Some form of magnetic field therapy is used in a diverse range of practices, including conventional medicine and energy healing. What is magnetic field therapy and where can you find a magnetic field therapy course provider in Australia?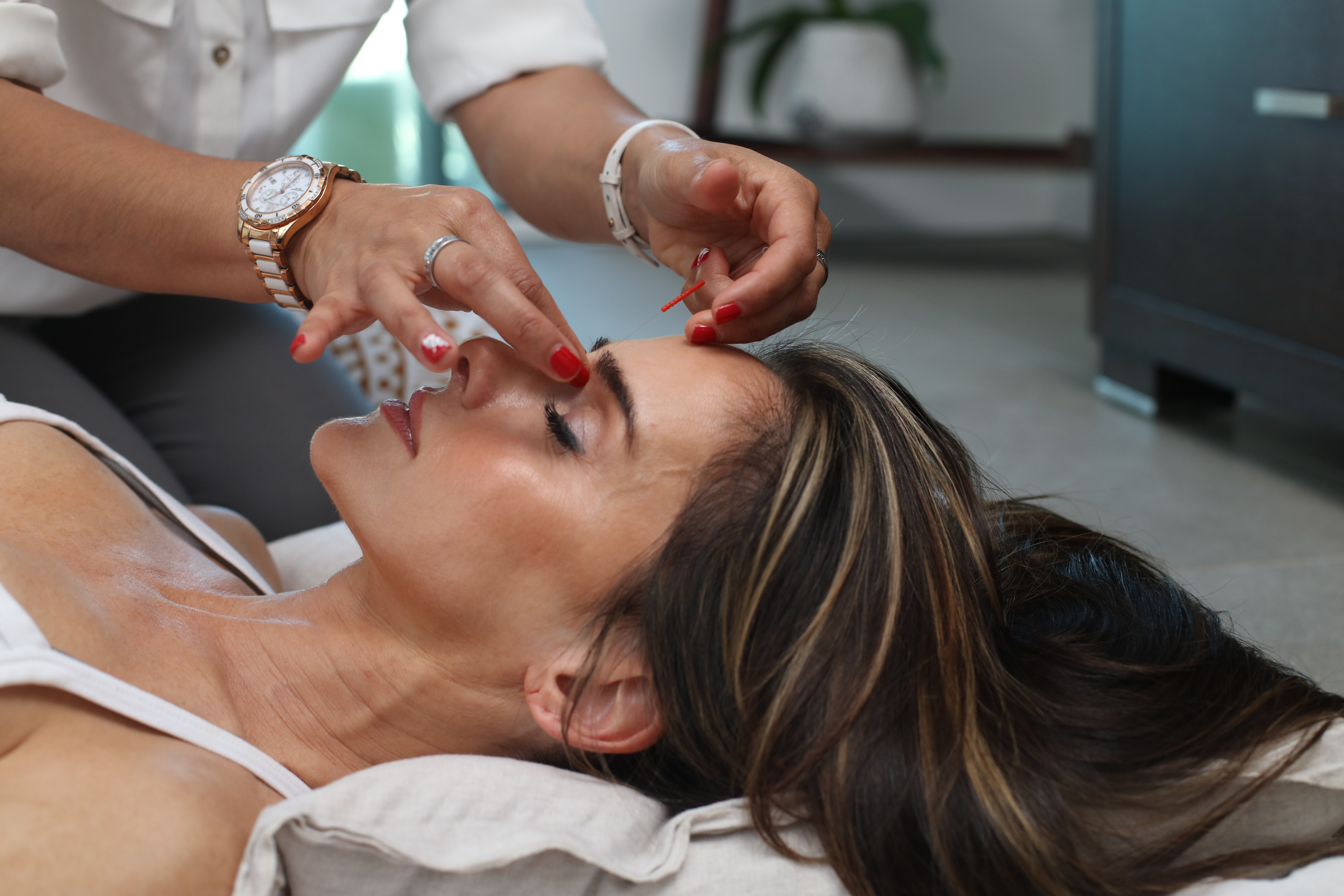 What is Magnetic Field Therapy?
Science has established that we are electro-magnetic as well as physical organisms. Magnetic field therapy postulates that by applying magnets or pulsed electromagnetic frequencies, healing can be facilitated. Some health care practitioners who use either magnets or pulsed electromagnetic systems include:
Conventional practitioners such as neurologists, rheumatologists, physiotherapists and orthopaedic practitioners.


Energy healers, remedial massage practitioners, acupuncturists and many other alternative health care practitioners.
Magnetic field therapy is used to treat a variety of conditions, including:
Bone fractures (to facilitate healing).


Depression.


Arthritis.


Insomnia.


Osteoporosis.
Although it sounds like a "New Age" treatment, one of the first advocates of this form of treatment was Paracelsus, over 500 years ago.
Finding a Magnetic Field Therapy Course Provider
Because magnetic field therapy is used by so many different practitioners, the best way to find a magnetic field course provider is to first find the specific therapeutic modality you are interested in and then find a study module in their course of studies. A good way to get started is to use our Search bar above and contact a natural therapies course provider in your area. While researching magnetic field therapy courses, find out the answer to these questions:
Is the school or college a Government registered training organisation (RTO)?


Are distant learning programs available?


Is financial assistance available?


What are the prerequisites to study, if any?


Are accredited certificate and diploma courses offered?
Also find out if therapeutic tools are included in the tuition. When you find a magnetic field therapy course you are "attracted" to, contact the course provider in person and work out the details with them. You will usually find that arrangements can be made to suit your budget, schedule and lifestyle.
---
Find Magnetic Field Therapy Courses in: Sydney , Melbourne , Brisbane , Adelaide , Perth , Canberra , Darwin , Hobart