If you are interested in energy medicine and the spiritual side of natural therapies, a crystal therapy school can open up a new world of discovery for you. Crystals are believed to have the unique ability to absorb and transmit positive, life enhancing energies and many natural therapists use them as part of their holistic practice.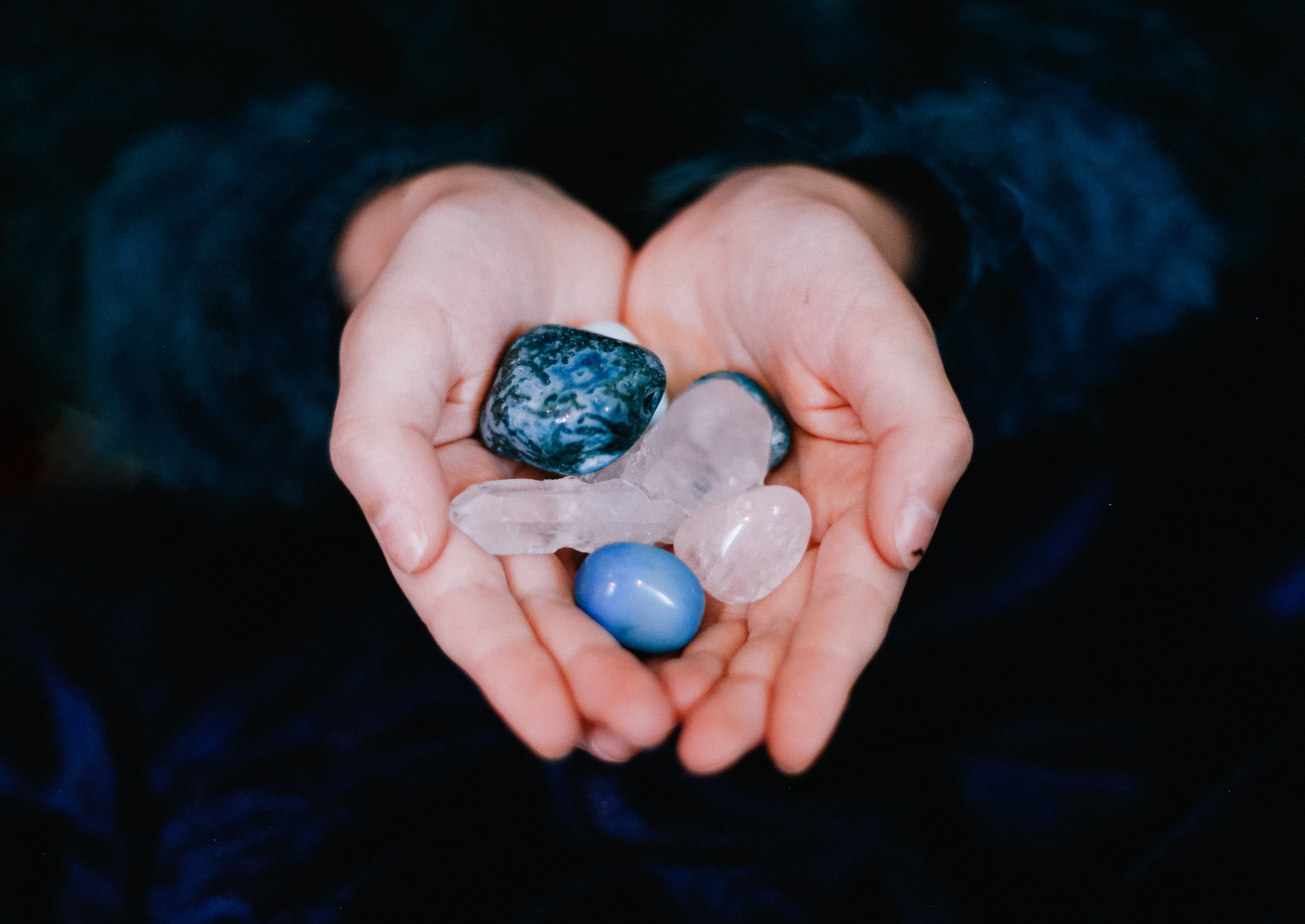 Who Teaches Crystal Therapy?
Browse through our list of crystal therapy schools above and you'll find that crystal therapy is included in a variety of modalities, including:
How Can a Crystal Therapy Course Provider Enhance My Career?
As the list of practitioners above indicates, a knowledge of crystal therapy can be an excellent way to enhance your career as a natural therapist. For example, crystals are associated with the chakras in yoga and some yoga and meditation teachers use crystals to awaken the chakras in themselves and their students. Spiritual healers often recommend crystal jewellery to their clients and energy healers use crystals to boost their own healing powers and as tools for energy healing.
How to Choose a Crystal Therapy School
Crystal therapy course providers offer online courses, weekend and evening classes and short beginner's workshops. Each course can be paid for separately and they are repeated periodically, so if you take an introductory course one semester, you can pick up where you left off the next. If you wish to receive a certificate that enables you to practice crystal therapy and qualify for insurance, you need to complete the full course of studies.

Choosing a crystal therapy school is as much a matter of intuition as it is of pricing and scheduling. Choose a crystal therapy course provider that resonates with you and you have probably made the right choice.
---
Find Crystal Therapy Courses in: Sydney , Melbourne , Brisbane , Adelaide , Perth , Canberra , Darwin , Hobart