If you want to study dietician courses in order to broaden your knowledge of nutrition and diet or become a nutrition-based health practitioner, these are some of the things you need to know: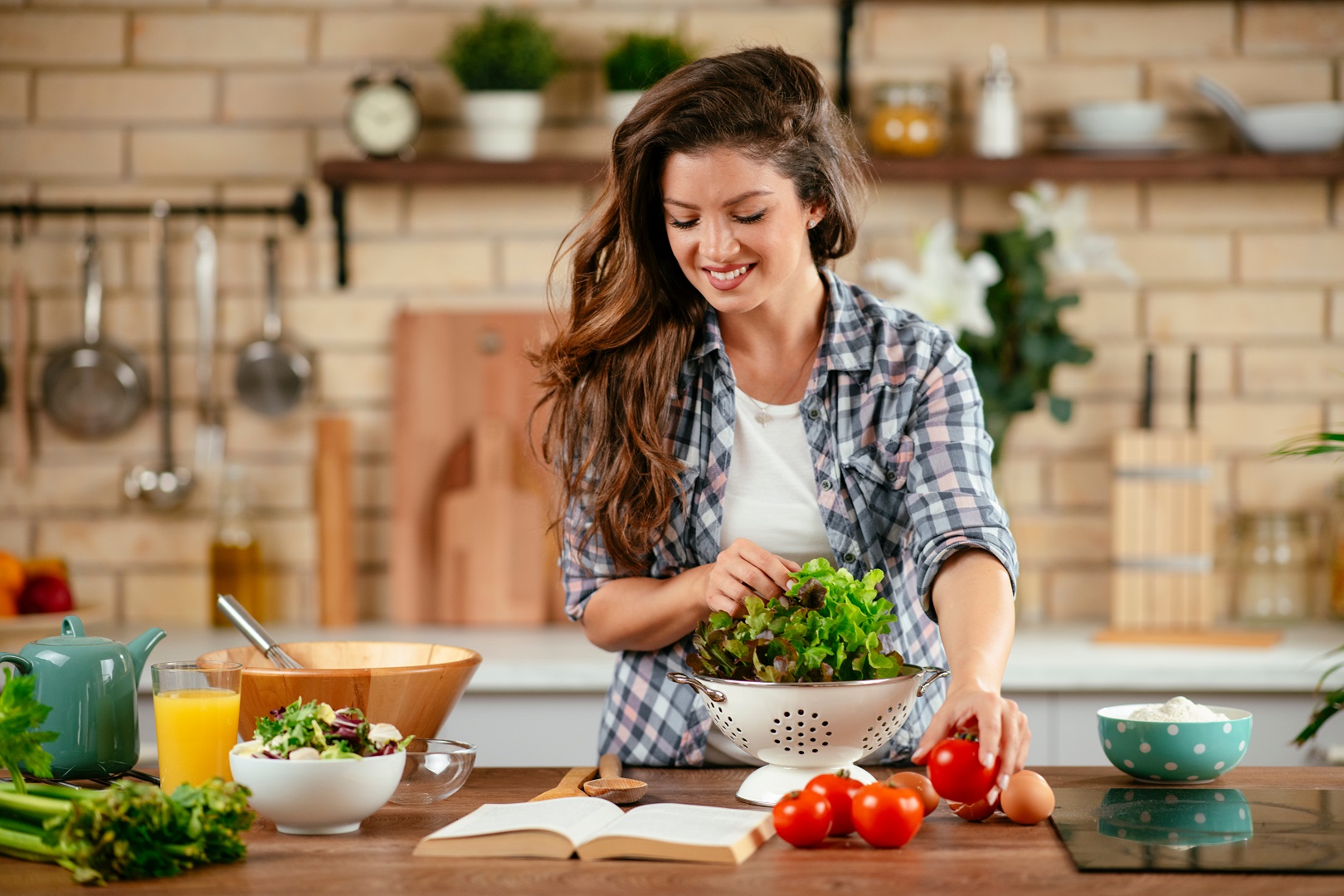 What is a Dietician?
The Dieticians Association of Australia (DAA) defines dietetics as a profession that promotes health and the prevention and treatment of illness. In order to gain accreditation by the DAA, applicants must have a combination of formal training and practical experience. If you are looking for dietician courses that lead to accreditation by the DAA, your Dietician course options will be limited to those approved of by the DAA.

The DAA makes a distinction between a nutritionist and a dietician, stating that a dietician must have formal training and experience in food management service and other areas that you may not be interested in studying. Within the broader definition of nutrition, a number of dietician courses are available that can offer you professional, accredited skills. Some options include:
Oriental health sciences.


Integrative nutrition.


Wellness coaching and healing.


Medicinal foods and diets.
Choosing Dietician Courses
Within the broader definition of nutrition, dietician courses are available that open many doors of career opportunity. Course options include:
Certificates in the fields mentioned above.


Diplomas in a variety of natural therapies.


Bridging studies that can be applied to university degree programmes.
Choose your dietician courses with a view towards your current and future ambitions. Many distant study programmes are available, so you can learn at your own pace and even use your early training to gain an entry level career start, "earn as you learn" and study more advanced modules part time. Use the Search facility at the top of the page to find dietician courses, contact the institution of your choice and discuss your options with a school counsellor.
---
Find Dietitian Courses in: Sydney , Melbourne , Brisbane , Adelaide , Perth , Canberra , Darwin , Hobart