What is a dietitian?
Dietitians are health professionals that have expertise in dietetics, the science on how food and nutrition affects health. They have a detailed understanding of the food's nutritional value and how nutrition can affect the body's health. Their main role is to promote proper eating to achieve good health.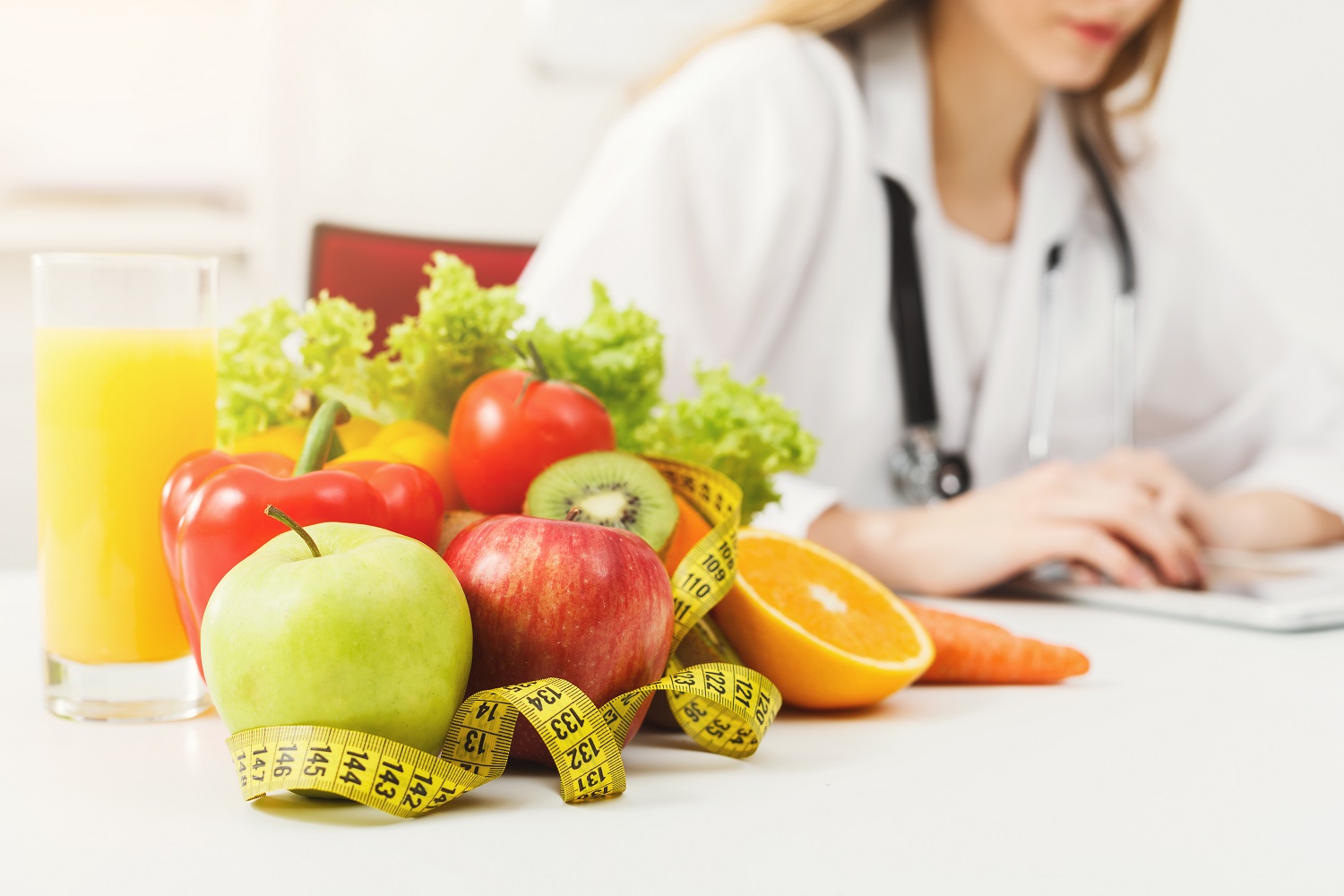 What do dietitians do?
Dietitians offer nutritional advice to people who require a special diet for problems related to various medical conditions like diabetes, heart disease, and allergies. Additionally, they give advice to people who are overweight, underweight, or who need additional information on how nutrition works.
Children and adults may both see dietitians, and they are generally referred to by a doctor or another health professional. Referral occurs when the diagnosis of a medical condition is made, or a review is required of the dietary requirements of a person.
Types of dietitians
Dietitians have several fields of expertise which include
Patient Care – they work within a health care setting such as a hospital to develop meal programs that meet the patient's needs.
Private Practice and Consultancy – they work with individuals, groups, and organisations to provide dietary advice and also run health and nutrition education programs to promote good health.
Community and Public Health – they work to improve people's eating habits and general health within a local, state or national level.
Food Industry – they aim to improve the nutritional quality of food, promote food safety, develop education campaigns, and work with food laws and regulations.
Research and Teaching – they study the connection between food and health to improve their knowledge of how diet can promote good health and prevent disease. They may also teach in universities.
Sports Nutrition – they work with athletes, sporting clubs, and people who are interested in fitness to help them eat better to achieve their sporting and fitness goals.
How much do dietitians charge per consultation?
Dietitians are trained professionals. The cost to consult a dietitian depends on different circumstances. There is no charge for the services provided by dietitians who work in public hospitals or community health centres. Private dietitians usually charge between $30 to $150 for the first consultation, and follow up appointments may become cheaper. Others offer concession prices.