Obesity is one of the biggest health issues facing Australians today. With so many facing the challenge of trying to lose weight, it's no wonder that there are so many weight loss schools in Australia. Whether you're trying to lose weight yourself or want to make weight control part of your professional practice, a weight loss course provider can help you achieve your goals.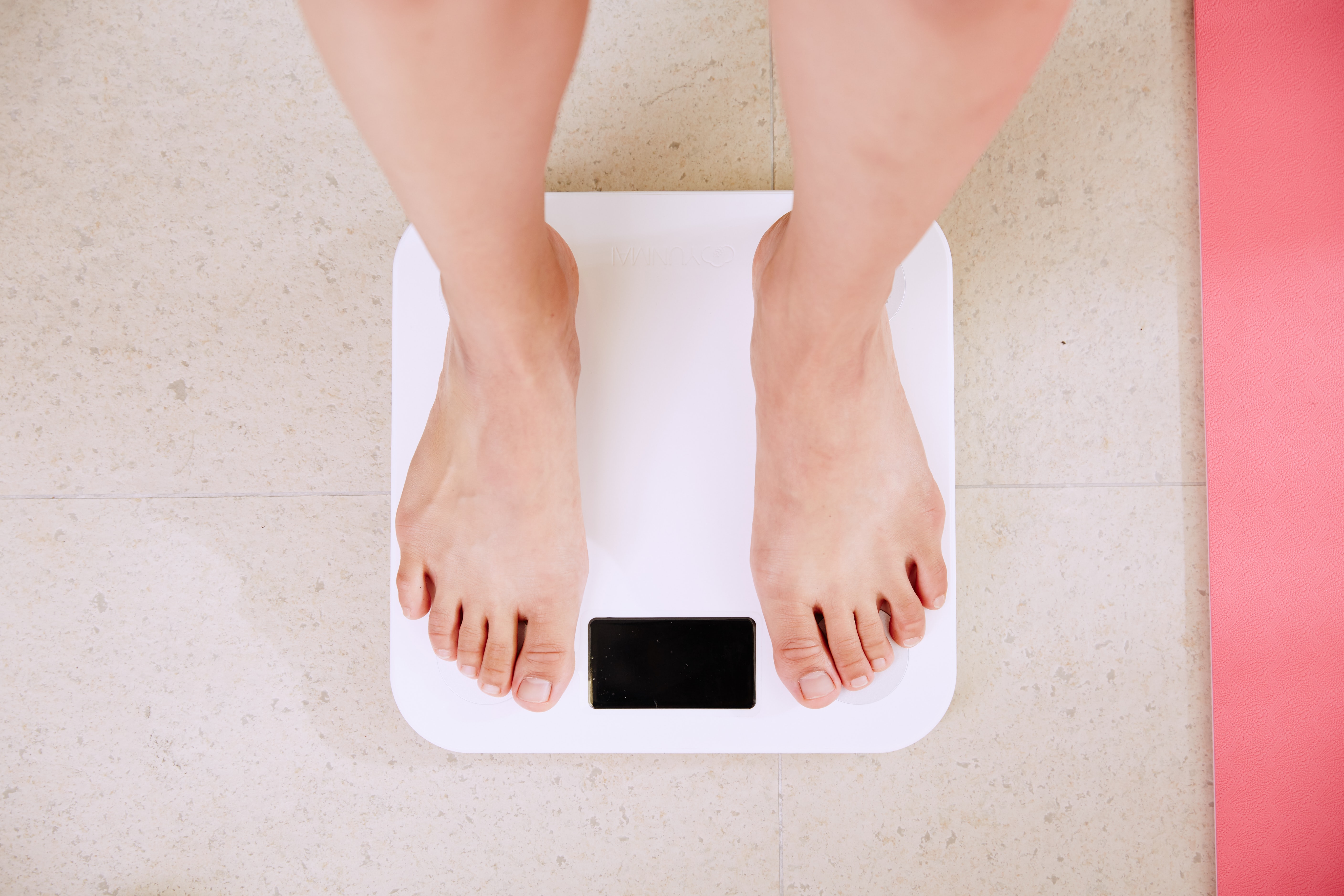 Weight Loss School Options
Just about every natural health and healing modality addresses the issues surrounding weight control. Some of these include:
Often, practitioners of related healing modalities attend courses at a weight loss school in order to specialise in offering weight control to their clients. For example, Gastric Band NLP/Hypnotherapy teaches specific techniques designed for practising professionals.

In many other cases, a student will attend a weight loss school for their own weight issues. Impressed with the results, they go on to attend more classes and become practitioners themselves.
Choosing a Weight Loss School
Are you trying to lose weight or are you interested in weight loss schools for professional reasons? Start by choosing a weight loss course provider that offers the kind of training you are looking for and then look for these details:
How much does the course cost?


Is the weight loss course provider accredited by a related professional organisation?


Does the weight loss school offer a full course of studies or can the classes you take be used as Recognised Prior Learning (RPL) towards a diploma?


Are class schedules suited to your needs?
You may also want to look into some more general wellness schools that teach a full complement of natural health modalities. Weight control is just part of a holistic health program and the more you learn, the more you have to offer to others. Explore natural therapies and discover a world of opportunity.
---
Find Weight Loss Courses in: Sydney , Melbourne , Brisbane , Adelaide , Perth , Canberra , Darwin , Hobart