Do you love sports and fitness? If so, why not make fitness a career as a personal trainer? Personal trainers are in demand by fitness conscious individuals, gyms, sports organisations and other institutions throughout Australia. A personal training school can teach you everything you need to know and give you the qualifications you need to advance your career ambitions.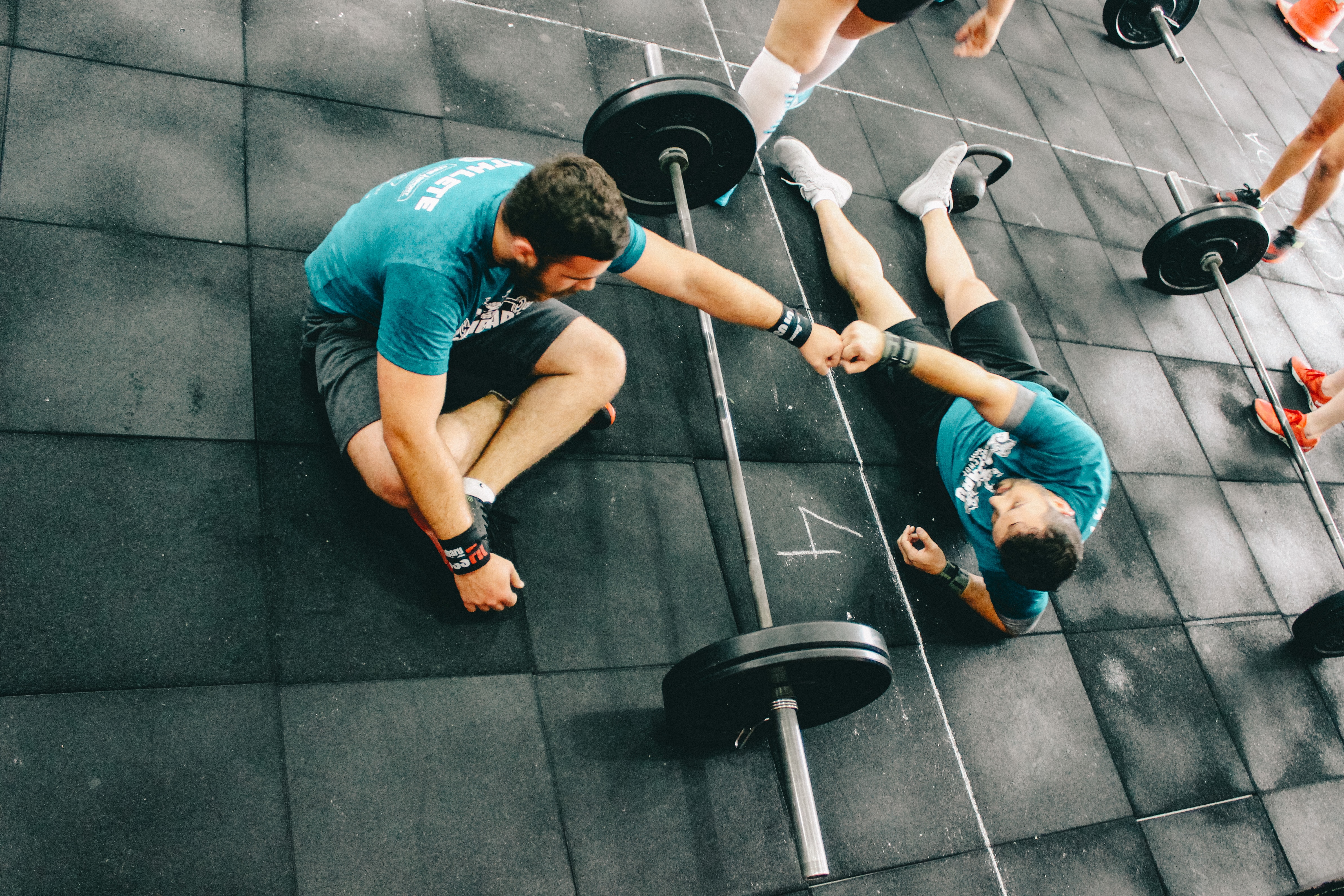 Personal Training School Study Options
In order to qualify to become a professional personal trainer, you will need to take a variety of courses at an accredited personal training college. Some of the material covered in a recognised Certificate IV personal training course includes:
Anatomy


Physiology


Nutrition


Training methods


Training program design


Exercise science


Special needs fitness programs
Successful completion of earlier certificate programs is a pre-requisite to attaining a Level IV Certificate and if you wish to go on and study for a Sport or Fitness Diploma, you will need to first earn a Level IV Certificate.

If you're interested in learning a particular style of fitness training, such as Pilates or sports massage, there are personal training schools that offer certificate and diploma level courses in these and other disciplines as well.

While a full course of studies can be a big commitment, flexible arrangements can be made:


VET FEE-Help is available at some personal training colleges.
Home study options are available.
You can "earn as you learn" by earning a Certificate IV first, getting a job as a personal trainer and continuing with part time studies towards a diploma.
How Shall I Start?
Start by reading about what's on offer at personal training schools in your area. Compare their prices and programs and then contact them directly. You'll find that they will do everything they can to help you achieve your dream of becoming a personal trainer or coach.
---
Find Personal Training Courses in: Sydney , Melbourne , Brisbane , Adelaide , Perth , Canberra , Darwin , Hobart