Most dictionaries define physiotherapy as the therapeutic use of physical means in the treatment of disease or disorders. Within this broad definition of the word, physiotherapy courses can include a wide variety of therapeutic modalities, including, but not limited to:
Remedial massage


Yoga


Pilates


Trigger point therapy


Acupressure
In Australia, in order to work as a professional physiotherapist, you must attain a Bachelor of Arts or Masters degree in Physiotherapy or Applied Sciences (Physiotherapy). The Bachelor program is a four year course, including both theoretical and practical course material while a Masters degree requires a further two years of study and practice.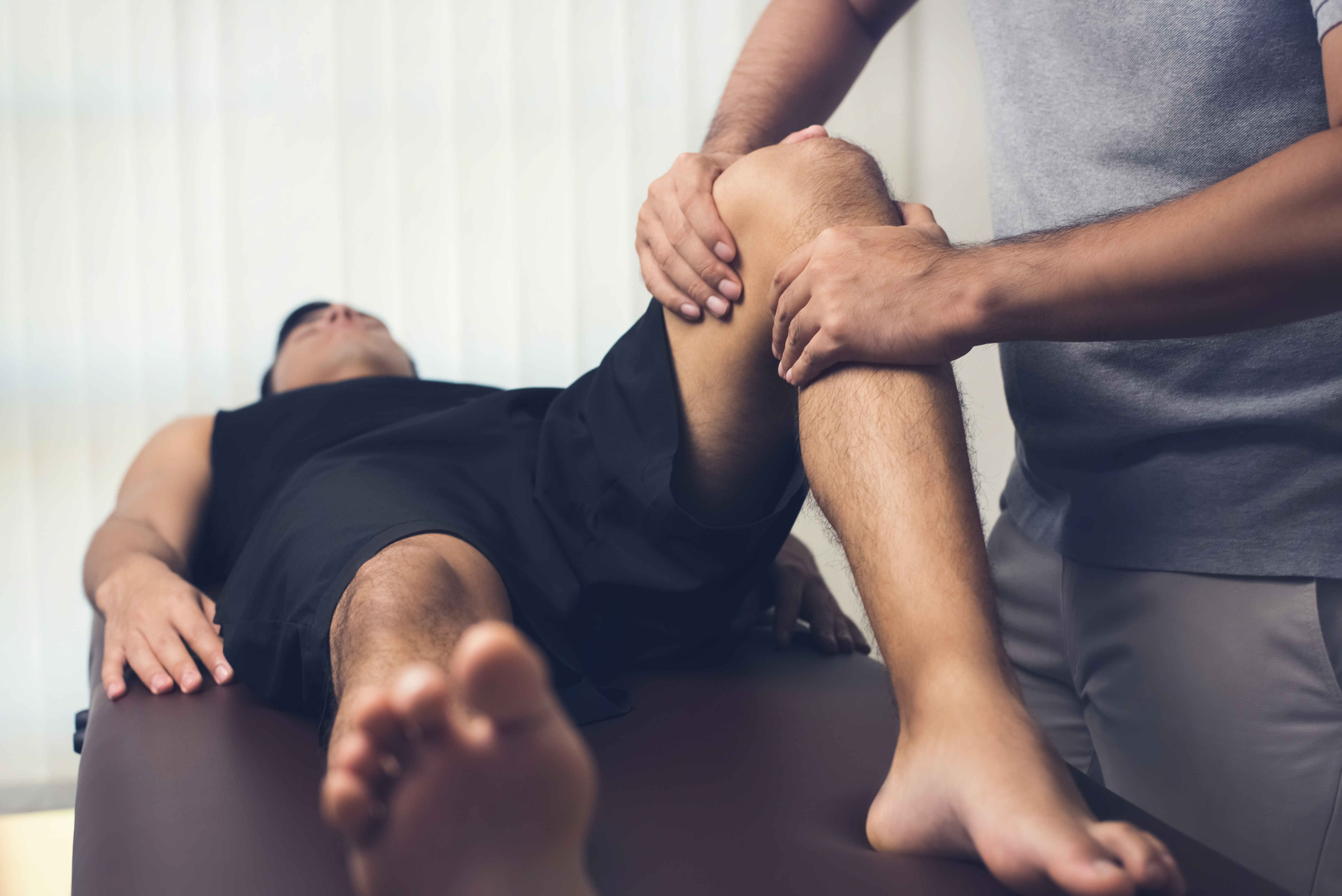 Alternative Physiotherapy Courses
As we learn more about the efficacy of natural health care, many Australians wish to explore alternative modalities in depth. Some of these "alternative" treatments are not covered in university physiotherapy courses. While learning these disciplines may or may not be a part of your university degree program, satisfactory completion of a course of studies can earn you a certificate or diploma in a specific modality that qualifies you for professional practice in that discipline. Some questions to ask when choosing alternative physiotherapy courses include:
Is the school a Registered Training Organisation (RTO)? This ensures that they are a legal teaching institution.


Is the course provider accredited by a national and/or international association related to its discipline? This ensures you receive quality training and can be recognised as a professional in the field after successful completion of your studies.
Pilates is a good example of an alternative physiotherapy course. If you want to become a Pilates instructor, you will need to complete a course of instruction at an accredited institution. Prerequisites may include a high school diploma and/or at least one semester study of anatomy and physiology at an RTO.

Use our physiotherapy courses search facility above to find a range of courses in your area. Contact the course provider directly and get started on the way to a career that is rewarding to you and the clients you serve in your professional practice.
---
Find Physiotherapy Courses in: Sydney , Melbourne , Brisbane , Adelaide , Perth , Canberra , Darwin , Hobart