Feng Shui fills a gap in the natural therapies world, dealing with your immediate surroundings and their effect on your health, happiness and even success. An ancient Chinese system, the teachings available from a Feng Shui school are ideal for anyone interested in living a truly holistic lifestyle.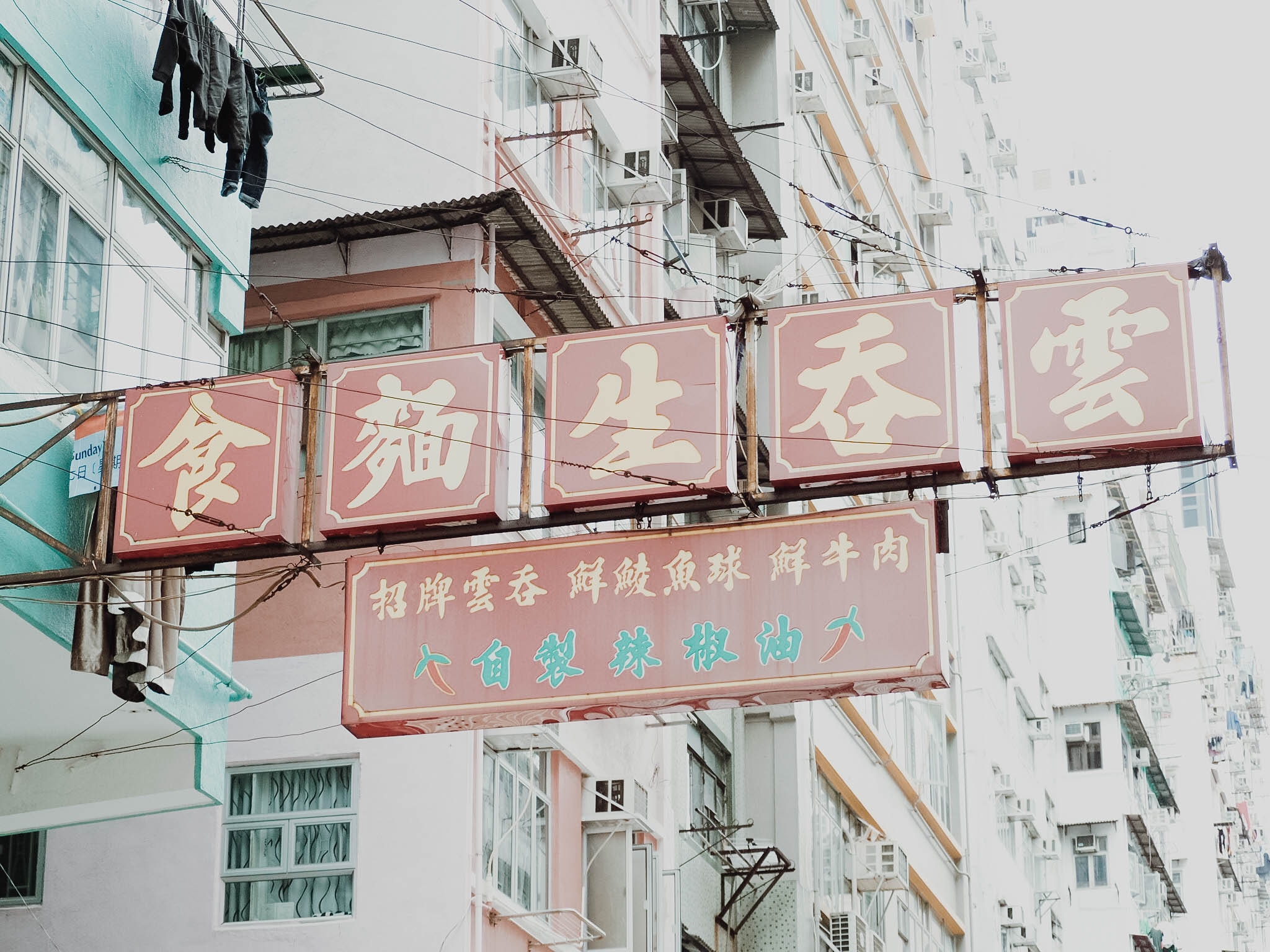 Who Can Benefit from a Feng Shui Course Provider?
Feng Shui schools are very popular with interior decorators, interior designs and anyone who is interested in making their surroundings beautiful and harmonious. Students and practitioners of energy medicine, Chinese massage, reiki and many other natural therapies, too, use Feng Shui to help improve their living and working environments.
What is Taught at a Feng Shui School?
Unlike many holistic disciplines, basic Feng Shui is easy to learn. Distance learning courses are available or if you prefer to learn in the company of like-minded individuals, day, evening and weekend workshops are sometimes available.

More advanced courses are available from some Feng Shui colleges. Some of the classes offered include:
History of Feng Shui


The Chinese compass


Creating a sacred space


Principles of Taoism


Yin and Yang


The I Ching (Book of Changes)


The 8 remedies of Feng Shui
In addition, classes on specific uses for Feng Shui may be included. These may cover Feng Shui and gardening, Feng Shui in a corporate setting and others.
Choosing a Feng Shui Course Provider
Because Feng Shui course providers offer distant study options, choosing a school is mainly a matter of deciding how deeply you want to study the subject. When you look at some of the Feng Shui schools above, compare their course descriptions and fee structures and decide which one appeals to you the most. For students who want to take a full course of studies, a variety of graduated payment schedules are available. There are no professional associations in Australia that offer practitioner accreditation, but you can put your knowledge to use in your profession in a variety of ways or just reap the benefits of learning a whole new way of looking at the world around you.
---
Find Feng Shui Courses in: Sydney , Melbourne , Brisbane , Adelaide , Perth , Canberra , Darwin , Hobart