As the name implies, hypnobirthing is a technique that employs hypnosis in assisting expectant mothers during pregnancy and childbirth.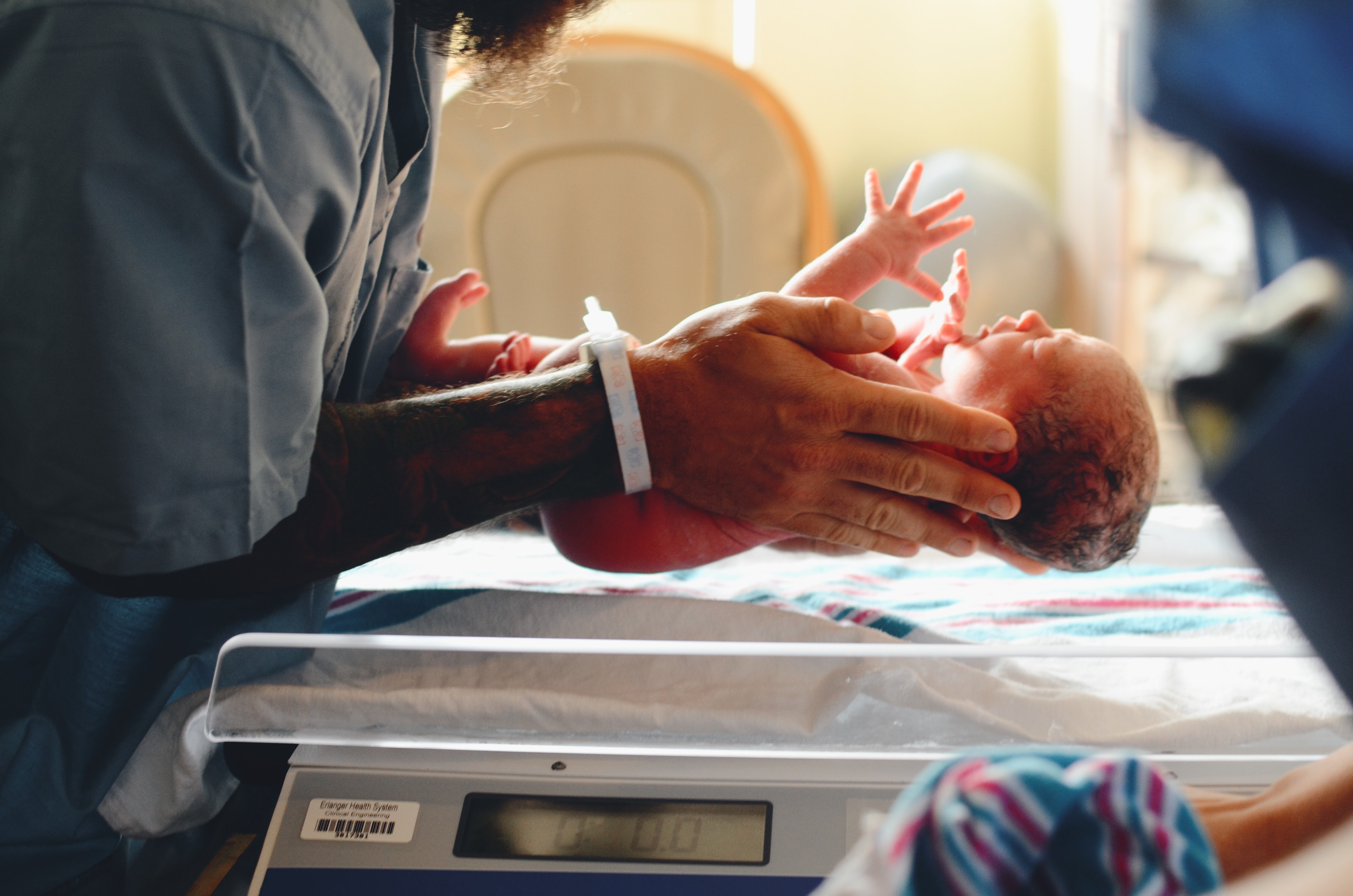 Hypnobirthing Courses for Expectant Parents
Hypnobirthing courses typically run over four or five-week courses. These offer expectant mothers the opportunity to connect with their unborn child, learn techniques to help them have a pain-free birth, often without the need for medical intervention. There is no set time given to start a hypnobirthing course, though the most favourable time is from the 25th week of pregnancy.

Some of the things you will learn on a course include:
Building a positive expectancy to pregnancy, birth and family through education, information, watching DVDs, learning the art of self-hypnosis , breathing and relaxation.


How to prepare your mind and body for birth and family life and the important role the partner/companion plays during this life-changing experience.


The importance of preparation to welcome the baby by making informed choices, communicating effectively with the caregiver and understanding the physical and mental processes, including the releasing of any fears during pregnancy and even during the birth.


How to assist in the natural birthing process with special breathing and relaxation techniques. Use of positions during birth, use of the 'light touch massage' and the birth moment itself.
Make sure your hypnobirhting course is run by a certified practitioner.

If you are interested in attending a hypnobirthing course for parents or practitioners, use the search bar above to find a certified practitioner in your area.


---
Find Hypnobirthing Courses in: Sydney , Melbourne , Brisbane , Adelaide , Perth , Canberra , Darwin , Hobart