What is Hypnobirthing?
Hypnobirthing is a type of prenatal education program that employs hypnotherapy to manage pain during childbirth. It consists of breathing exercises, relaxation techniques, visualisation and meditation. All of these aim to calm the mind and emotions of an expectant mother. The need to relax a pregnant woman during labour is crucial, as feelings of fear, worry and uncertainty can affect the amount of pain she experiences. Having a positive state of mind will relax her body and enable her to deliver her baby with less pain and more joy.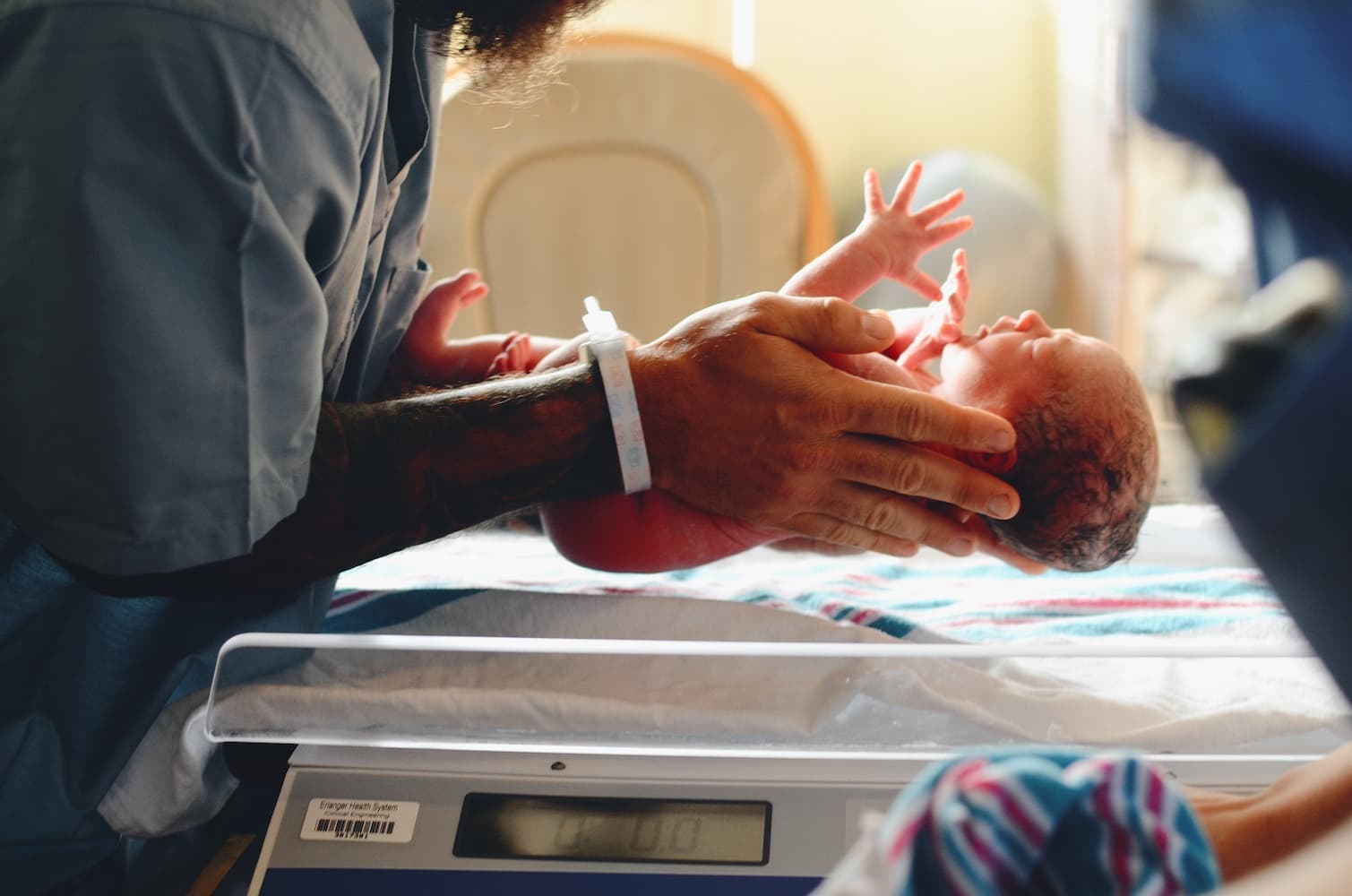 Why Study Hypnobirthing?
Studying hypnobirthing will provide you with the tools, skills and resources to run your own hypnobirthing classes and support expectant mums in every stage of their pregnancy. Regardless of your area of specialisation in the healthcare industry, the knowledge that you gain from a hypnobirthing course will take your career onto the next level.
What Does It Take to Study Hypnobirthing or Become a Practitioner of It?
Practitioners of hypnobirthing believe that every woman should have more control over their birthing. If you share the same sentiment and are passionate about helping women achieve a positive childbirth experience, then you have what it takes to succeed in a hypnobirthing practitioner training course. As it involves hypnosis techniques, this course requires the minimum qualification for hypnotherapy. However, if you don't have a background in hypnosis, you can opt into a training program with a supplemental course in hypnosis.
Course and Study Options for Hypnobirthing
There are many hypnobirthing courses you can choose from in Australia. However, if your goal is to become a certified hypnobirthing coach and conduct prenatal classes, then a certification course is worth taking. This training program can take anywhere from three days to six weeks to complete. During this period, you will learn how to apply various hypnosis techniques to ensure your clients of a more comfortable and joyful birthing.
Hypnobirthing courses are offered on-campus and online, giving you absolute freedom to choose how and where to study and earn your qualification. In addition to self-hypnosis techniques, ideal positions for birthing and empowering exercises, you will also learn how to set up and manage your own hypnobirthing business.
How to Choose a School or Course in Hypnobirthing
In Australia, hypnobirthing doesn't follow a uniform approach, but you can easily tell a certified practitioner of the modality from one who's not. The former has obtained their qualification from an institution recognised by the country's relevant organisations such as Hypnobirthing Australia.
So, when choosing between schools, take the time to check their background and curriculum. An accredited hypnobirthing course conforms to the education and training standards of the country's peak bodies for hypnobirthing. If one subject is missing, then you're definitely not looking at the right course provider.
To assist in your journey to becoming a hypnobirthing expert, we have provided a list of accredited course providers at the top of this page. Take the time to go over their offerings and narrow down your list until you're down to the best training provider.