Are you looking for a career that allows you to help people find relief from everyday tension, aches and pains while offering excellent flexibility? Massage offers relief from ailments and helps enhance our general health and wellbeing.

Training as a massage therapist has the potential to become a new and rewarding career with the option to specialise in a particular field or area. Mobile massage is an increasingly popular service that offers all the convenience of a treatment at a time and location that suits the client. Mobile service massage is able to visit clients in their homes, workplace or even when they are travelling in their hotel rooms.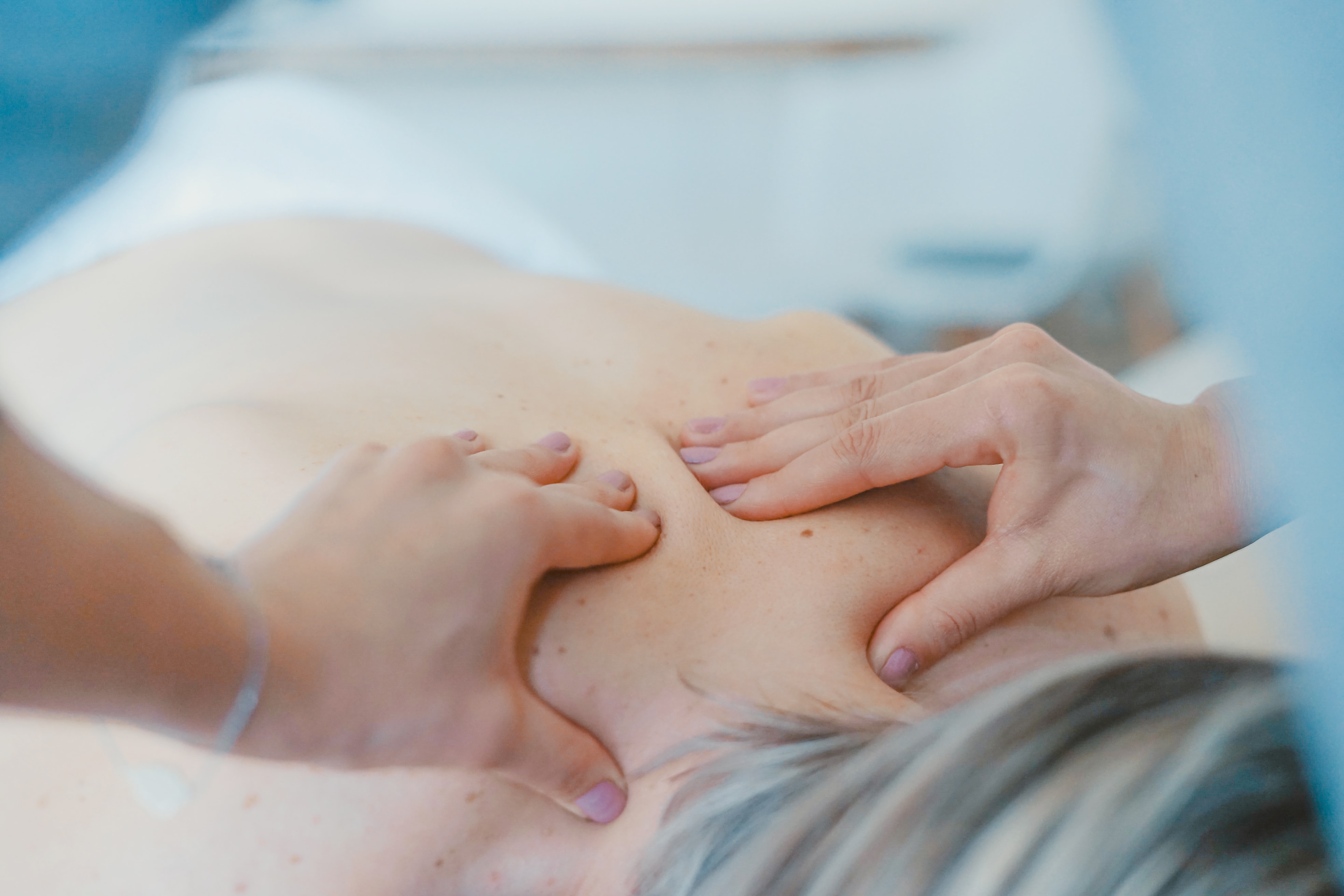 Massage Study Options
The basic qualification to be recognised as a massage therapist is the Certificate IV course in Massage Therapy Practice. If you are looking to advance your career further, then a Diploma of Remedial Massage can lead to a Bachelor of Health Science (Complementary Medicine). Most education providers offer the option of flexible study, with full-time courses or part-time study over a longer timeframe. Classes can typically be taken weekly or via intensive and/or distance learning options. Distance learning is more stimulating and interactive now that online resources are utilised more creatively.
Massage Study Checklist
Prior to enrolling in a massage college, school or course ensure you determine the following:


Accreditation: for maximum flexibility ensure the massage course you enrol in is accredited and nationally recognised. The education provider should also have Registered Training Organisation (RTO) status.


Career options: what jobs can I apply for and how much can I expect to earn upon graduating?


Course content: will the course content allow me to follow my chosen career path?


Fees: what is the full cost of the course and am I liable for any student loan schemes such as VET FEE-HELP or Austudy?
If you are ready to start your massage therapy journey, use the resources on this site to make an enquiry with a school or college.




Do you have a passion for Mobile Massage?
Would you love to turn your passion for Massage Massage into a rewarding career and not be restricted to one location?

Check out the information we have available on what the Mobile Massage course involves and thousands of other Natural Therapy Courses we have available online and throughout Australia - Click here to search the full range of courses
---
Find Mobile Massage Courses in: Sydney , Melbourne , Brisbane , Adelaide , Perth , Canberra , Darwin , Hobart