What is Mobile Massage?
Mobile massage provides all the benefits of massage therapy at a time and place most convenient to the client. Instead of having them go to a massage clinic to escape their stressors and wallow in relaxation, the service goes to them. A mobile massage service covers all sorts of massage techniques, ranging from Swedish and aromatherapy to deep tissue and sports massage.
Besides reducing stress, improving circulation, enhancing mobility and accelerating recovery from an injury, mobile massage spares people from usual post-massage stressors like getting stuck in traffic while on their way home from a massage clinic. It allows them to relish the positive feelings a massage session had brought about without any worries.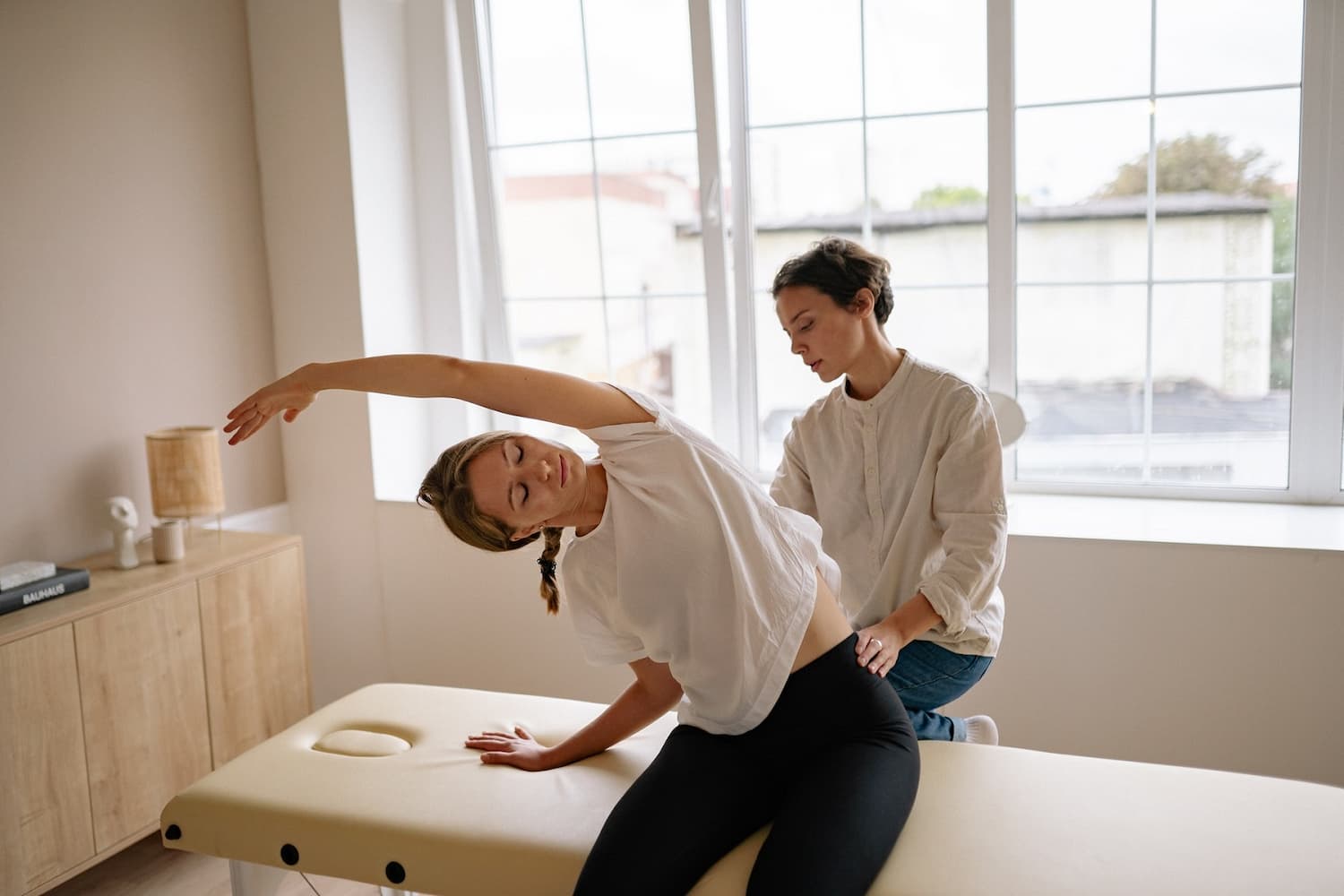 Why Study Mobile Massage?
Everybody needs to relieve their mind and body of the stress and tension that come with life's everyday demands, but not many people have the luxury of time to visit a massage clinic and enjoy a soothing massage for an hour or so.
Studying mobile massage gives you the power to eliminate time constraints from your clients' lives and support their health and wellbeing. Being a certified practitioner of mobile massage enables you to provide them with their choice of massage regardless of their location, and ultimately increase your client base.
What Does It Take to Study Mobile Massage or Become a Practitioner of It?
To flourish in a course for aspiring mobile massage therapists, you must have the innate desire to help others get rid of their physical pain and discomfort. It also helps to have empathy and good communication skills so that you can effectively address the complaint of a client.
Physically, you must have good body mechanics because you'll be travelling 99.9% of the time, plus the job entails long hours of handwork. As a massage therapist, being proficient in various massage styles is crucial to ensure client satisfaction, so it pays to study an array of massage techniques.
Course and Study Options for Mobile Massage
It pays to invest in an arsenal of massage techniques if you wish to succeed as a mobile massage therapist. Besides being the minimum qualification for all massage therapists, a Certificate IV in Massage Therapy provides you with the foundation skills to pursue a massage practice. It covers anatomy and physiology, massage techniques for relaxation, client screening and essential business practices, among others.
Upon completion of a Certificate IV, you can start offering your clients Swedish massage or, better yet, use your qualification to pursue a diploma-level qualification and learn a wide range of massage techniques for repairing damaged muscles and improving mobility.
Most colleges and universities that provide massage therapy courses offer students different study options. You can study on-campus, which basically refers to the traditional classroom setting, or through distance learning. The latter allows you to study at your own pace and deliver the coursework online. However, if you want to experience the joys of both worlds, then you may want to opt for a blended learning system.
How to Choose a School or Course in Mobile Massage
Where you study would depend on what you wish to achieve after graduation. Some schools offer a complete list of massage courses, from a Certificate IV all the way up to a bachelor's degree, while others focus on specialised training programs. Accreditation is another important basis for comparison, so make sure that your preferred school has secured it, to ensure that your qualification is recognised by potential clients and employers.
To assist you in your selection of massage therapy courses that will lay the foundation for your mobile massage business, we have provided a comprehensive list of course providers at the top of this page. Feel free to check and compare their offerings. We also recommend speaking to each institution's course adviser to learn more about their curriculum, course fees, learning platforms and payment schemes.