What Is Wellness Coaching?
Wellness coaching helps people achieve lifestyle change to improve their health and quality of life. It supports weight loss, promotes nutrition and exercise, manages stress levels and improves overall wellbeing.
Working with a wellness coach enables an individual to identify the things they need to change in their lifestyle to improve the state of their mind, body and emotions. Wellness coaching addresses a wide range of chronic illnesses and leads to a life of happiness and satisfaction.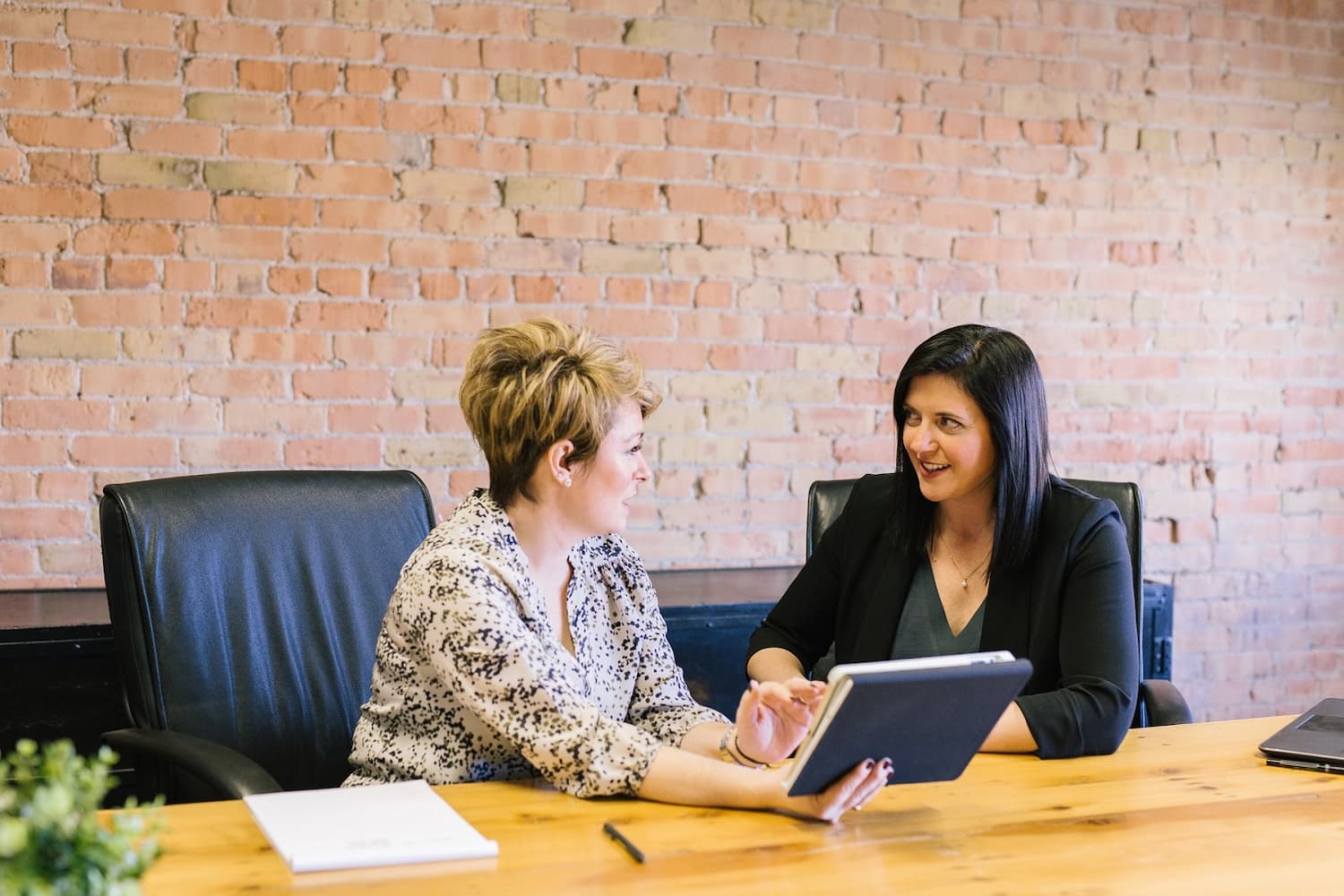 Why Study Wellness Coaching?
Learning professional coaching methods for boosting health and wellness will take your career to a whole new level, whether you're a natural therapist or a practitioner of conventional medicine. As well as adopting motivational skills to assist others in developing a healthier lifestyle, you will learn how to ask the right questions to get to the root of a problem.
Wellness coaching uses a holistic approach that takes into account all aspects of a person's life to facilitate lifestyle and behavioural change. By studying this modality, you will be able to equip yourself with the tools, skills and knowledge to help other people change their old habits to achieve healthier and more fulfilling lives.
What Does It Take to Study Wellness Coaching or Become a Practitioner of It?
Optimistic, empathetic and driven best sum up the characteristics of a good wellness coach. They practise active listening to understand the root of the problem and help their clients find the perfect solution. A student taking up a course in wellness coaching must be open to learning the principles of different healthcare services so that they can guide their clients in finding a healthcare professional who can assist them with their goals.
Most wellness coaches are qualified fitness instructors, dietitians, psychologists, naturopaths and the like. Their desire to help their clients make lasting change to their lifestyle drove them to study and train with certified wellness coaching instructors.
What Are the Differences Between Studying Wellness Coaching Offline and Online?
Whether you're working on a certificate program or an advanced qualification in wellness coaching, you may opt to study on-campus or online. Many schools specialising in this field of study offer different delivery methods to ensure students of a learning environment that suits their needs and goals.
While studying in a physical classroom allows you to interact with your classmates and teachers on a day-to-day basis, it can be costly considering that you have to pay for textbooks, miscellaneous fees and commute to and from school every day.
Not only does online learning cost less, but it gives you more flexibility to fit your study time into your daily schedule. What's more, you don't have to sacrifice family or personal time because you get to decide when to study and how many units to enrol in per semester.
Distance education has been growing in popularity in recent years as students find it less stressful than face-to-face learning. Apart from being able to learn at your own pace, studying online allows you to train with expert wellness coaches located in your city or elsewhere.
How to Choose a School or Course in Wellness Coaching
Don't take your chances on unaccredited institutions. If you're determined to establish yourself as a certified wellness coach in Australia, find a registered training organisation (RTO) whose curriculum is recognised by the relevant professional organisations.
To ensure that you land with a course provider that's capable of providing industry-recognised qualifications, check out the list of first-rate schools of wellness coaching at the top of this page. In addition to their curriculum, you want to compare their tuition fees, delivery methods and faculty members to guarantee yourself of nothing but the best education.