What is Wellness Coaching?
Wellness coaching is a professional partnership between a wellness coach and a person who wishes to improve the quality of their life. It combines motivational interview, behavioural therapy and other coaching techniques that can help an individual identify the roadblocks to improving their health and what needs to be done in order to overcome them.
A wellness coach considers all areas of their client's life that affect their wellbeing, including diet, lifestyle, environment, spirituality, career, finances and relationships. In doing so, they are able to identify the person's individual needs and empower them to achieve it.
By seeking guidance from a professional wellness coach, one can eliminate chronic pain, lower their risk of life-threatening conditions, build their self-confidence, set and achieve their goals, cope better with stress, adapt to unexpected situations in their life and realise all of their heart's desires.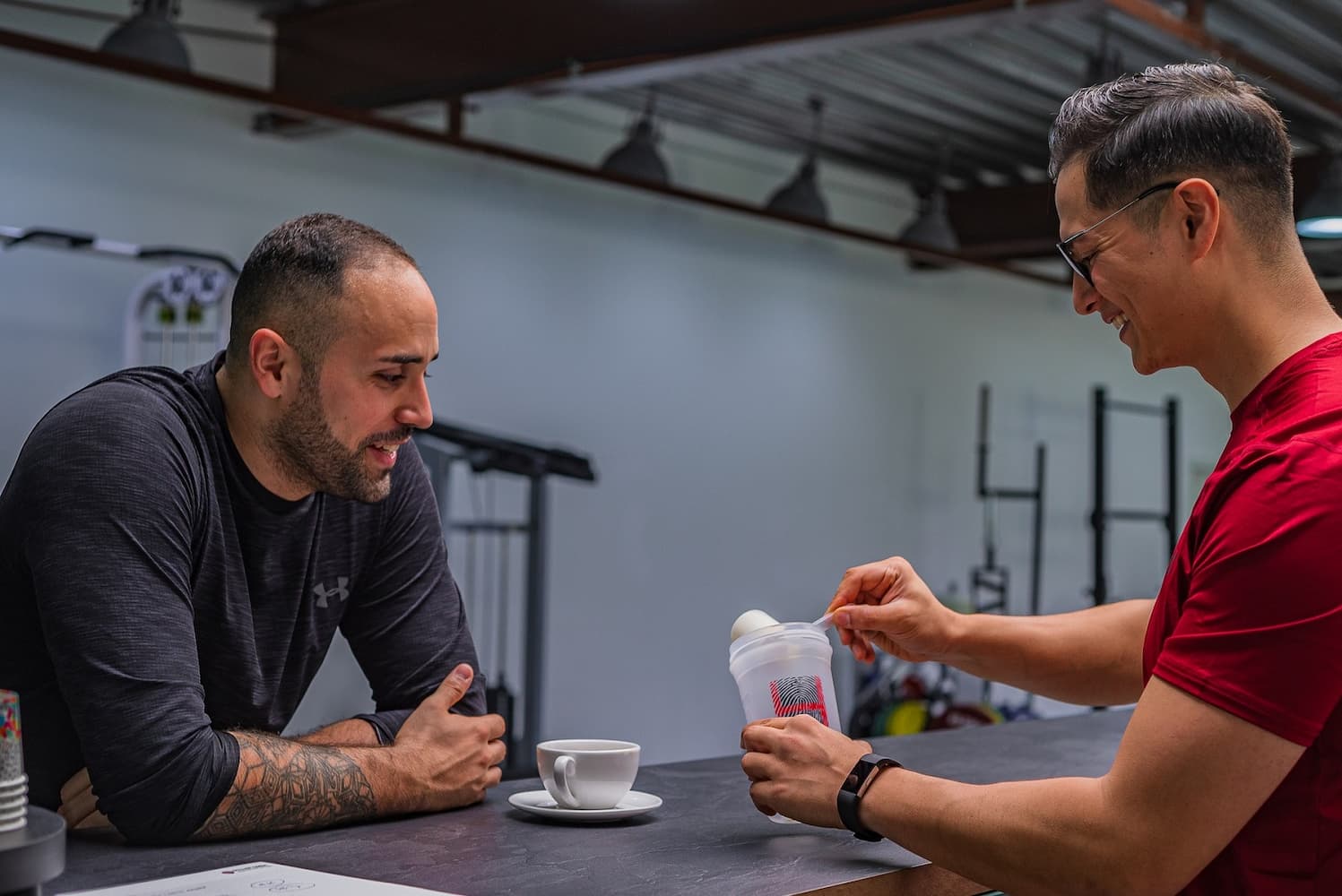 Why Study Wellness Coaching?
The wellness coaching industry is booming, so there's no better time to enter it than now. Taking formal training in this modality will lead to a rewarding career which allows you to guide others in living healthier, happier lives.
With your professional qualification, you can land your dream job in your preferred healthcare setting. You can work in a holistic clinic, wellness centre, corporate environment, community health centre, fitness centre, or your own private practice. It also gives you the opportunity to organise workshops and retreats, and be able to help other people make positive health and lifestyle changes.
What Does It Take to Study Wellness Coaching or Become a Wellness Coach?
If you are passionate about seeing and helping others live healthier lives, then you are undoubtedly destined to become a wellness coach. To succeed as one, it's important to develop your conversational and problem-solving skills as these shall enable you to understand where your clients are coming from and help them address the root of their problems.
Because no two persons are alike, you have to master the skill of tailoring your coaching program to their individual needs. Being inquisitive, empathetic, compassionate, driven, and receiving the highest quality of education and training from certified wellness coaches will turn you into an expert in no time.
Course and Study Options for Wellness Coaching
Whether you're looking to build your portfolio as a wellness coach or acquire new skills to advance your natural health business, completing a certification program or a diploma-level qualification in wellness coaching is a great way to do it. You will learn the impact of healthy eating, exercise and stress management to one's health, and how to motivate others to adopt these into their lifestyle to maintain optimal health and wellbeing.
Several schools that offer courses in wellness coaching provide students with different study options. You can study on-campus, online or through a blended learning program, which allows you to enjoy the benefits of face-to-face interaction in the classroom as well as studying at your own pace online.
How to Choose A School or Course in Wellness Coaching
Studying at a registered training organisation (RTO) is crucial to your journey to becoming a wellness coach. You also want to make sure that the curriculum of your preferred course provider is accredited by Australia's peak bodies representing certified wellness coaches. Listed at the top of this page are some of the country's top training providers for aspiring wellness coaches.
Take the time to go over their offerings, especially their course material, course fees, delivery method and timetable, before making a decision. You want to make sure that you land with a course provider that's fully equipped to provide you with a recognised qualification which aligns with your goals.