What is Mindfulness?
Mindfulness is a form of mind-body intervention that helps the mind purposely focus on the present to improve the body's physiological, psychological and emotional states. Being mindful means living in the present moment and actively engaging with everything within and around you as they happen using your senses.
Mindfulness is a healing experience that allows you to be in control of your thoughts and feelings, rather than the other way around. It involves breathing exercises, guided imagery and relaxation techniques to reduce stress and anxiety, lower blood pressure, treat digestive issues, relieve chronic pain, increase self-confidence and treat sleep disorders among others.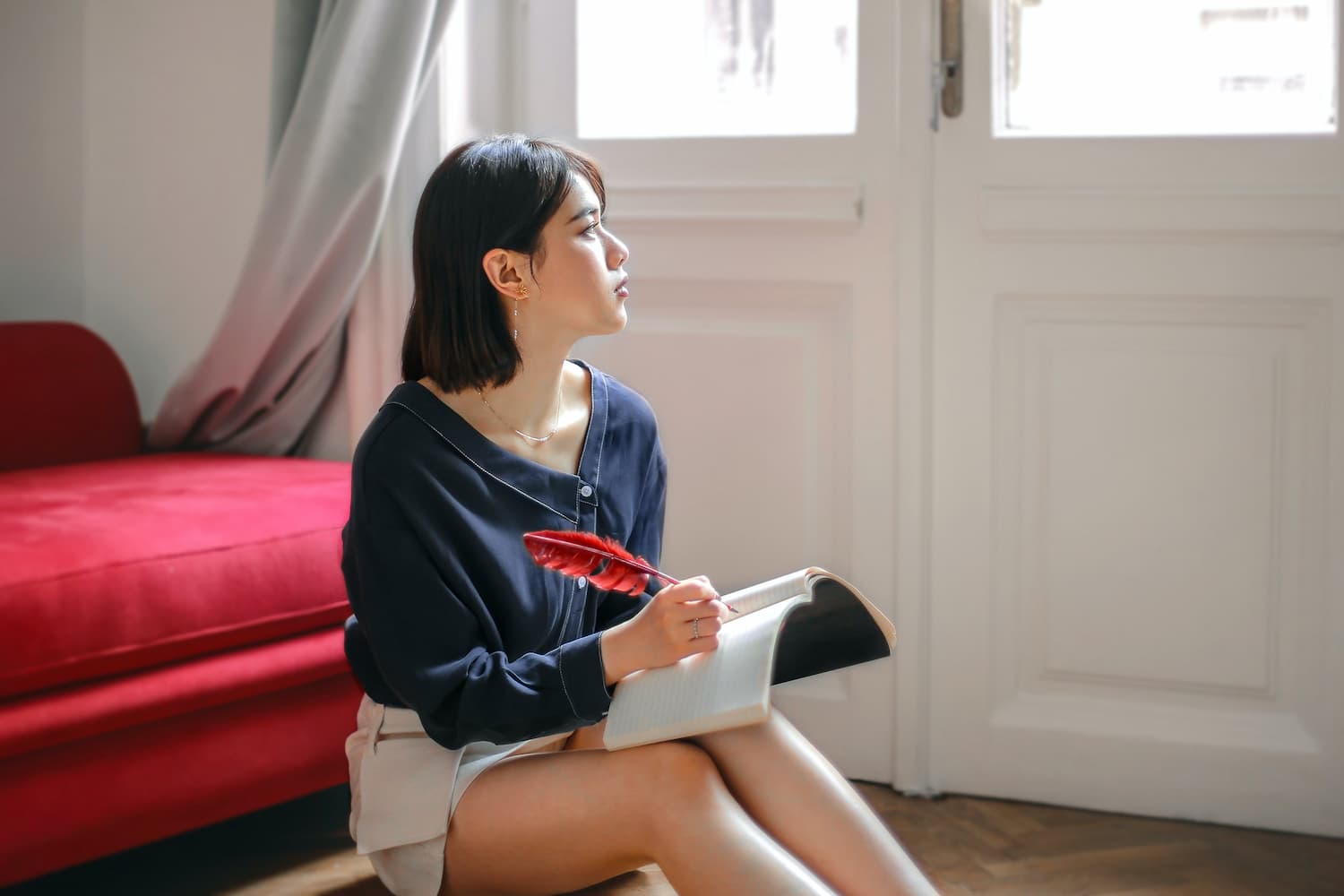 Why Study Mindfulness?
Mastering mindfulness techniques will not only help you cope better with stress and negative emotions but also expand your healing toolbox. It is something you can incorporate into your main practice and benefit from, whether you're a counsellor, a social worker, an art therapist, a personal trainer, and the list goes on.
What Does It Take to Study Mindfulness or Become a Practitioner of It?
Practitioners of mindfulness are compassionate, understanding, empathetic and authentic individuals. Honing these qualities as a student will no doubt take you places. You will be able to help others harness the power of attention, which resides within them and simply requires cultivation, to improve their wellbeing. As long as you are genuinely committed to learning the modality, you will find a mindfulness course truly enriching.
Course and Study Options for Mindfulness
There are different mindfulness programs you can choose from to suit your needs and goals. If you want to test the waters first and see what mindfulness can do for you, you may opt for a two-day course that covers the basic ideology of mindfulness and meditation, as well as the fundamentals of self-care for stress reduction. On the other hand, if you're looking to incorporate the modality into your own practice, you will benefit massively from a more comprehensive course.
Mindfulness techniques can be learnt on-campus or online. Many natural therapies schools in Australia give students a lot of leeway to choose where and when to study, knowing that a conducive learning environment will lead to their success. So, if taking night classes, studying on the weekends or blending online learning with traditional classroom learning is something you would be interested in, do not hesitate to discuss it with the school that you're eyeing.
How to Choose a School or Course in Mindfulness
Choosing where to take a mindfulness course in Australia can take a while as the country has only the best schools to offer. Each course provider has a special feature that others may not have, so it pays to study their offerings carefully and contact them for any concerns that may affect the outcome of your education. We recommend speaking directly to the school advisor for questions regarding their mindfulness curriculum, tuition fees, and the credentials of their instructors. Once you're all set to become a certified mindfulness practitioner, scroll up to find a comprehensive list of Australia's best course providers for mindfulness.