What is naturopathy?
Naturopathy takes a holistic approach to healing and wellness founded on the philosophy that the body is able to heal itself when given the right support. It aims to restore the equilibrium of a patient's body and improve the body's capacity to heal itself in the long term. Naturopaths treat a range of conditions such as depression, arthritis, reduced immunity, skin conditions and weight problems.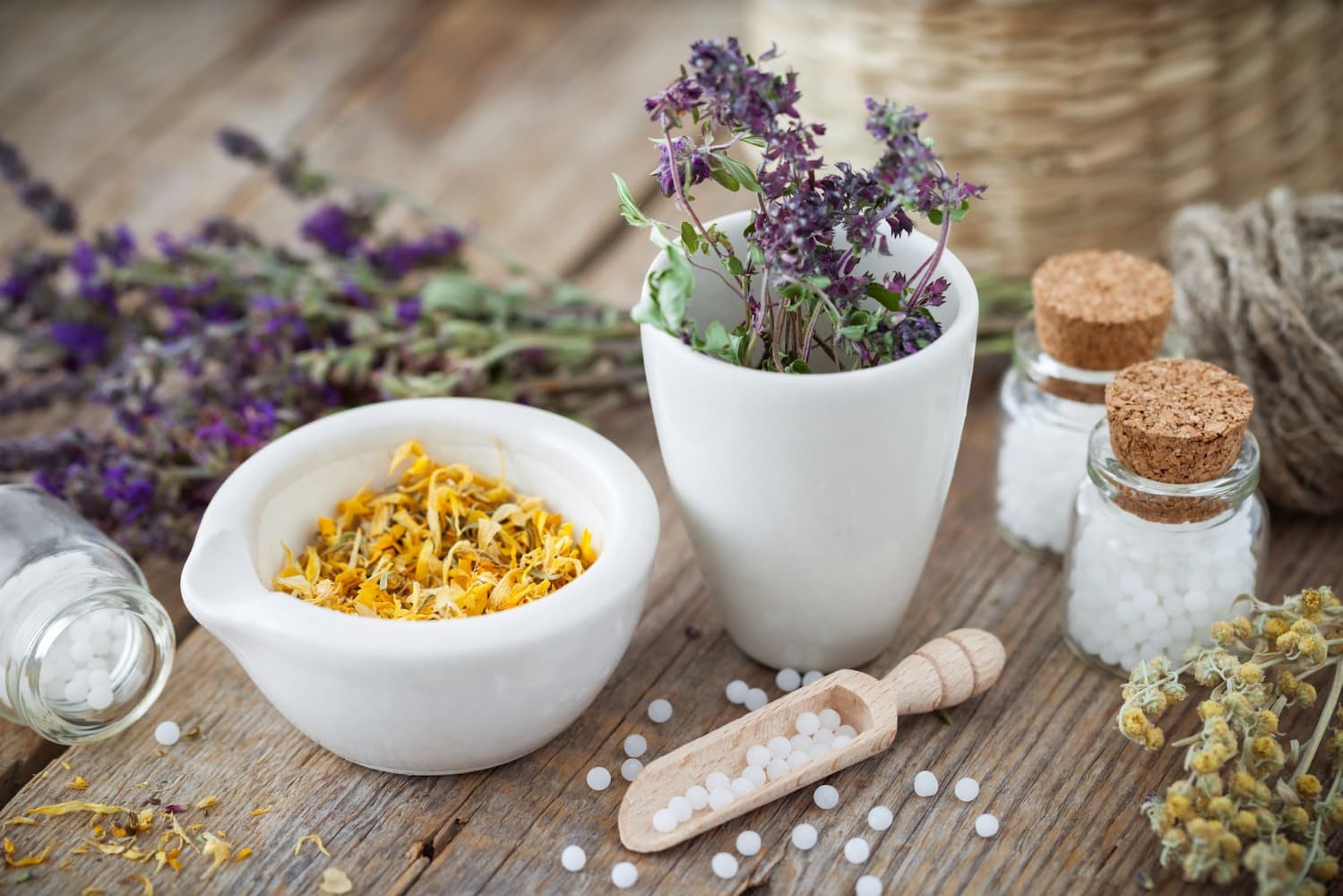 Some professional associations available for those that complete a naturopath course in Brisbane include:
Australian Naturopathic Practitioners Association (ANPA)
Australian Register of Naturopaths and Herbalists (ARONAH)
Australian Natural Therapists Association (ANTA)
Australian Traditional Medicine Society (ATMS)
Complementary Medicine Association (CMA)
National Herbalists Association of Australia (NHAA)
Should you study naturopathy?
Naturopathy is a very flexible yet fulfilling career choice for those wanting to improve the health prospects of their clients. To succeed in your studies of naturopathy and career in naturopathy, you must be:
Passionate about natural therapies and eager to learn about a range of natural medicines and traditional techniques.
An empathetic and attentive listener in order to understand the client's needs so that you can adjust the treatment accordingly.
Strong critical thinking skills when devising holistic treatment plans.
Excellent written and verbal communication skills to be able to go over proposed treatment plans and their associated risks and benefits.
If this sounds like you, continue reading to learn more about your course options in naturopathy.
What are the course and study options for naturopathy in Brisbane?
Naturopath schools in Brisbane will provide you with the qualifications that you need to excel in your career. In terms of the minimum requirements, it is recommended that you complete a Bachelor of Health Science or Advanced Diploma of Applied Science majoring in Naturopathy in order to work in the Brisbane naturopath industry. These course options are formally recognised by Australia's peak accreditation bodies.
In Brisbane, most naturopathy courses offer a range of options for those of you that are looking for flexibility to fit your studies around your commitments through their offering of both on-campus, online or blended-learning streams. These courses will provide you with a comprehensive insight into health sciences, psychology, nutrition, wellness, and natural medicines. You will also gain practical experience through analysing clinical assessments and applying naturopathic and diagnostic techniques in a professional work setting.
Natural Therapy Pages is more than ready to ease the process for you by providing you with a comprehensive list of naturopath courses in Brisbane. You can contact them directly to learn more about their program, course duration and tuition fees.
What happens after you complete your naturopath course?
Completing a qualification in naturopathy allows you to pursue a fulfilling career in a range of work settings like clinical practice, pharmacies, retreats or day spas. Additionally, you can establish a private practice, which allows you to have full control over the management of your practice. This will give you the chance to list your naturopath services on Natural Therapy Pages.
Regardless of the pathway you take, you will also need to complete additional training through Continuing Professional Education (CPE) and satisfy health and safety requirements set by the Australian Health Ministers Advisory Council (AHMAC).
Finally, you can pursue a research pathway in naturopathy through a Master's degree program in Health Science and becoming a licensed Doctor of Naturopathy. This would let you develop specialised knowledge in your preferred area of interest.