What is Naturopathy?
Naturopathy is a holistic approach to health and wellness. It supports the body's natural ability to heal itself and balance its different organ systems in order to prevent the onset of disease. A naturopath uses a wide range of natural therapies to treat the whole person of a client, which includes the physical, mental, emotional and spiritual aspects of their being. Homoeopathy, massage therapy, herbal medicine, nutritional counselling, exercise and lifestyle changes are common naturopathic modalities.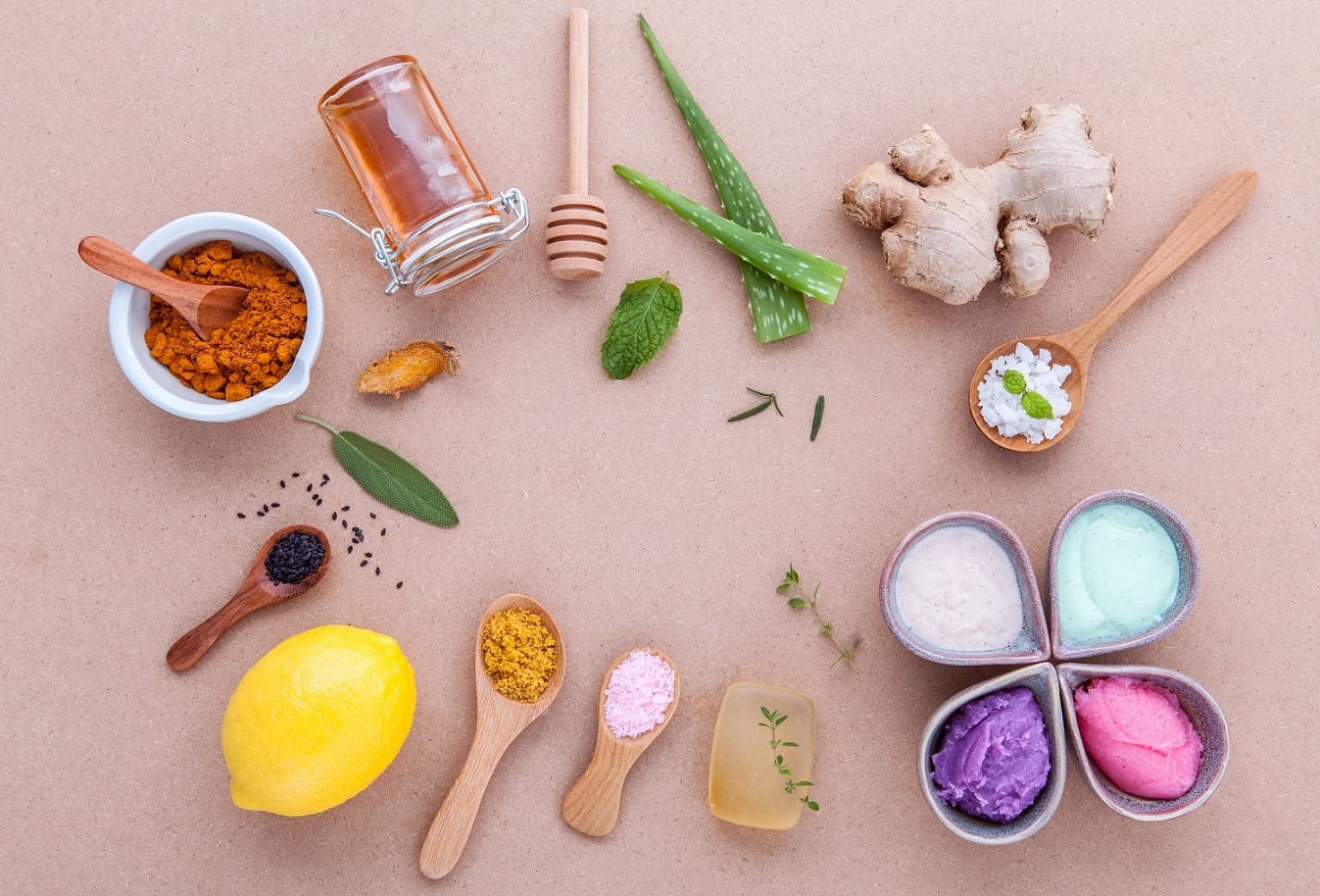 What Conditions Can Naturopathy Help With?
A naturopath addresses not only the symptoms of disease but its root causes, hence the kilometric questions during the initial consultation. To get to the root of the problem, they look into the client's symptoms, diet, lifestyle, environment and medical history. Naturopathy is a preventive health measure that may be used alongside standard medical treatments to address a wide range of conditions, including:
High blood pressure
Diabetes
Allergies
Digestive issues
Hormonal imbalances
Heart disease
Asthma and other respiratory conditions
Fibromyalgia
Infertility
Autoimmune conditions
Depression
Anxiety
Neurological disorders
Parkinson's disease and other neurodegenerative diseases
How Much Does Naturopathy Cost in Brisbane?
Different factors affect the cost of naturopathy treatment in Brisbane. On top of a naturopath's professional fee are the costs of the tests to determine the underlying cause of the client's health problem. The natural therapies incorporated into the treatment plan will also dictate the total cost. An initial naturopathic consultation in Brisbane ranges from $100 – $140, but this may vary as practitioners who provide online naturopathy services may be following a different pricing strategy.
How Many People in Brisbane are Working as Naturopaths?
More than 24.5% of naturopaths working in Australia are based in Brisbane and other cities of Queensland. A 2019 study published in the Australian Journal of Herbal and Naturopathic Medicine shows that Australian naturopaths often practise in remote areas where there is a scarcity of health services. They see an average of 13 to 14 patients per week and 20 to 21 new patients per month.
How Many People in Brisbane Use Naturopathy?
Naturopathy is very popular among middle-aged Australian women who consult with complementary medicine practitioners and traditional medical practitioners alike. Researchers from the Endeavour College of Natural Health and University of Technology Sydney found that more than 15% of older women with cancer have used naturopathic treatments like herbal medicine, while 62% with self-reported depression used naturopathy along with other forms of complementary medicine.