Day Spas
What are day spas?
Day spas are places that offer services that help renew the body, mind and soul through personal care treatments such as hair, massages and facials. They are different from beauty salons as they contain facilities like sauna, pool, and steam room that guests may use in addition to their treatment. A good day spa should see guests leaving feeling refreshed, revitalised and totally pampered.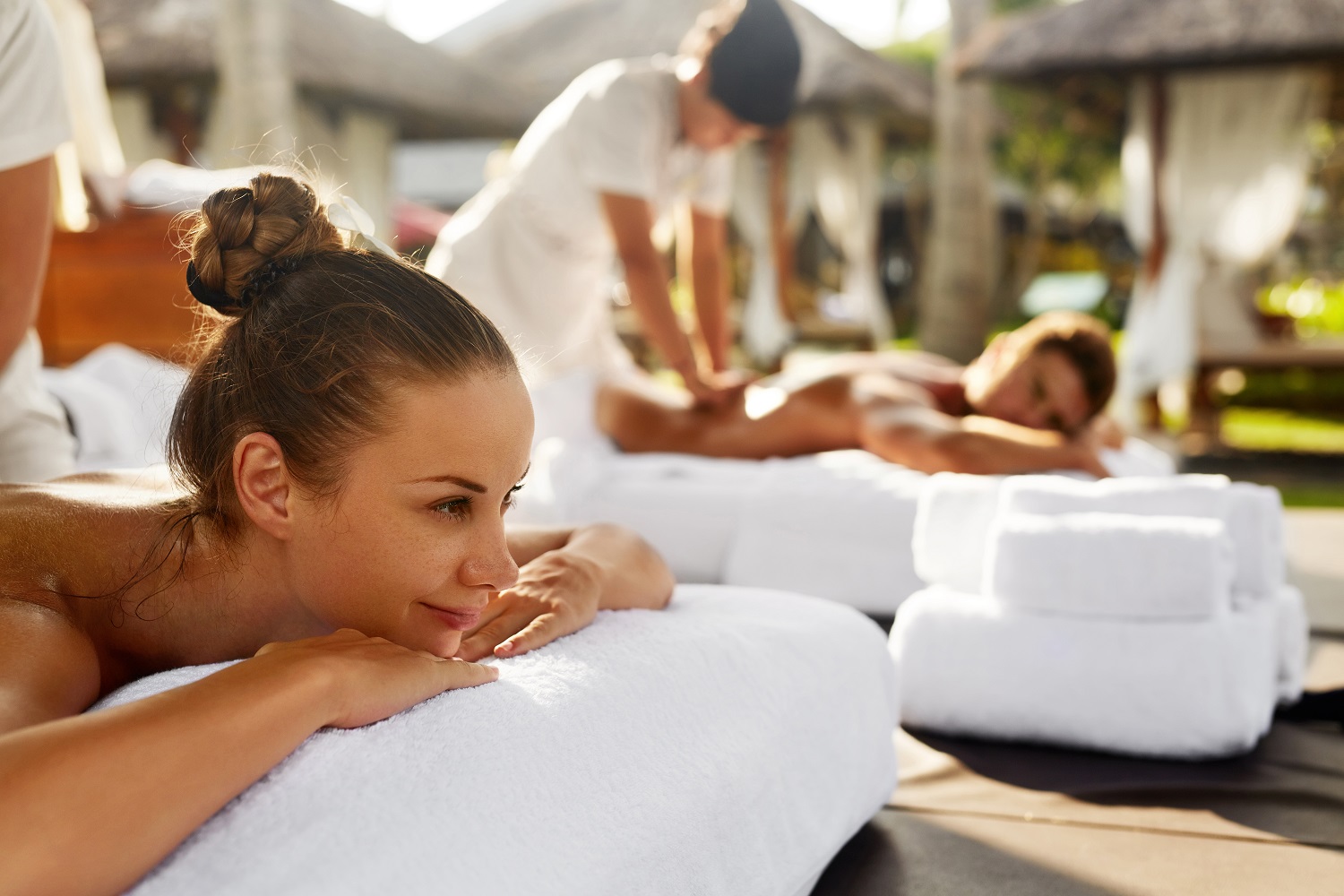 What to expect from a day spa
Days spas offer a quiet and peaceful atmosphere. However, unlike destination spas, the guests do not stay overnight. They should offer robes and slippers for the guests' comfort and a menu of massages, facials and body treatments. In addition, there should be a relaxation room. It should be noted that every day spa has their own uniqueness and ideas.
Common services offered on a spa
The following are some treatments that are being offered by most day spas:
facials
body wraps
salt "glows" or scrubs and exfoliation
body hair removal or waxing
far infrared saunas
photo rejuvenation
In addition, day spas offer a range of natural therapies which include:
Benefits of a spa day
Aside from the added benefits received from the various treatments provided by day spas, the following are some advantages that can be gained from visiting a day spa:
Helps reduce stress
Helps with anti-ageing
Promotes better sleep
Relieves pains and aches
Supports weight loss
Improved blood flow and circulation
Increased happiness
Reduced frequency of headaches
Promotes radiant skin
Additionally, day spas can help guests with skin conditions such as acne, psoriasis and eczema. They can help treat dull skin, boost blood circulation, stimulate cellular activity, revitalise ageing skin, reduce the appearance of lines and balance the skin.
The body wraps used to refresh the skin contain natural minerals and ingredients that can treat skin conditions such as stretchmarks and cellulite. They also can detoxify the body by drawing out the toxins through the skin.
You may also like
Try a different treatment