What is Emotional Freedom Technique (EFT)?
Emotional Freedom Technique (EFT), also known as tapping, is a holistic healing method which involves a tapping sequence along the body's energy meridians to remove emotional blockages that hinder the body's natural healing ability.
In an EFT session, the practitioner taps specific energy points located on the client's face, body and hands while the latter thinks of the negative emotion that's bothering them. This process restores the body's energy to balance as it works on eliminating a host of health issues, including pain, stress, anxiety, depression, insomnia, panic attacks and trauma, to name just a few.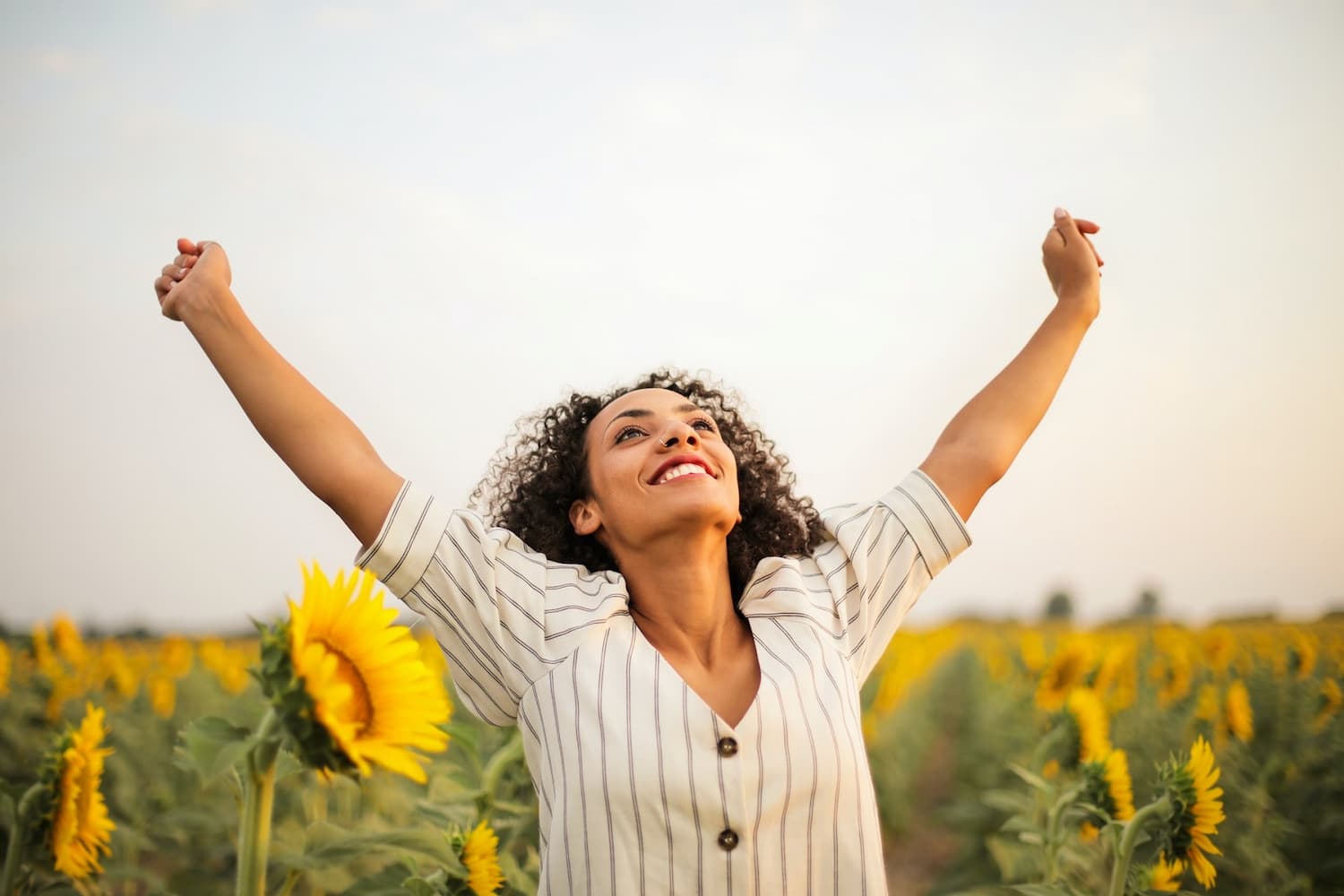 Why Study Emotional Freedom Technique (EFT)?
Besides which acupuncture points to tap on to release negative emotions, a course in EFT explains how a disturbance in the body's energy system can lead to all sorts of negative emotions. It also shows you how to identify and shift the core issues of negative beliefs.
EFT provides immediate and lasting results for a variety of psychological, emotional and physical conditions, making it an excellent modality to add to your healing toolkit. Nobody wants to go through a lengthy therapy which takes years to produce positive results; they want instant relief which they could easily obtain from EFT.
What Does It Take to Study Emotional Freedom Technique (EFT) or Become a Practitioner of It?
With patience and perseverance, you will go a long way as an EFT student and practitioner. You must also be observant, empathetic and have good listening skills to be able to look beyond a presenting problem and address its root cause.
Most importantly, the key to becoming a successful practitioner is having the willingness to learn and faith in your capability. EFT isn't a complex subject, nor does it take long to complete. In fact, you can obtain your certification in the course of four days.
What are the Differences Between Studying Emotional Freedom Technique (EFT) Offline and Online?
Studying EFT online is just as effective as face-to-face classroom education, if not more so. Through distance education, you can do the coursework whenever and wherever it is convenient for you. It's crucial to learn the tapping points on the body's meridian pathways, which you can do remotely through the online learning management system of your preferred school.
Besides convenience, signing up for an online EFT course is less expensive than an in-person training program as it removes the costs associated with daily commutes to and from school or parking tickets if you drive.
How Do You Choose a School or Course in Emotional Freedom Technique (EFT)?
An EFT training program is delivered through a short workshop which runs over the course of four days or less. When choosing which school to enrol in, the first thing that you must consider is whether or not the course provider is recognised by EFT International, the governing body for certified EFT practitioners in Australia and the rest of the world.
The EFT Level 1 program is an ideal pathway if you want to learn and apply the modality to yourself, family members and friends. To turn yourself into a pro and be able to use your newfound ability to help others eliminate their energy blockages and restore balance to their health, it's worth investing in the Level 2 workshop.
You also want to ask about the contents of the course material, tuition fees and other specialised EFT courses available with them so that you can filter your choices and make the right decision. To ease your selection process, check out the complete list of online emotional freedom technique (EFT) courses above this page.