Are you looking to extend your existing practitioner skill set or simply explore a new healing approach? Emotional Freedom Technique or EFT is based on the Traditional Chinese Medicine (TCM) approach of analysing our health using the energy meridian system. This approach uses a range of techniques, including acupressure, to relieve any blockages that may be affecting our emotional or physical health.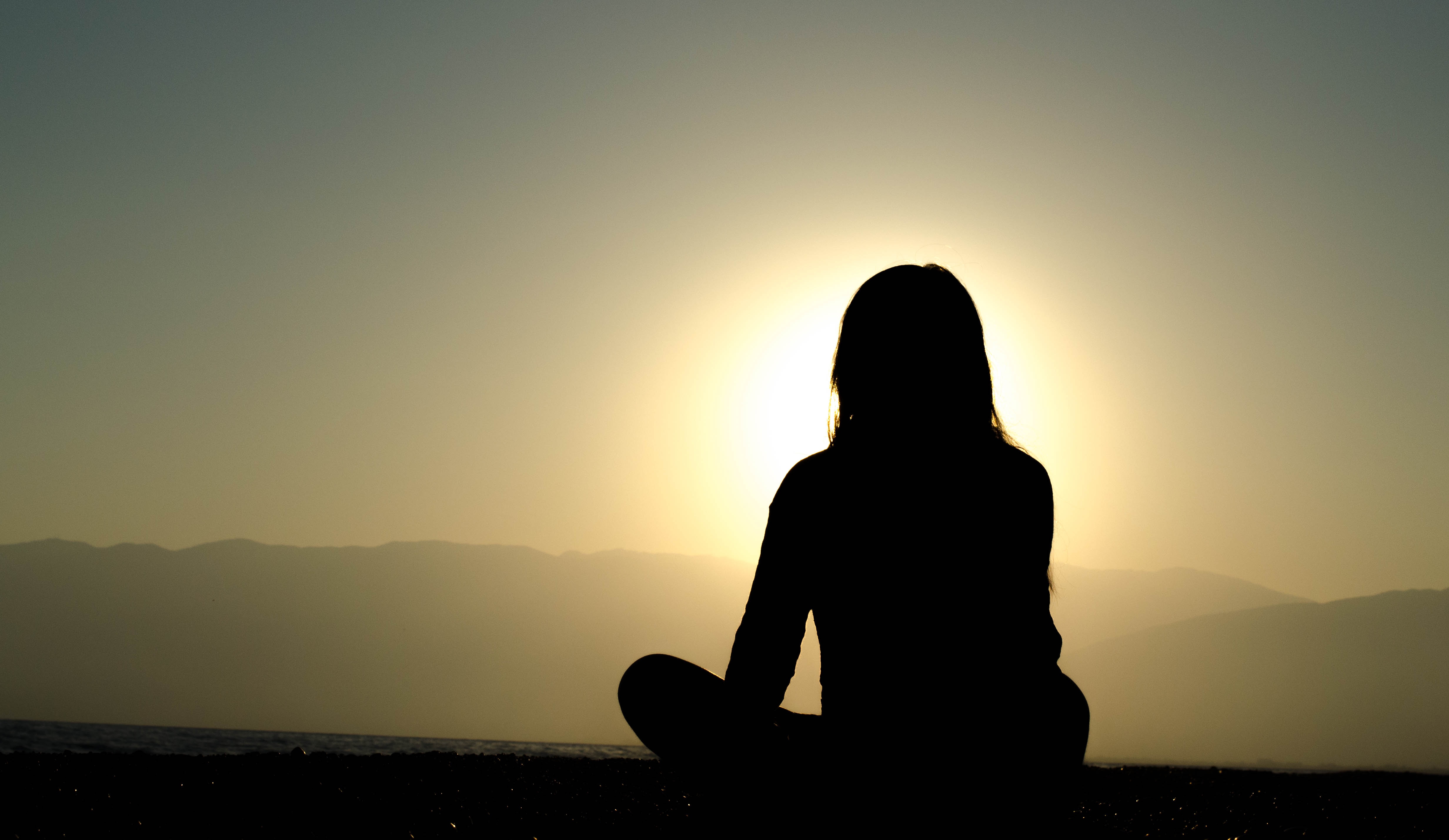 EFT Study Options
Training in EFT is typically offered as a short course or workshop with varying levels allowing students to develop their knowledge and skills accordingly. This includes refining your skills to ultimately become an EFT coach or trainer. If your interest is purely personal an intensive introductory level 1 workshop may well suffice. Those looking for more career oriented education should explore studying beyond this introductory stage.
EFT Study Checklist
Prior to enrolling in any EFT school, workshop or course ensure you establish the following:


Accreditation: course accreditation is important if you want to have your skills recognised by the relevant association. It also may allow you to qualify for practitioner insurance, which is crucial if you are looking to establish practice and establish a career.


Course content: the EFT course or workshop content matches your interest and career aspirations.


Fees: the total cost of your tuition prior to enrolling.
If you are interested in learning more about EFT, explore the range of training options using the links on this page.
---
Find Emotional Freedom Techniques (EFT) Courses in: Sydney , Melbourne , Brisbane , Adelaide , Perth , Canberra , Darwin , Hobart