What is Emotional Freedom Techniques (EFT)?
Developed by Stanford engineer, Gary Craig, Emotional Freedom Technique (EFT) is a holistic form of therapy that involves tapping on specific meridian points in the body to calm the amygdala, a region in the brain that is responsible for regulating emotions and anxiety levels. Several studies show that EFT can effectively eliminate physical pain and an array of emotional issues such as anxiety, depression, stress, insomnia and phobias.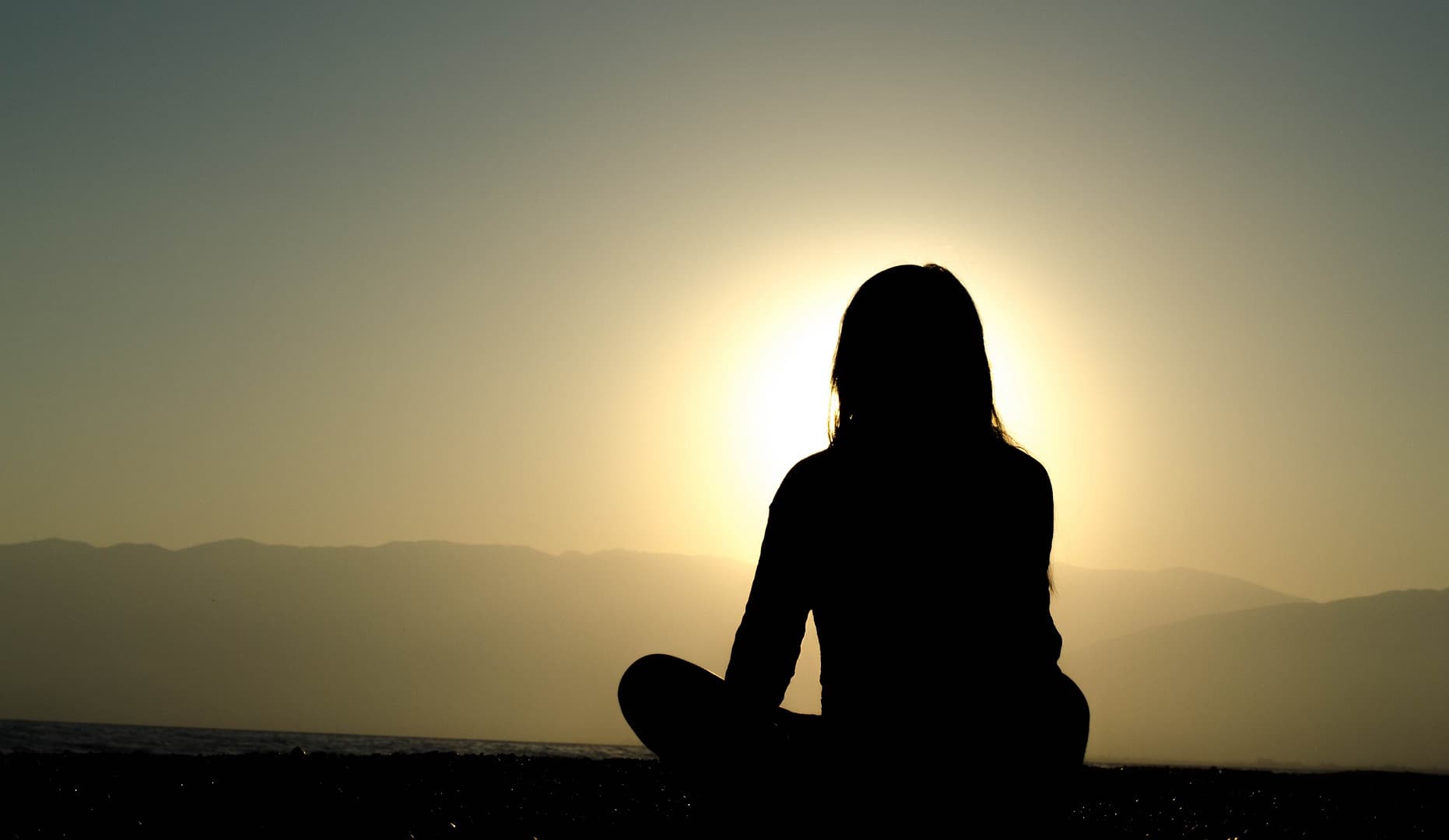 Why Study Emotional Freedom Techniques?
Studying EFT and obtaining the qualification to practise this modality will enable you to assist others in improving their emotional health as well as your own. EFT can serve as a stand-alone treatment or be used in conjunction with other complementary therapies or conventional treatment approaches. Scientific studies show that combining EFT with hypnotherapy, yoga or other mind-body interventions, produces positive health outcomes swiftly.
What Does It Take to Study Emotional Freedom Techniques or Become a Practitioner of It?
Anyone can learn EFT tapping and be a certified practitioner of this modality so long as they have a genuine interest in helping others transform their lives. EFT produces astounding results, yet it's so easy to learn. If you're looking for a new way to holistically assist your clients with their health, then look no further because a course in EFT will lead you to the road of success.
Course and Study Options for Emotional Freedom Techniques
EFT training courses are relatively short; you can complete the two certificate programs in just four days. Level 1 EFT is an introductory course that covers the theory of the modality, the nine tapping points and the tapping sequence. Once you have completed this level, you may progress to Level 2, which is a more in-depth training as it prepares you for certification. This course focuses on advanced techniques for resolving trauma and remote healing.
Upon completion of both programs, you can use what you have learnt to enhance your health or extend it over to family members and friends. To earn a certificate for qualification and membership eligibility with EFT International, the world's peak association for EFT practitioners, you need to complete and pass the exams for both Levels 1 and 2.
EFT courses are carried out in workshops or via live online classes, so you get to choose a learning modality that aligns with your lifestyle and schedule.
How to Choose a School or Course in Emotional Freedom Techniques
EFT schools are mushrooming everywhere, but don't allow yourself to be sweet-talked into enrolling in a course that isn't recognised by EFT International. Your journey to becoming a certified EFT practitioner starts at the top of this page where you'll find accredited course providers in Australia.
Throughout your selection process, make sure that you raise all of the crucial factors that may directly affect your education, such as course fees, delivery method and training duration, among others.