What is Weight Management?
Weight management is the process of balancing your intake of calories with what you burn to avoid excessive weight gain. The inability to maintain the ideal weight can lead to various diseases and health conditions like obesity, high blood pressure, type 2 diabetes, heart disease, stroke, kidney disease, liver disease and osteoarthritis, among several others.
Weight management includes proper nutrition, exercise and lifestyle changes, which a qualified practitioner carries out to assist people with weight issues. As a specialist in this field, they are adept at making better food selection, planning healthy weekly meals and grocery lists and motivating their clients to develop these into a habit they could integrate into their lives.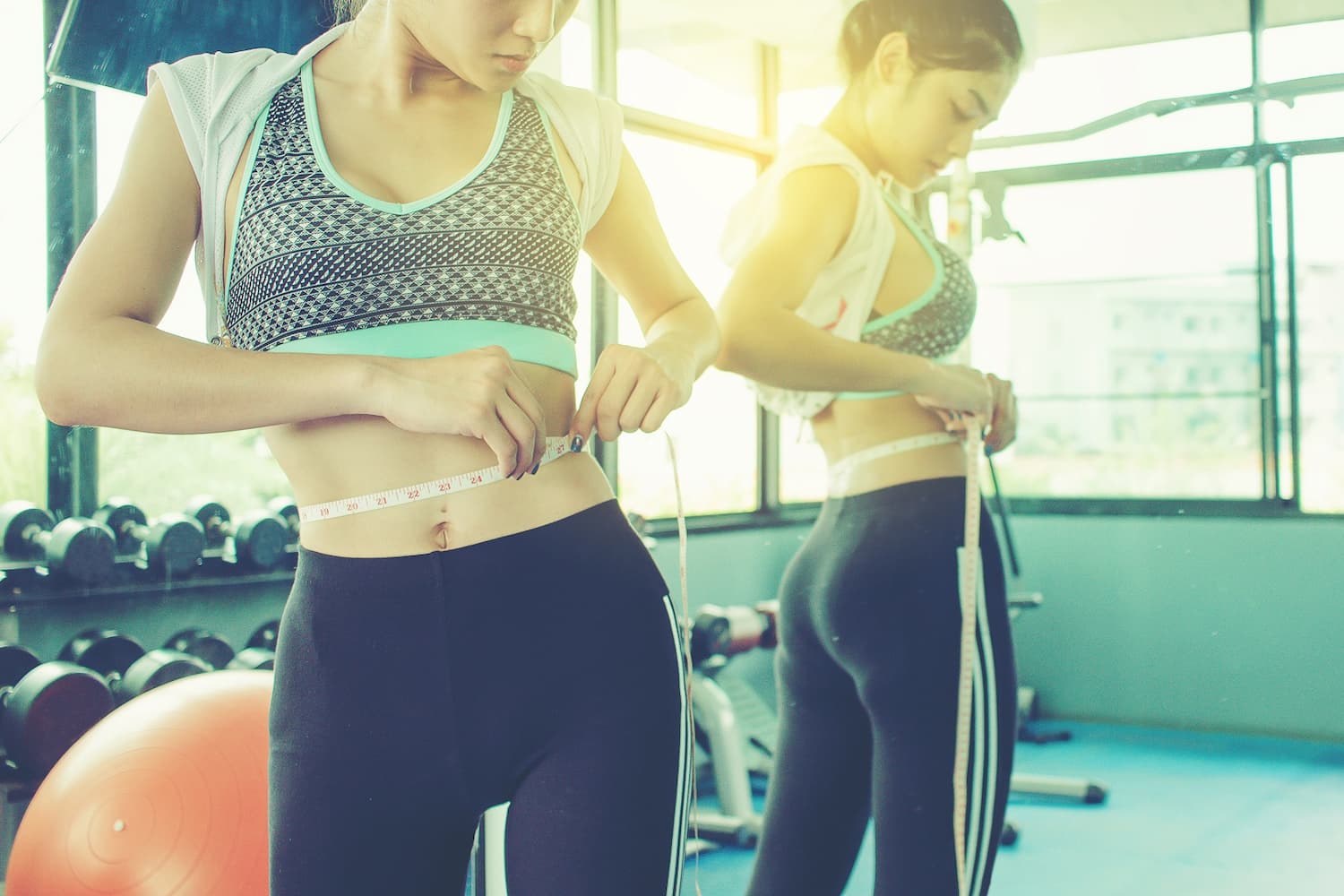 Why Study Weight Management?
Understanding the direct relationship between poor weight management and the high incidence of mortality is vital in your profession as a natural health practitioner. The knowledge which you can gain from taking a weight management course will benefit your clients as you'll be able to guide them in achieving and maintaining a healthy weight.
Moreover, such a program will equip you with the tools and techniques to encourage and motivate others to change their eating habits, pursue a healthy lifestyle and be accountable for their actions to ensure the best outcome for their health.
What Does It Take to Study Weight Management or Become a Practitioner of It?
To appreciate the lessons taught in a weight management course, you must have empathy and the innate desire to help other people make lasting changes to their health. Besides being a good listener, you must exhibit excellent communication skills, be compassionate, patient, organised and passionate about nutrition and exercise.
With all of these qualities, you will find the process of becoming a professional weight management practitioner fun and straightforward.
What Are the Differences Between Studying Weight Management Offline and Online?
How you study weight management has a huge impact on your life. If you enrol in a face-to-face course despite your busy day-to-day schedule, you risk dropping some of the subjects or the entire course altogether. If not that, you'll end up compromising your job, family and other commitments to make it to class on time.
An online course in weight management affords you the flexibility to study at your convenience from any location. What's more, it spares you from the costs associated with commuting, or driving, to and from a campus every day, not to mention the heavy traffic.
How Do You Choose a Weight Management School or Course?
The factors to consider when choosing a school or a course in weight management are your goals, lifestyle and budget. Taking a certification program can land you a job in weight loss consultancy or wellness coaching. On the other hand, a diploma level-qualification will enable you to secure supervisory roles such as a weight management specialist or an advanced health coach.
Regardless of the program you choose, it has to be in line with the career path that you envisage. Your selection process must also include making enquiries about the prerequisites and tuition fees for the course you want to enrol in, as well as the delivery method so that you can plan your education efficiently.
Check out the course listings for weight management on this page to determine which online program best suits your needs.