What is Women's Health?
Women's health refers to the diagnosis, treatment and prevention of all kinds of health conditions affecting young and adolescent girls and older women. Its focus isn't only on physical conditions specific to the female population like breast and ovarian cancer, polycystic ovary syndrome, pregnancy and childbirth, but also on emotional, mental, social and environmental factors that affect a woman's overall wellbeing.
Helping women develop healthy eating habits, an active lifestyle, and a positive mindset, is the ultimate goal of a women's health practitioner to bring down the female mortality rate.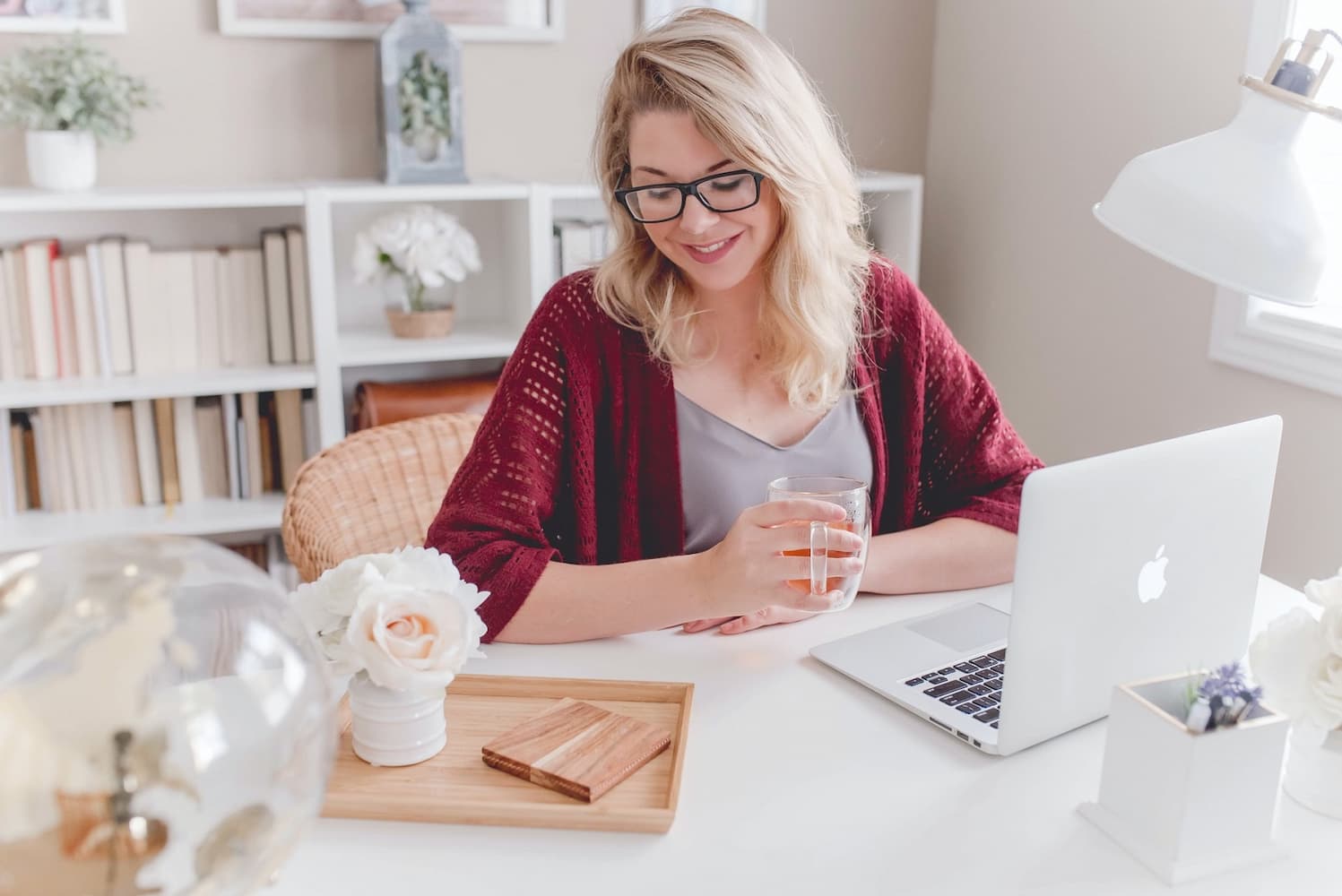 Why Study Women's Health?
Many women in Australia suffer from chronic conditions, and the majority of them live to a ripe old age with a disability. Taking a formal education in women's health will equip you with the knowledge, tools and skills to change the outcome of their health so that they can enjoy longevity.
Moreover, earning a qualification in this field of study will boost your credentials as a natural therapist. You'll be able to address the health concerns of your female clients more efficiently and empower them to take charge of their lives.
What Does It Take to Study Women's Health or Become a Practitioner of It?
A woman's health has a significant impact on her family because she serves as their fuel; once a health problem slows her down, her family suffers too. It doesn't take much to understand the mental, emotional and physical issues that women face, just an open mind and a willing heart.
Having a good grounding in anatomy and physiology is important as these subjects will help you understand the structures and functions of a woman's body. Because so many factors contribute to the state of a woman's health, you must be curious enough to learn and embrace different healing methods for the benefit of your client's mental, emotional and physical wellbeing.
What are the Differences Between Studying Women's Health Offline and Online?
There are different women's health courses available for you. Some of these are short and can be completed in six months, while others require years of study. You can complete the coursework on-campus, where you can collaborate with your classmates and consult your teachers on a day-to-day basis, or enrol in an online course and enjoy the flexibility of managing your own study time.
Many schools that provide women's health education offer distance learning, which is beneficial for working students and those living in remote areas that don't have accredited schools nearby. Many schools that offer distance education in women's health have produced standout graduates, who are either employed in various healthcare settings or working in private practice.
As well as teaching them how to manage their time, online learning also allows students to allot ample time for their families and favourite hobbies.
How to Choose a School or Course in Women's Health
Anyone can study to become a women's health specialist, whether you're a natural health practitioner, a nurse, a physician or a stay-at-home mum. If you're looking to incorporate this branch of medicine into your current practice, consider enrolling in a school that provides comprehensive training programs for health practitioners. On the other hand, if you're new to this field of study, signing up for a week-long workshop will equip you with its basic theoretical framework.
A list of qualified course providers for women's health is provided at the top of this page to guide you as you embark on a fruitful journey to a rewarding educational experience. Take the time to compare their offerings and contact them directly to enquire about other matters that concern you like tuition fees, delivery methods and even potential career opportunities.