What is Osteopathy?
Osteopathy is a form of manual therapy that focuses on the body's structure and any issues that may be hampering its normal functions. It takes into account all aspects of a person's health to get to the bottom of a problem and allow the body to heal itself.
An osteopath applies the laws of physics when performing a physical examination to resolve biological issues that affect different organ systems in the body. In doing so, they manage to effectively address a range of musculoskeletal issues like headaches, arthritis, sciatica, tendonitis, joint pain, chronic pain in the neck, back and shoulders, and many others.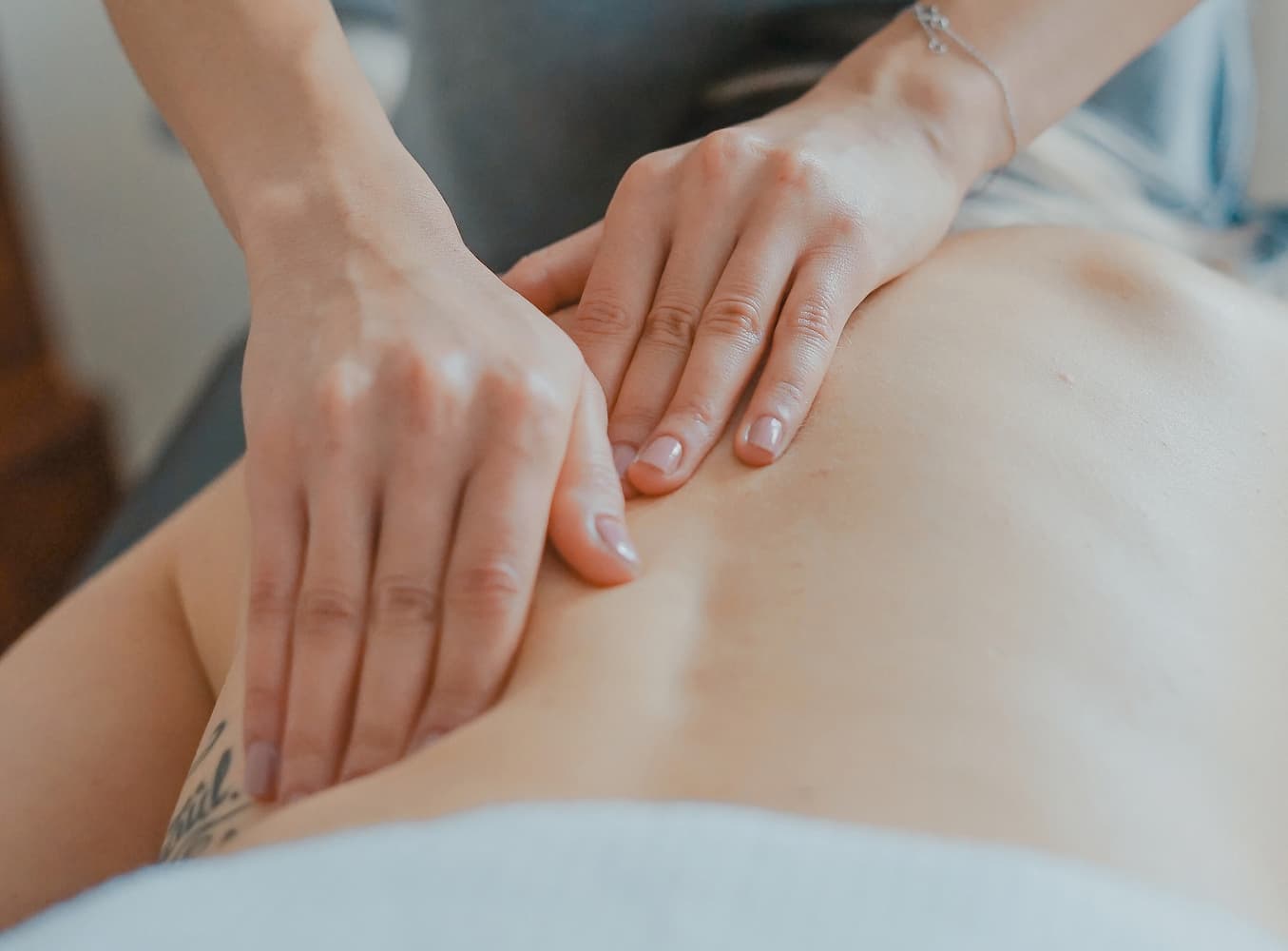 Why Study Osteopathy?
Taking a course in osteopathy will help you understand the physiology of the body and maintain the optimal function of its different organs and systems. You will learn different manipulation techniques for diagnosing, treating and preventing injury and illness. While it's often associated with musculoskeletal issues, osteopathic care can also help with respiratory disorders like asthma and be used as an adjunct treatment.
What Does It Take to Study Osteopathy or Become a Practitioner of It?
Osteopathy involves the study of human anatomy and physiology. If you lean towards these subjects, then you will surely enjoy a course related to this modality. It's also worth mentioning that osteopathic care is a holistic approach to health, which takes into account the interrelationship of all the organ systems involved in the biological processes of the body. Studying with a lot of curiosity and enthusiasm will lead nowhere else but to your success.
Course and Study Options for Osteopathy
In order to become a full-fledged osteopath, you need to complete a bachelor's degree in osteopathic studies, followed by a two-year master's degree. Besides learning the theoretical aspects of the modality, as well as the structure and function of the body's musculoskeletal system in relation to other organ systems, you will have the opportunity to try your hand at different manipulation techniques. What's more, you'll get to work with actual patients under supervision in a clinical setting.
Osteopathy courses combine on-campus and online learning, allowing you to interact with your classmates and teachers on some days and engage in self-study on others.
How to Choose a School or Course in Osteopathy
Ideally, you want to enrol in a college or university which provides all levels of training that you will need to become an osteopath. However, if you have already completed a relevant course, look for a school where you can receive advanced standing towards your bachelor's degree or master's degree.
See to it that your preferred school is recognised by Australia's peak organisations for osteopaths so that you can register with the Australian Health Practitioner Regulation Agency (AHPRA), land your dream job and secure professional indemnity insurance.
Scrolling to the top of this page, you will find a list of qualified course providers for aspiring osteopaths. Check out their curriculum, course fees, delivery method and available payment schemes or student loan programs.