Are you looking for a career in a rapidly growing natural therapy that currently has fewer practitioners than demand for their services? If so, consider taking osteopathy courses and becoming a qualified osteopath. What is osteopathy and what does it take to become a qualified practitioner? Read on and find out more.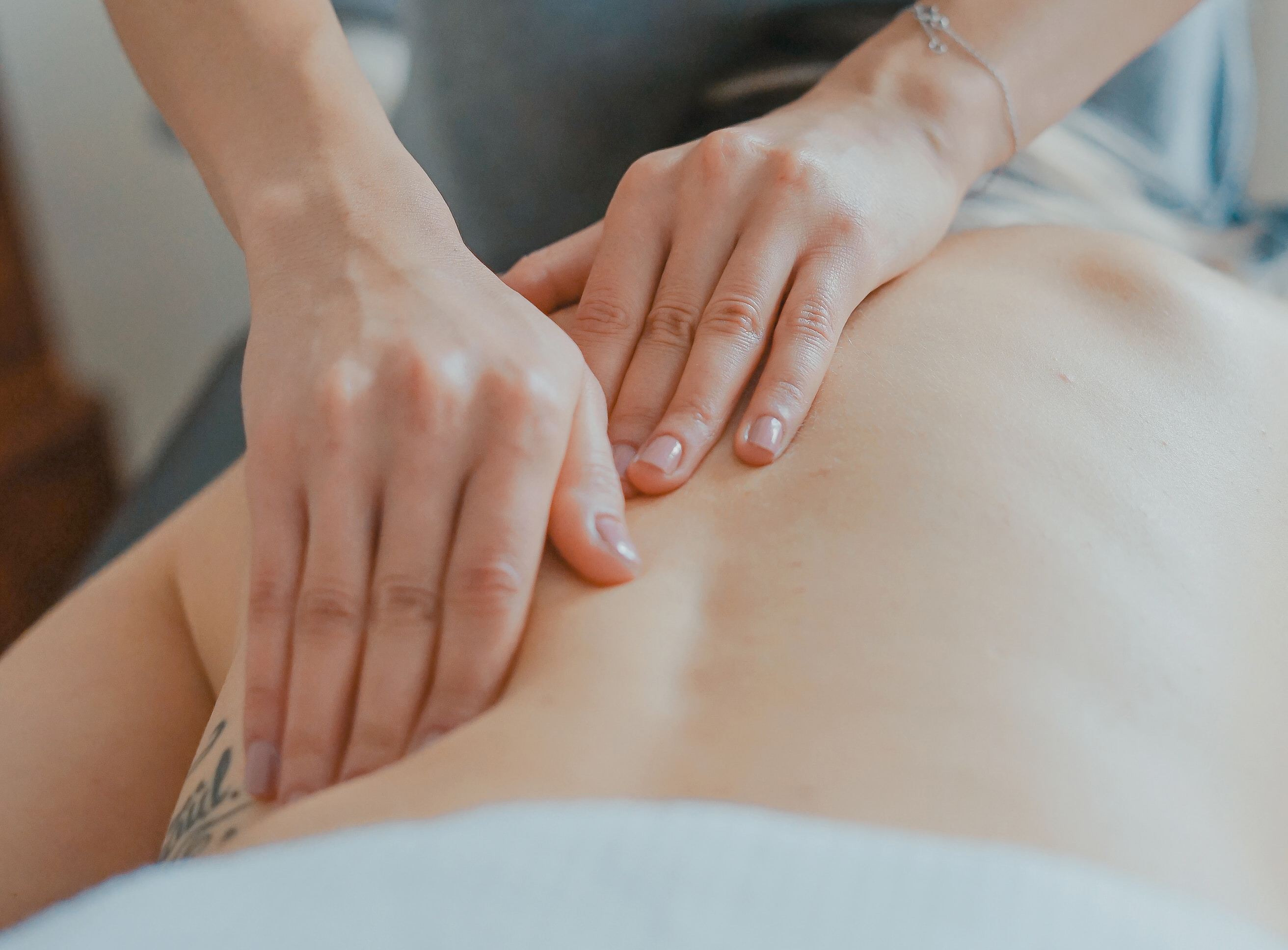 What is Osteopathy?
Osteopathy is a gentle form of manipulative therapy that is said to have many health benefits. Some of the disorders an osteopath treats include:
Back and neck pain


Sciatica


Work related injuries


Sports injuries


Tendonitis


Repetitive Strain Injuries (RSI)


Joint pains
What is Taught at Osteopathy Courses?
Oesteopaths focus their attention on the interrelationships between the muscles, skeletal system, joints, nerves, connective tissues and internal organs. As such, they must htave a thorough knowledge of anatomy and physiology as a foundation for their education. Once the basic coursework is completed, the student is ready for theoretical and practical study. Some of the techniques learned from an osteopathy course provider include:
Remedial massage and stretching techniques.


Muscle articulation techniques to restore freedom of movement.


Counterstrain movements to release muscle constriction.


Muscle energy techniques for the restoration of muscle efficiency.
In order to learn osteopathy and become a professional, registered osteopath, you must complete a five year university level osteopathy course of study.
Where Can I find Osteopathy Course Providers?
Currently, osteopathy courses are taught at a number of Australian universities. In some cases, previous study at a natural therapy college can be applied to your undergraduate studies. Contact an osteopathy college in your area or the Australian Osteopathy Association for more information.
---
Find Osteopathy Courses in: Sydney , Melbourne , Brisbane , Adelaide , Perth , Canberra , Darwin , Hobart