Reconnective Healing® is the trademarked name of a style of energy healing developed by Dr. Eric Pearl. Sometimes compared to Reiki and similar systems that work on an entirely energetic level, it is said to go beyond the body's energy field and include the wider spectrums of light and information. If a Reconnective Healing® course sounds intriguing to you, read on and learn more.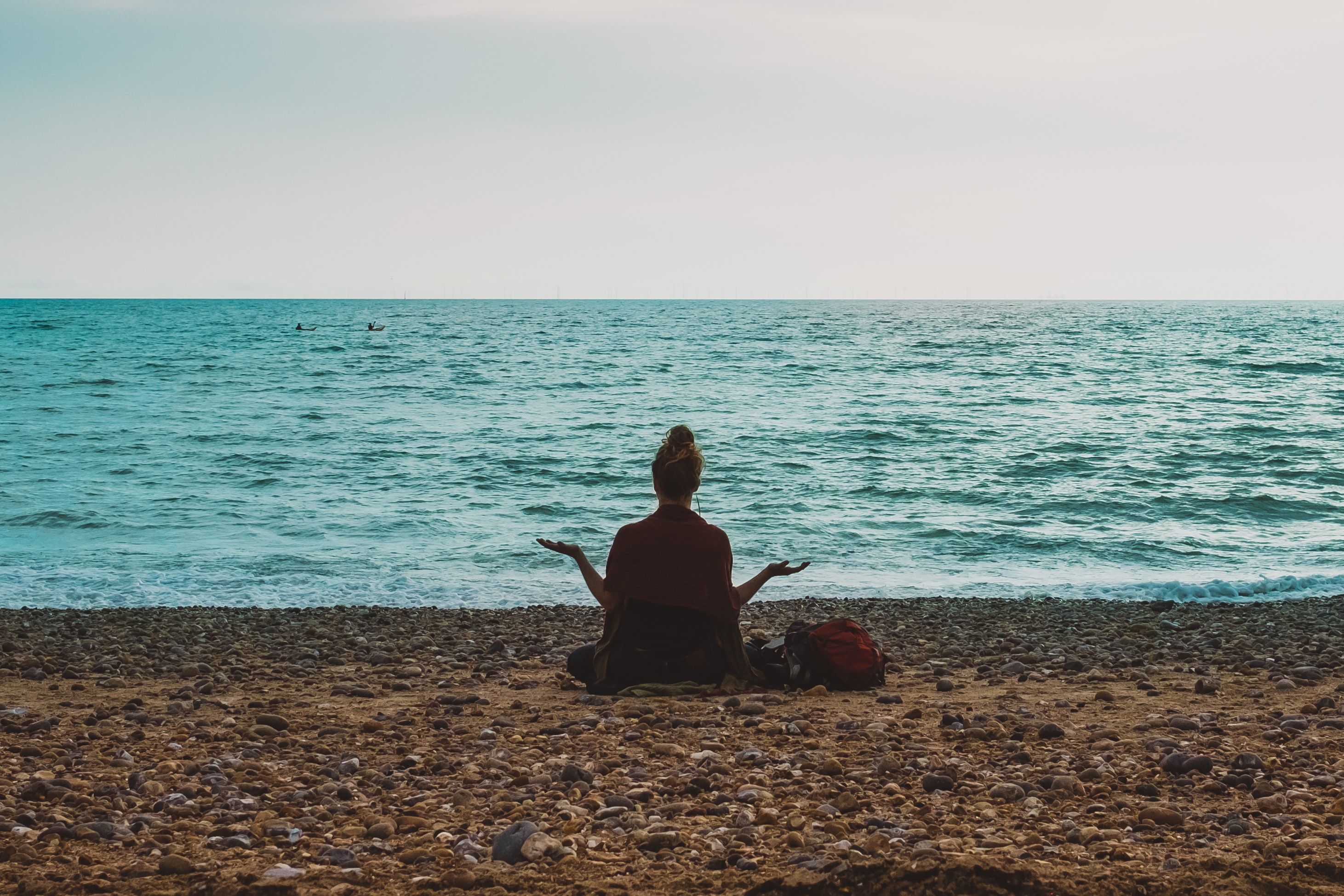 What is Reconnective Healing®
According to Reconnective Healing® course providers, Reconnective Healing® is a unique therapy that literally "reconnects" you with the "fullness of the universe." This reconnection can bring about healing on all levels: physical, emotional and spiritual. A healing session may last anywhere from 30 minutes to an hour and healing unfolds naturally as a result of the session. Benefits vary from individual to individual, but are said to include:
Recovery from illness.


Relief from the symptoms of serious illness.


Recovery from relationship problems.


Renewed hope and optimism.


A sense of spiritual reconnection.
As well as one-on-one healing, remote (or distant) healing sessions are also available.
Reconnective Healing® Course Options
Reconnective Healing® course providers offer workshops both for the general public and those who wish to become practitioners. An entry level course or session is advised, since it is a new modality and not yet widely understood.
Similar Teachings
If a Reconnective Healing® course provider is not available in your area and you want to deepen your understanding and awareness of energy healing, energy healing schools teach a variety of related techniques. Some of these include:
Shamanic practices


Other forms of energy healing
If you want to learn Reconnective Healing® or experience it yourself, contact a practitioner authorised by Dr. Eric Pearl.
---
Find Reconnective Healing Courses in: Sydney , Melbourne , Brisbane , Adelaide , Perth , Canberra , Darwin , Hobart