Body Harmony® is a unique modality that views the body, mind and spirit as parts of a holistic whole. At Body Harmony® courses, aspiring practitioners learn the secrets of this modality and undergo intensive training in a variety of techniques designed to help clients achieve their goals. Described as an "open system" that incorporates aspects of both traditional and esoteric systems, Body Harmony® appeals to a wide variety of natural therapists and students.

Most Body Harmony® practitioners start off as clients. After experiencing its healing effects for themselves, they then wish to share it with others. As they often say, taking a Body Harmony course and becoming a practitioner was like "answering a call."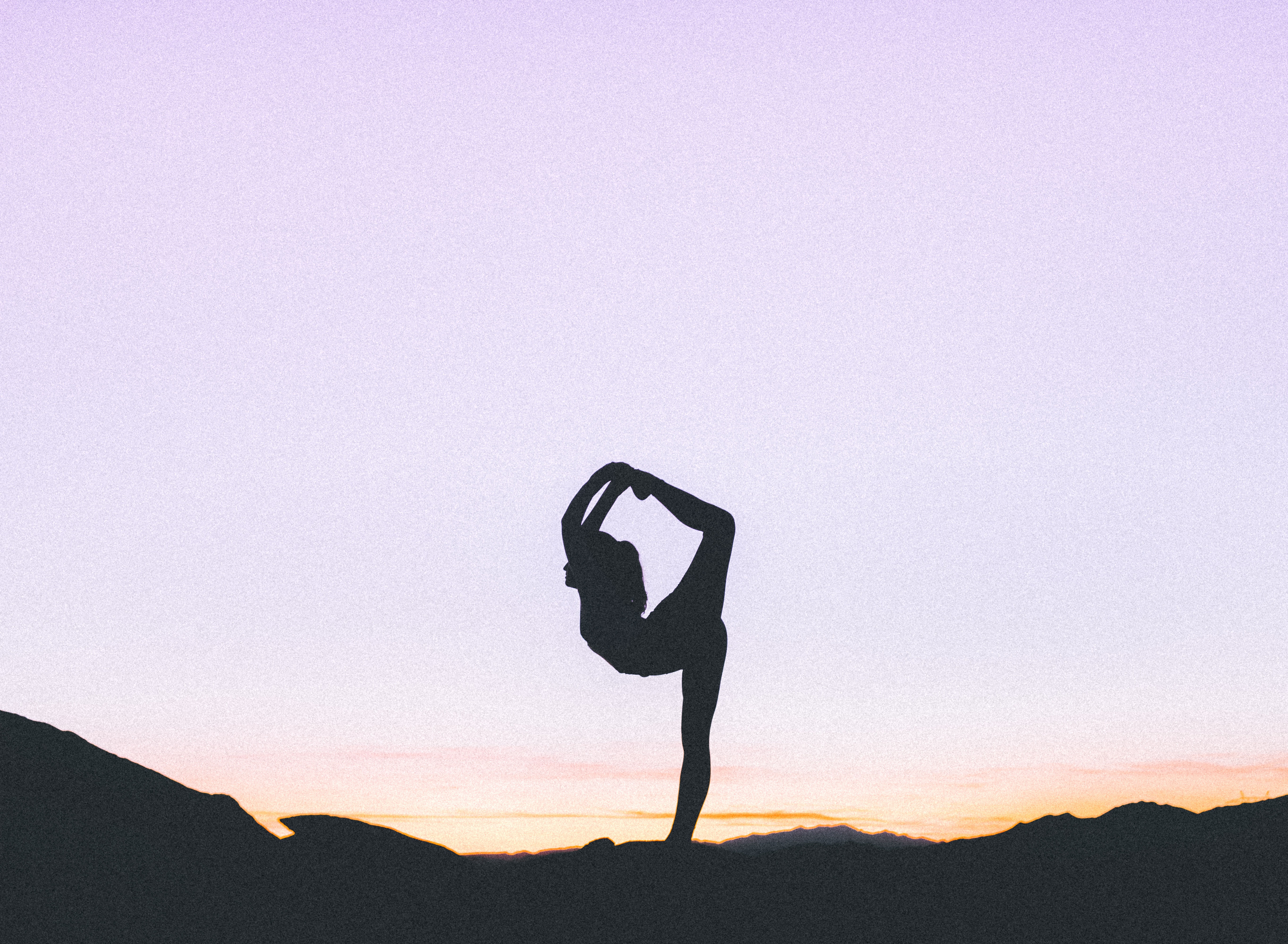 What to Expect from a Body Harmony® Course
In order to obtain a certificate from the Body Harmony Guild, students must not only complete the coursework, they must demonstrate their skills over time. Before being considered as a practitioner candidate, the student must:
Complete the Five Basic Modules.


Participate in a one month intensive workshop.


Participate in an international comprehensive event.
Two other levels of competency can be attained following the achievement of a practitioner's certificate at a Body Harmony® school. These qualify applicants to become international consultants and teachers. While hundreds of hours of classes and practical experience are required, some of the Guiding Principles of Body Harmony courses include, "Ease, Efficiency and Enjoyment," so a Body Harmony ® course may be like no other "course" you've taken before.
Choosing a Body Harmony ® Course Provider
While Body Harmony® is described as an ever evolving skill, only students who attend Body Harmony® courses approved by the Body Harmony Guild can become certified practitioners. Start by finding a certified practitioner in your area using our search facility above. If you are new to the modality, it may be best to book a treatment session first and see if the techniques and practitioner resonate with you. After that, it's just a matter of "answering the call" and embarking on the adventure.
---
Find Body Harmony Courses in: Sydney , Melbourne , Brisbane , Adelaide , Perth , Canberra , Darwin , Hobart