What is Sandplay Therapy?
Sandplay therapy is a nonverbal, hands-on therapeutic modality that involves playing with a sandbox and miniature toys to help people who have had traumatic experiences in their lives cope and overcome their emotional challenges. It is similar to play and art therapy as it allows a person to express their feelings, while reducing the stress that may potentially come from talking about a painful or traumatic event.
Sandplay therapy is based on the concept that holding space for someone and allowing them to be in a safe, non-judgemental space allows them to come up with solutions to their problems. This modality can help with a variety of conditions such as anxiety, depression, PTSD, grief and loss, intermittent explosive disorder and learning disabilities among others.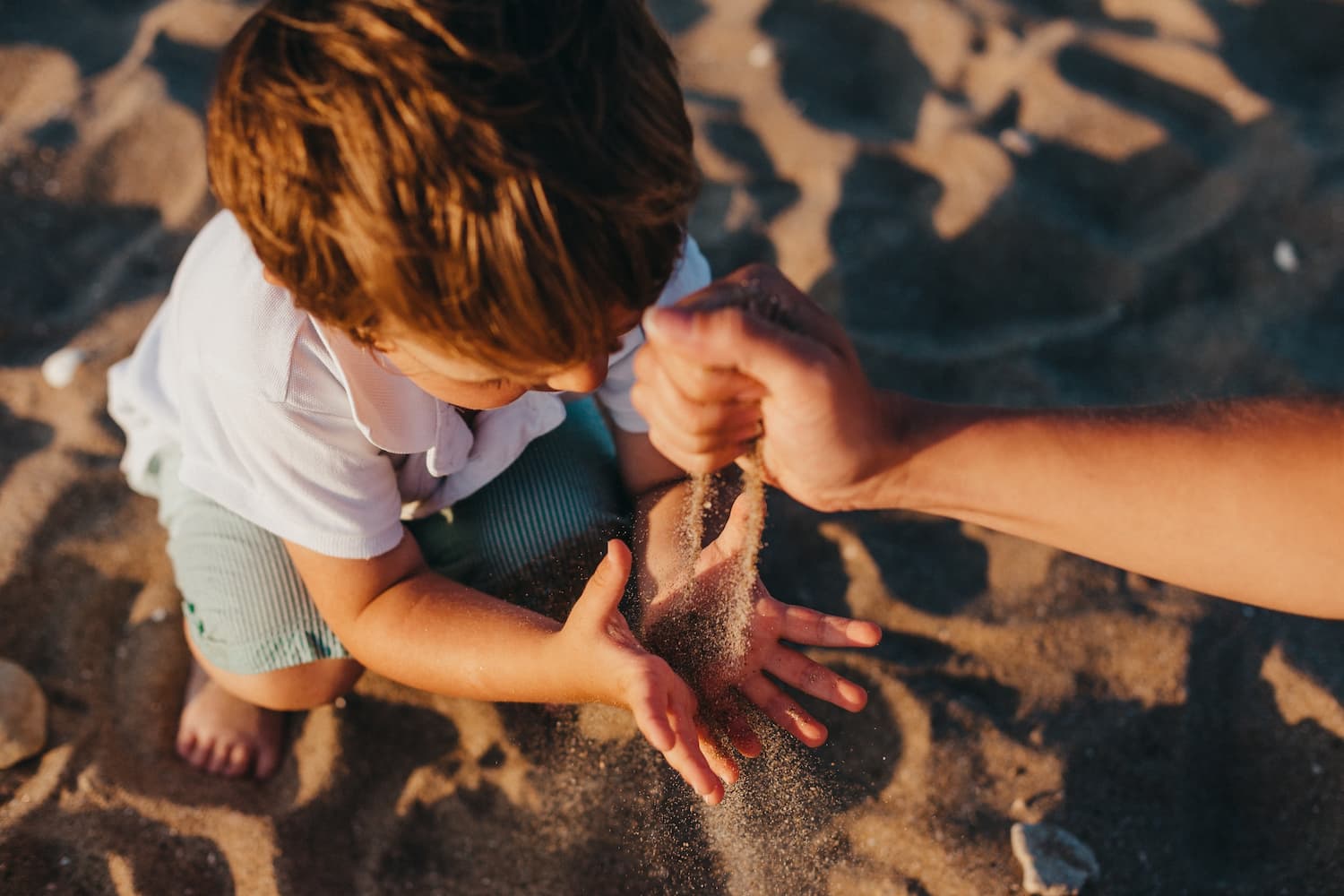 Why Study Sandplay Therapy?
Sandplay therapy is a very effective approach to helping children and adults address their deep-seated emotions. As a therapist, you will be able to assist your clients in expressing their thoughts and feelings by observing and monitoring the structures they build from sand and the toys or objects they incorporate into their creations. What's more, this type of therapy provides a pleasant experience and can be applied to a variety of settings.
What Does It Take to Study Sandplay Therapy or Become a Practitioner of It?
A sandplay therapy course requires certain qualities beyond a penchant for analysing human behavior and the workings of the human mind. Besides being able to establish strong rapport with others, the following traits will make you competent in your field:
Compassion
Patience
Empathy
Open-mindedness
Non-judgemental
Good listening and communication skills
Course and Study Options for Sandplay Therapy
Prior to practicing sandplay therapy professionally, you must obtain certification in the modality. It is a six-month training program that enables you to learn and experience the therapeutic benefits of sand play, how to use it to facilitate healing, and how to integrate it into your own practice. You may want to try shorter courses or workshops if you're new to the modality and would like to get a feel for it first.
Depending on your choice of school, the course may allow you to choose a study platform that suits your study goals and availability. While face-to-face learning is the most common method, you can also choose to enrol in a course that offers distance learning, evening or weekend classes.
How to Choose a School or Course in Sandplay Therapy
Since complementary medicine schools in Australia are among the best in the world, finding one that offers top-notch training in sandplay therapy should not be difficult. At the top of this page, you will find listings of some of the best course providers in your city. In addition to perusing their list of offerings, we recommend speaking with a course adviser to learn more about the curriculum of each program, as well as the course fees, payment plans, delivery methods, and a comprehensive background on their instructors.