Thought Field Therapy (TFT) is an easy-to-learn, non-invasive form of energy therapy developed by Roger Callahan. Since its introduction over 30 years ago, TFT has swept the world and is used for self-therapy and by natural therapists either on its own or in conjunction with other techniques to facilitate health and well-being on all levels. You can find Thought Field Therapy courses that will teach you the basics, go deeply into the process or qualify you to become a certified practitioner. Here's what you need to know to get started: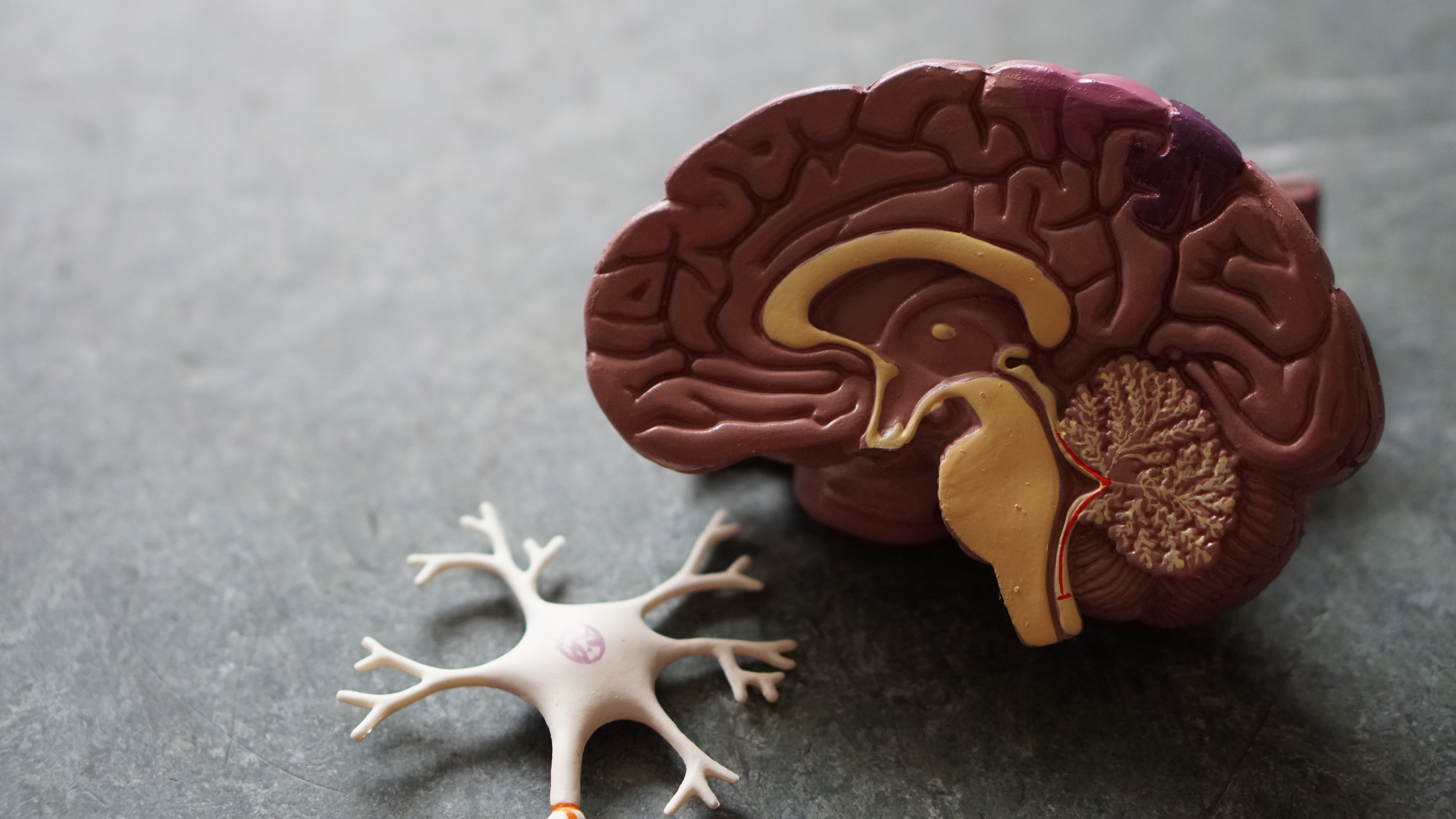 What is Thought Field Therapy?
TFT is a "tapping" therapy based on the Traditional Chinese Medicine meridian system. Similar to acupressure, instead of massaging meridian points, specific meridians are lightly tapped in sequences (or algorithms) devised by Dr. Callahan and his wife, Joanne. TFT led to the development of many other related techniques such as EFT (Emotional Freedom Technique) and has been adopted by numerous conventional and natural health care practitioners, including:
Applied Kinesiology practitioners


Energy healers


Counsellors


Traditional Chinese Medicine practitioners
Choosing a Thought Field Therapy Course Provider
Thought Field Therapy courses run the gamut from books and downloadable PDFs to videos and "Boot Camps" for aspiring practitioners. Because TFT includes copyrighted and trademarked protocols, any Thought Field Therapy course you take should be provided by Callahan Techniques Ltd.

If you want to add TFT to your repertoire of practitioner skills, you will need to attend a two day Thought Field Therapy course or Boot Camp. At this course, you will receive intensive training. Some of the things you will learn include:
Algorithm training


Basic diagnostics


Sensitivities, intolerances and toxins


Voltmeter reading


Psychological Reversals
All study materials are provided and upon successful completion of the Thought Field Therapy Course, students become eligible to study advanced TFT Voice Technology. The best way to start is to take a home study course first or find a Thought Field Therapy practitioner in your area and experience it for yourself.
---
Find Thought Field Therapy Courses in: Sydney , Melbourne , Brisbane , Adelaide , Perth , Canberra , Darwin , Hobart