Are you interested in learning about Time Line Therapy™ in a structured, formal setting? Receiving training is the most effective method of boosting one's skill set, especially if you are a natural therapies practitioner. Alternatively you could simply have a personal interest in the subject and want to learn more.

Time Line Therapy™ is typically studied to complement an education in NLP. These techniques are used by a range of other professionals including psychiatrists, psychologists, counsellors, social workers and life coaches. It focuses on resolving negative emotions generated by past events and experiences all of which are stored in our subconscious.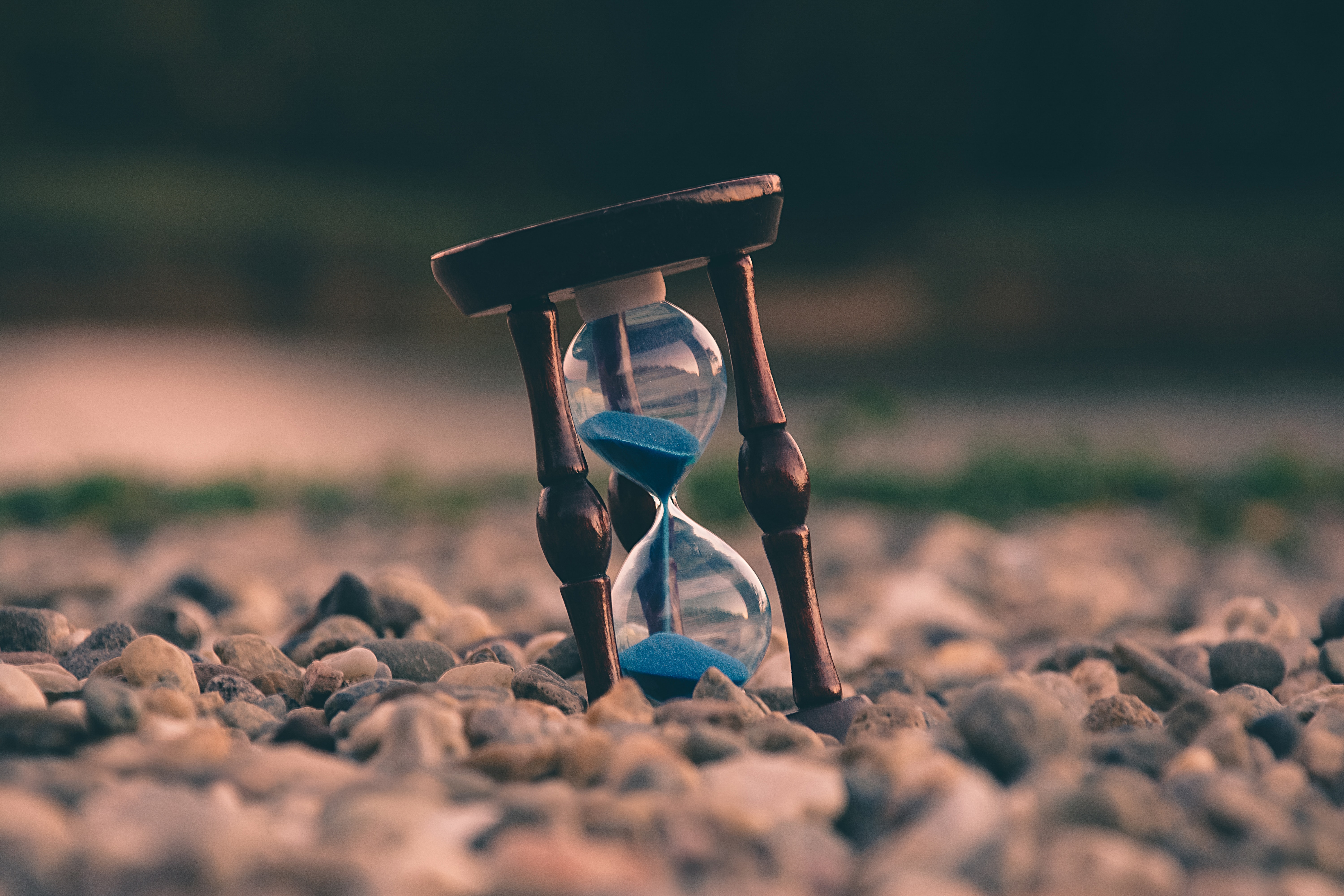 Time Line Therapy™ Study Options
Time Line Therapy™ is typically studied in a short course, seminar or workshop setting. This may involve a theory portion but is typically experiential and conducted in a group setting with an experienced facilitator or trainer.
Time Line Therapy™ Study Checklist
Prior to enrolling in a Time Line Therapy™ school or course ensure you determine the following:
Accreditation: accreditation of your Time Line Therapy™ course ensures that you are receiving training approved by the Time Line Therapy™ Association.


Cost: determine the total cost of your study prior to enrolling, specifically what is included in the tuition fees.


Course content: does the course content match your interest and complement your current skill set?
If you are ready to start your Time Line Therapy™ journey, make an enquiry with a school or college using the directory links on this page.


---
Find Time Line Therapy® Courses in: Sydney , Melbourne , Brisbane , Adelaide , Perth , Canberra , Darwin , Hobart