Spiritual
family constellation Victoria
Below is a selection of search results matching: family constellation Victoria
Showing results 1 - 6 of 6
Park Orchards, Warranwood, Ringwood, Warrandyte, Donvale, Doncaster, Mitcham, Croydon, Eastern VIC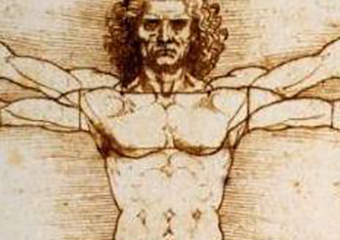 ---
It is inspiring to work with individuals and couples who are committed to seeking personal growth, and a deeper understanding of the true source of happiness. Find out more.

Port Melbourne, VIC, 3207
---
Inspirited Solutions works with clients to realize their potential, let go of limitations and heal themselves We work on mindset, emotional blockages and releasing old patterns Our unique process enables us to make positive change in a rapid and sustainable way. Find out more.
---
Family Constellation, Cognitive Behavioural Therapy, Counselling, Holistic Counselling, Life Coaching, Psychotherapy, Wellness Coaching. Find out more.
---
Family Constellation, Counselling, Mindfulness, Psychology, Psychotherapy. Find out more.
---
As a qualified professional counsellor,committed to the highest level of professional excellence, I seek to create trust in a respectful professional environment I deliver a high quality of counselling service, to actively support you to improve your emotional health and well being. Find out more.
Mornington Peninsula VIC, East Melbourne & Mansfield VIC High Country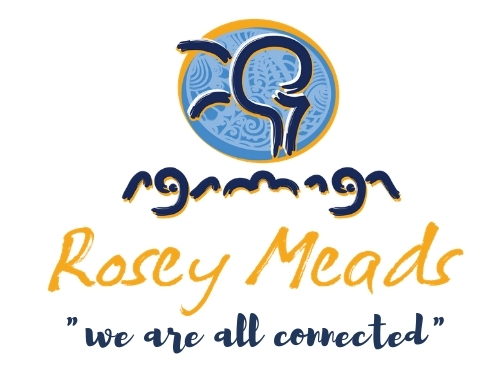 ---
Welcome to The Essential You - Counselling and Family Constellations Therapy where therapy is offered as a partnership with Rosey Meads When you work with her to release trauma, repetitive behaviours, anxiety and depression, feelings of being invisible or lost, you are working with someone who has already taken the journey. Find out more.
Spiritual
Browse the local directory for family constellation in regions of Victoria: