What Are Spiritual Therapies?
Spiritual healing helps free your mind, soul, body and emotions from blockages that get in the way of your happiness. It connects you to your core self so that you can improve all areas of your life, ranging from health and relationships to career and finances.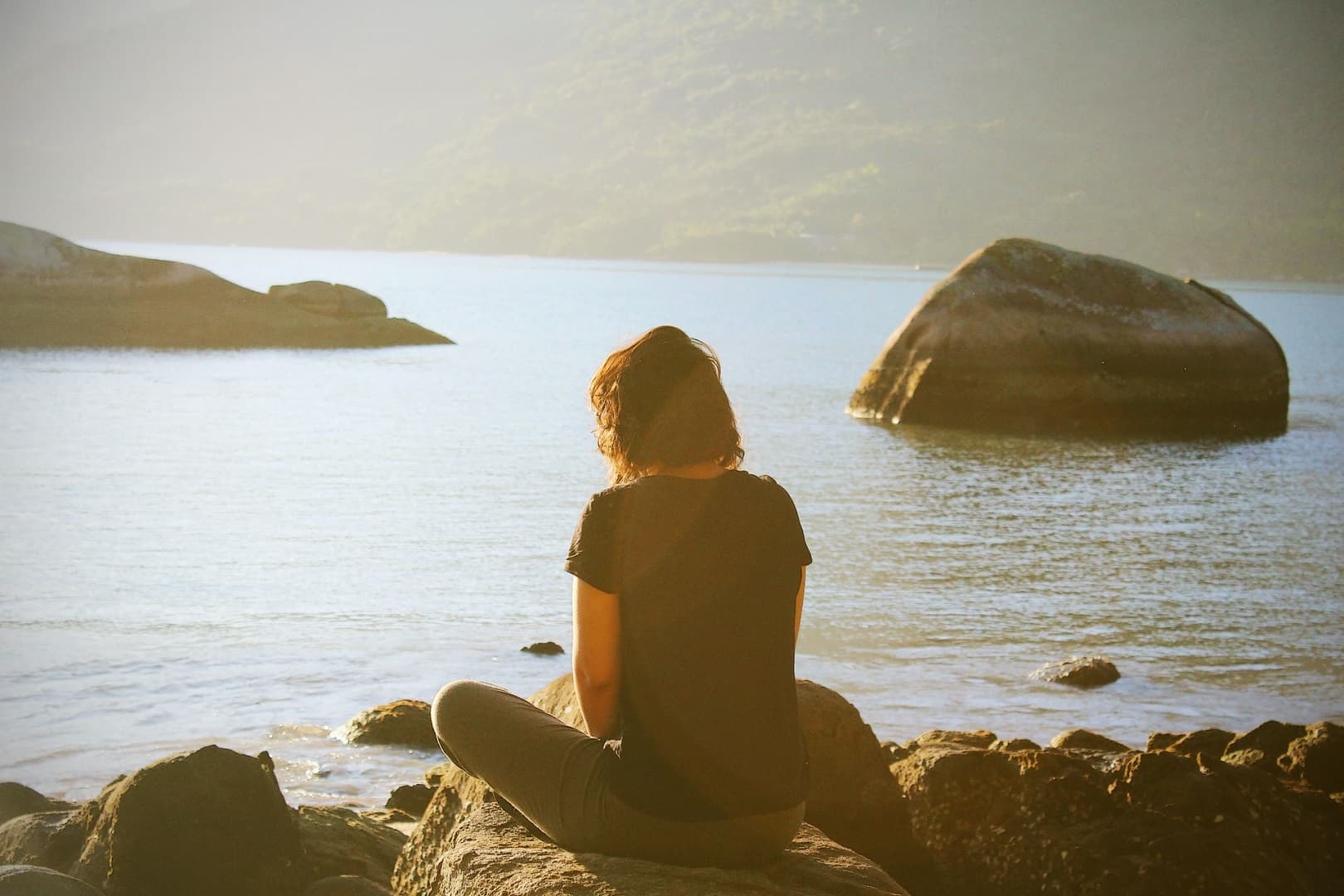 How Do Spiritual Therapies Work & What Are Their Benefits?
Spiritual therapies allow us to undertake a journey towards our higher selves. In doing so, we bring the energy points in our bodies, otherwise known as chakras, into balance and are able to address our emotional, mental, spiritual and physical health. This process allows us to achieve mental clarity and a deep sense of wellbeing, which ultimately makes us whole once again.
Conditions Spiritual Therapies Can Help With
Spiritual healing helps reintegrate parts of you that have been separated by painful experiences or trauma. Doing so allows your mind, body and spirit to work in harmony and prevent disease. There are several types of spiritual healing therapies which can be used on their own or as adjunct therapy for other forms of complementary medicine or conventional treatment approaches. Besides promoting inner peace, practising them regularly can help address a wide range of health conditions, including: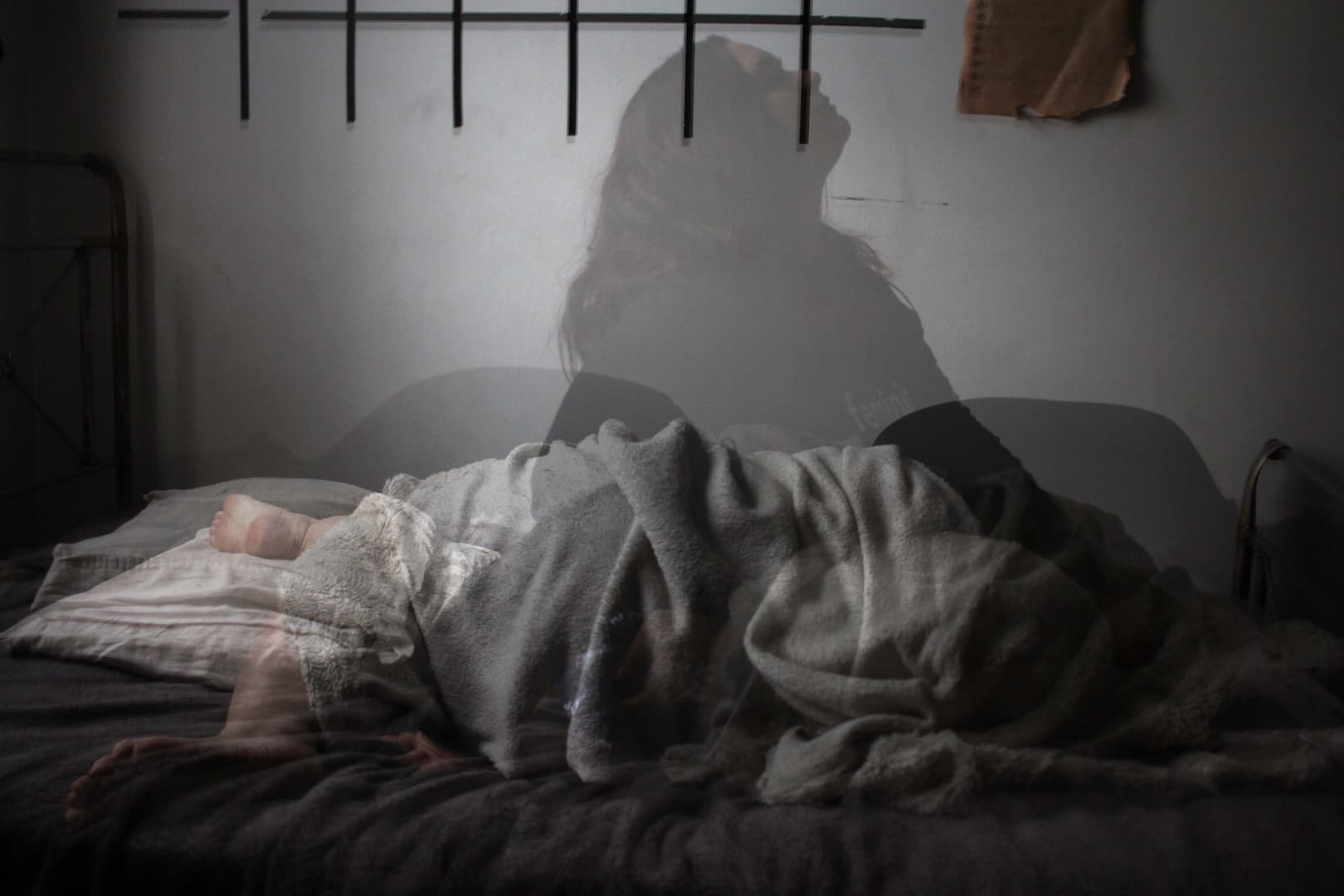 Stress
Anxiety
Depression
Chronic pain
High blood pressure
Heart disease
Insomnia
Addiction
Trauma
Dysfunctional relationships
Where to Get Spiritual Therapies or Who Provides It
Spiritual healing is performed by a spiritual healer who has been trained in various healing interventions for the mind, body and spirit. They usually hold workshops, retreats or run their own private practice. Whether you're seeking for your purpose in life or to reconnect with your ancestors, a spiritual healer can guide you to the answers that you've long been searching for.
Different Types of Spiritual Therapies
There are many different ways to work on your spiritual growth. Some spiritual therapies stimulate the body's energy channels with bodywork, others employ muscle testing, and there are also many that access the energy of the universe to help one achieve profound changes on all levels of their life. Here's a list of some spiritual therapies that can help you develop a positive mindset and achieve happiness.
Certified providers of spiritual therapies abound the internet, so don't worry if you couldn't find one within your neighbourhood. If you want to get in touch with an astrologer, for instance, and learn more about your sign and astrology online, you can easily do so by tapping into a vast amount of resources such as the Natural Therapy Pages. It offers a comprehensive listing of spiritual healers who provide distance healing, including numerology online, psychic online and tarot readings online. You can even try a DNA-based therapy like Genome Healing online, to put an end to a long-standing health condition.
Available Courses in Spiritual Therapies
Being adept at performing spiritual therapies will not only improve your overall health but also lead to a fulfilling career in complementary medicine. The list of courses below will equip you with the skills and tools for facilitating healing in others without the use of drugs.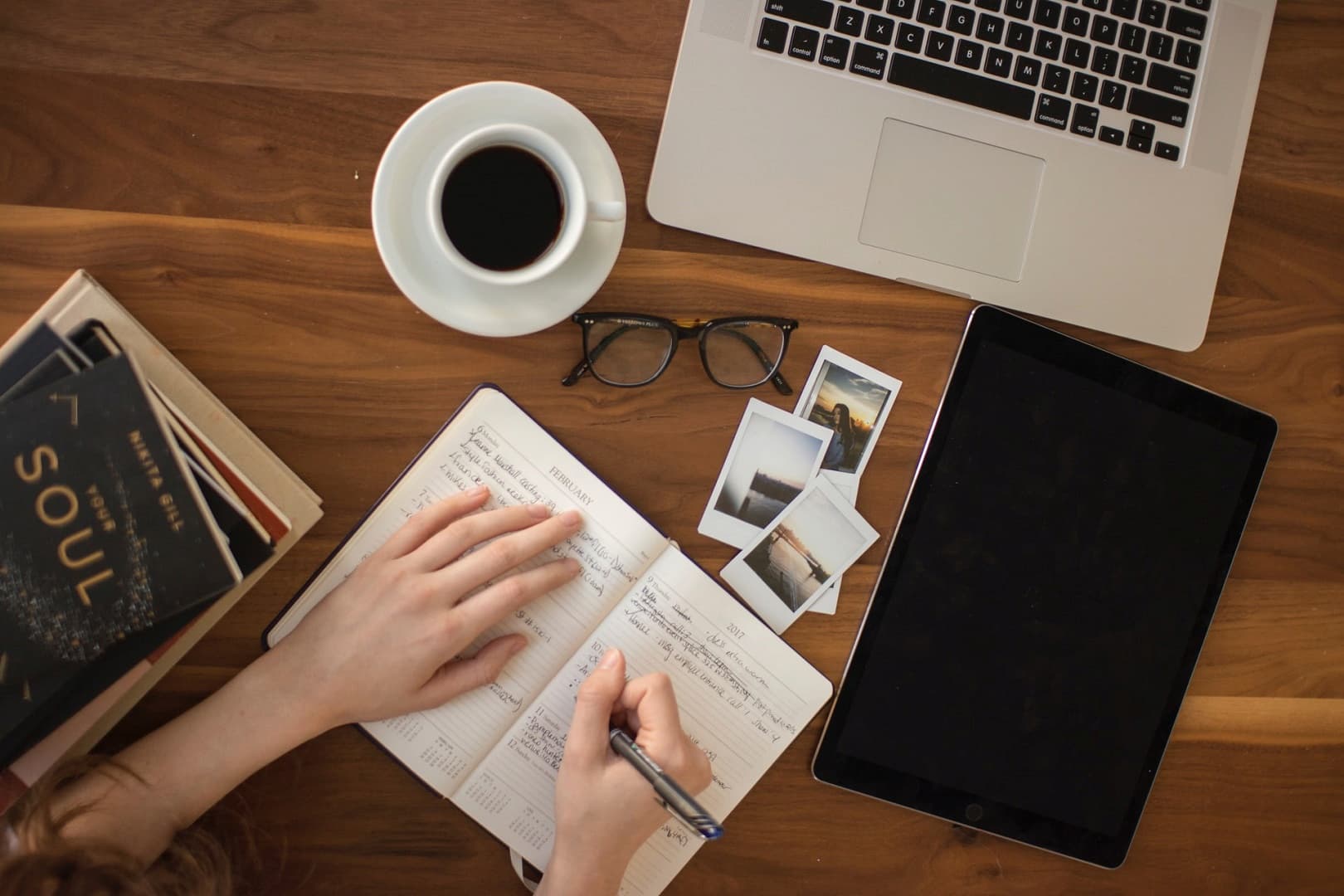 Besides different study pathways, schools that specialise in spiritual therapies offer a range of learning platforms to ensure students an enjoyable experience. If you want to have the flexibility to study at your own pace, you may want to consider online spiritual healing courses. Although the teaching methods and learning modules that are used in online courses slightly vary, students can be rest assured that they will be receiving the same quality of education and professional qualifications as in a traditional classroom.
What Can You Expect From Spiritual Therapy?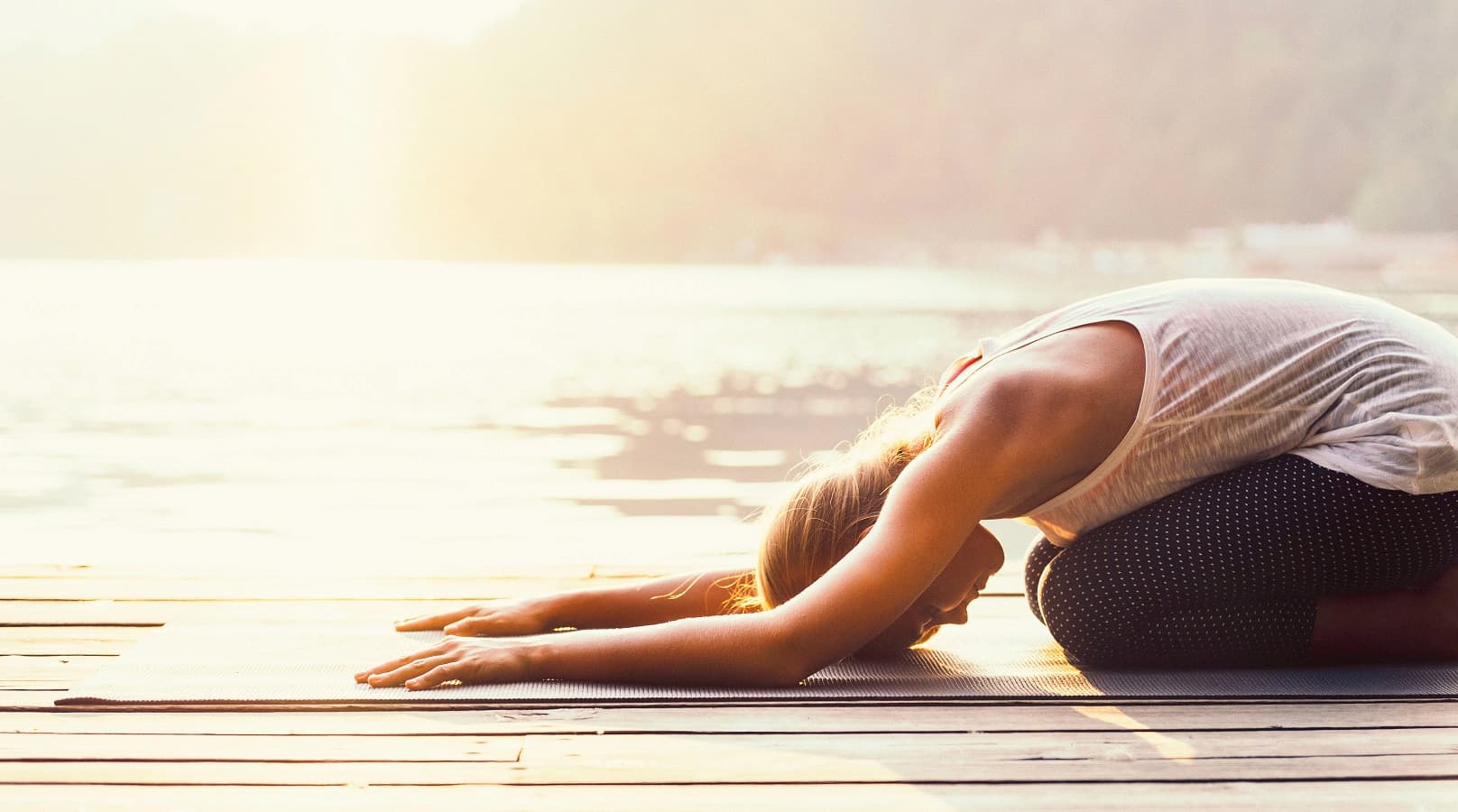 A spiritual therapy session may be done in a face-to-face setting or remotely. Depending on the modality they're using, the practitioner may tap into the client's energy field or subconscious mind to release emotional blockages and limiting thoughts. Each session is unique as it's suited to the specific needs of the individual. That means even if two individuals manifest the same symptoms and request that the same spiritual healing modality be applied to them, there is no way that their healing experience will be completely identical.
To learn more, check out some of the best spiritual therapy practitioners in Australia via Natural Therapy Pages.