What is Physiotherapy?
Physiotherapy is a noninvasive approach to eliminating pain, preventing injury, and improving range of motion and function. It employs evidence-based modalities such as kinesiology, electrotherapy, massage therapy and exercise therapy as opposed to surgery or drugs.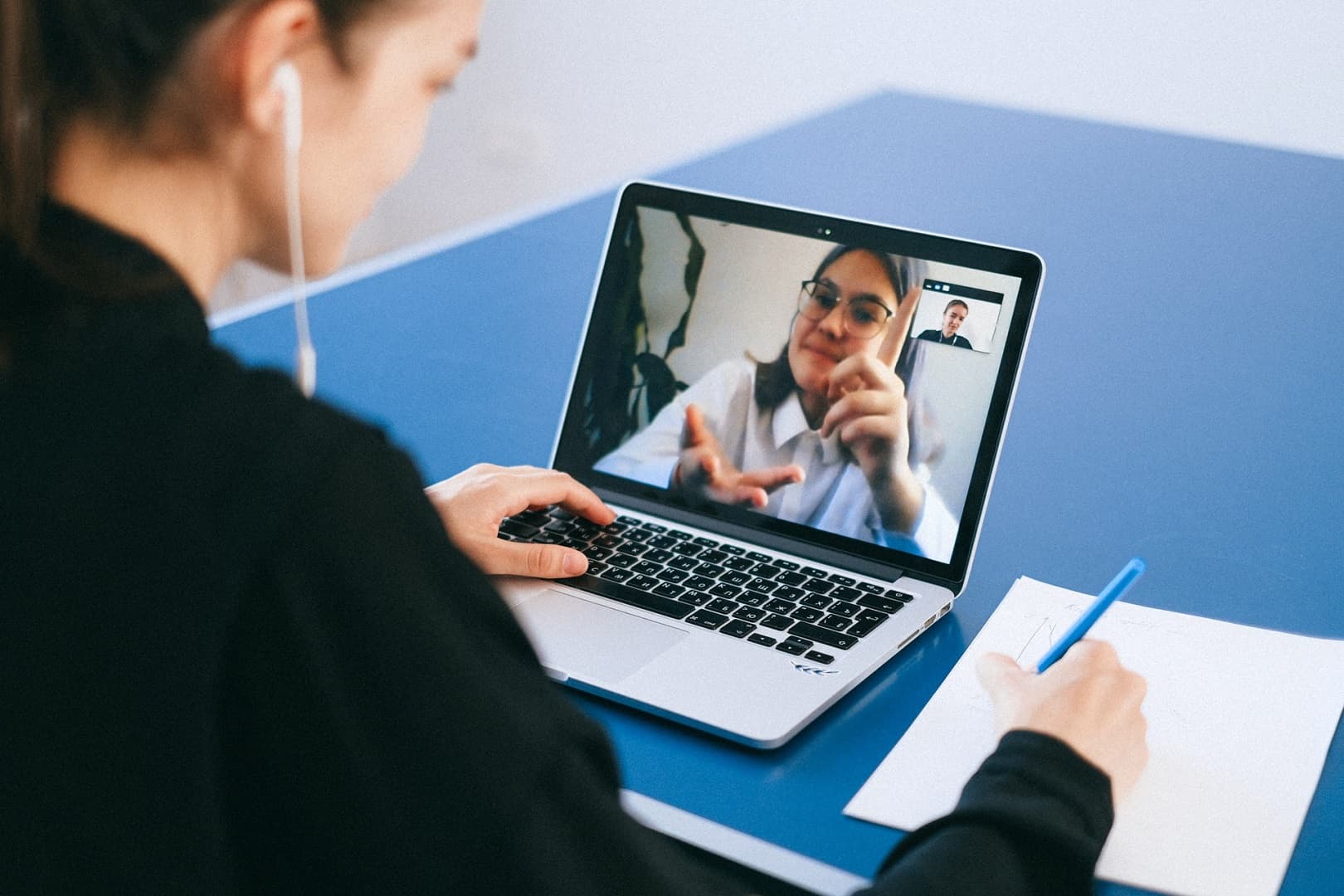 What Are the Benefits of Physiotherapy?
Physiotherapy addresses physical pain and loss of mobility due to an accident, injury or illness. It works on the rehabilitation of the bones, muscle tissues and other parts of the body that are linked to the musculoskeletal system and nervous system. A certified physiotherapist works closely with medical doctors in the treatment of a variety of physical conditions, including:
Acute and chronic pain
Arthritis
Frozen shoulder
Patellar tendonitis
Tennis elbow
Carpal tunnel
Sports injuries
Headaches, dizziness and migraines
Sinusitis
Chest pain
Although it involves manual therapy in most cases, a consultation with a physiotherapist doesn't have to be carried out in person. In fact, several physiotherapists in Australia provide remote consultations these days, as studies show that this preferred mode of treatment creates a higher level of satisfaction among patients.
An online physiotherapy consultation happens to be a better option for the majority of people receiving physical therapy because:
They can quickly access a qualified physiotherapist from the comfort of their home whenever it's convenient for them.
They can avoid the stress that comes with sitting in traffic and looking for a parking space.
A remote session is much cheaper than an in-clinic consultation.
How Does Online Physiotherapy Work?
Besides the distance between the physiotherapist and client, there are no other differences between a remote and face-to-face consultation. To enjoy a seamless experience, see to it that you have a decent internet connection that doesn't cut or lag. Make sure that your computer's audio and webcam settings are working fine, and most importantly, you must have the Zoom video call app downloaded onto your system.
And just like in an in-person clinical assessment, you want to have some privacy in a quiet room that is free of any form of distractions. That way, you can freely discuss your concern with the therapist and focus on their advice.
What Can You Expect From Online Physiotherapy?
At the beginning of your online consultation, the physiotherapist will first assess your medical history, examine your body movements, and ask a series of questions to get to the underlying cause of your pain. You will be asked to raise your arms and legs and perform other muscle movements to help the therapist identify the source of your complaints and prescribe the appropriate exercise program.
If your treatment plan entails a massage therapy, the practitioner shall demonstrate self-massage techniques to show you how to release any pain and discomfort you might be experiencing. Feel free to ask any questions for clarification, or if you're not sure how to rub or apply pressure to a certain area.
An online physiotherapy consultation can take roughly 30 minutes. Before it ends, the therapist will advise you about the frequency of treatment sessions to achieve maximum results.