What is Exercise Physiology?
Exercise physiology is the science of analysing how the body's tissues and organ systems respond to exercise and other physical activities. An exercise physiologist evaluates the state of their client's health before recommending the appropriate exercise program, to mitigate their condition and guide them towards their health goals.
By collaborating with their client's primary physician, an exercise physiologist can gain insight into the nature of the individual's illness, the kind of tests performed and the results of which. After collating the data, they develop and recommend an exercise program aligned with the client's needs and goals.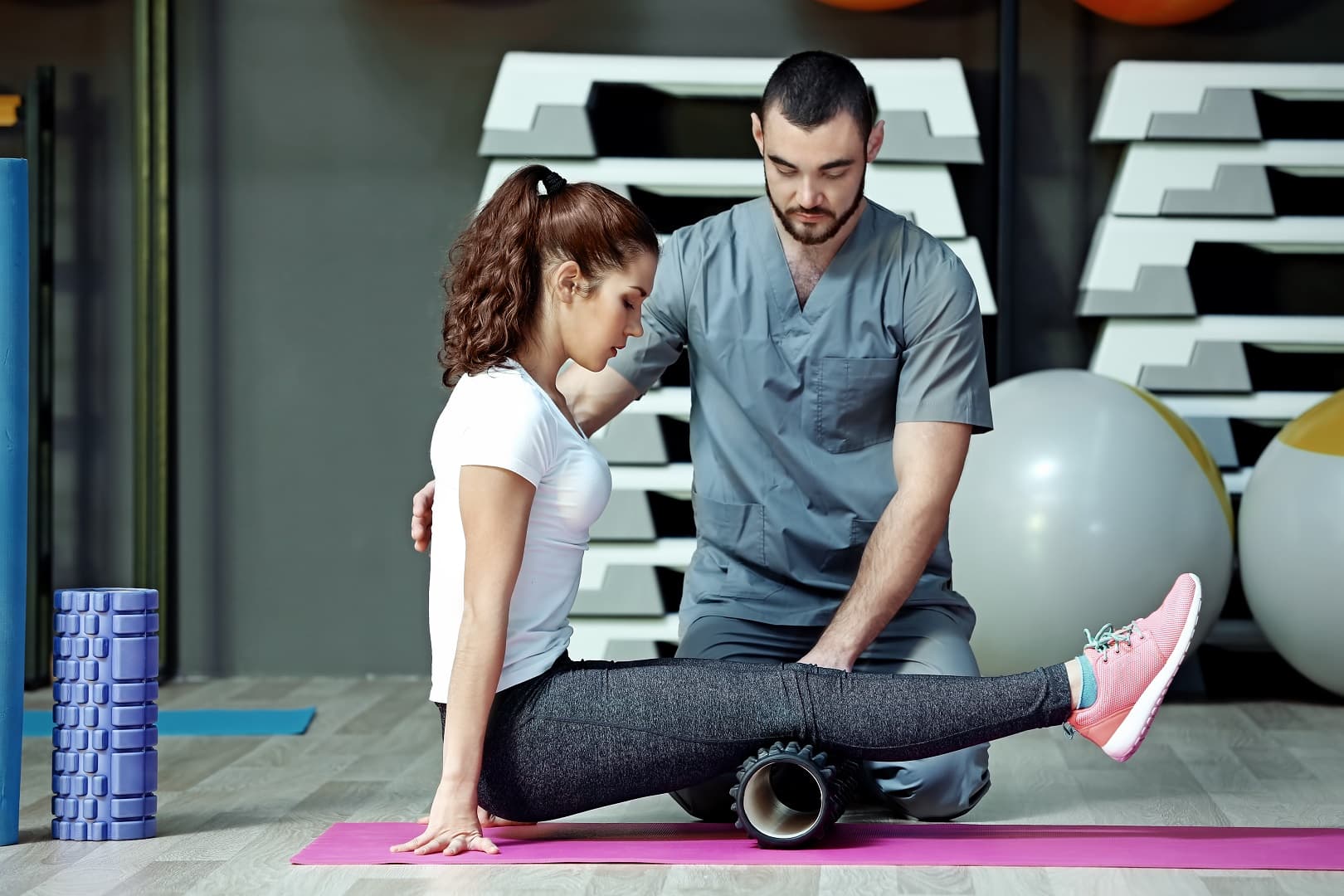 What Are the Benefits of Exercise Physiology?
Exercise physiology is normally used as a complementary treatment for a variety of medical conditions. It may also be used alongside other disciplines like physiotherapy, personal training, nutrition and naturopathy, to name a few. The best part about exercise physiology is that it's a non-contact modality, so you can reap its benefits from the comfort of your home by consulting a qualified practitioner online.
If you're suffering from a condition which you believe an exercise physiologist can help with, do not hesitate to raise the issue with your doctor. Many ailments and diseases can be prevented and managed through exercise physiology, including.
Diabetes
High blood pressure
Arthritis
Obesity
Heart disease
Osteoporosis
Pulmonary disease
Chronic pain
Cancer
How Does Online Exercise Physiology Work?
An online exercise physiology session is just as effective as an in-person consultation—if not more effective! You don't have to dread the heavy traffic and come in late to your appointment because you can reach your preferred practitioner in three simple steps:
Download and install the Zoom videoconferencing application onto your computer.
Set up a working webcam and check your audio settings.
Search for an accredited exercise physiologist online and book an appointment.
What Can You Expect From an Online Exercise Physiology Session?
Before your session begins, find yourself a quiet room in your house that is free of distractions. Test your computer's audio and video settings to ensure that your remote consultation goes smoothly.
As to what you should wear, stick to comfortable clothes because you will be asked to perform certain movements during the assessment.
Once logged into Zoom with the practitioner, you'll be asked to answer a series of questions regarding your medical history. Inquisitive by nature, the exercise physiologist will get to the bottom of your health issue in no time, and be able to create a personalised exercise plan to help you manage your condition.
After the assessment, the practitioner will recommend an exercise program which you can do right in the comfort of your home. Your initial online exercise physiology session can take anywhere from 45 minutes to an hour, but you will be required to have follow-up checkups to ensure your continuous progress. Ask the practitioner how often you should catch up so that you can plan your calendar.