What is the Alexander Technique?
The Alexander Technique, also known as Alexander Method, was developed by actor and holistic health practitioner Fredrick Matthias Alexander. It's used to re-educate the body, which results in better posture, reduced pain and tension and improved overall health. Based on a set of principles, it can help a person identify bad habits that can result in conditions such as back pain, snoring or immobility.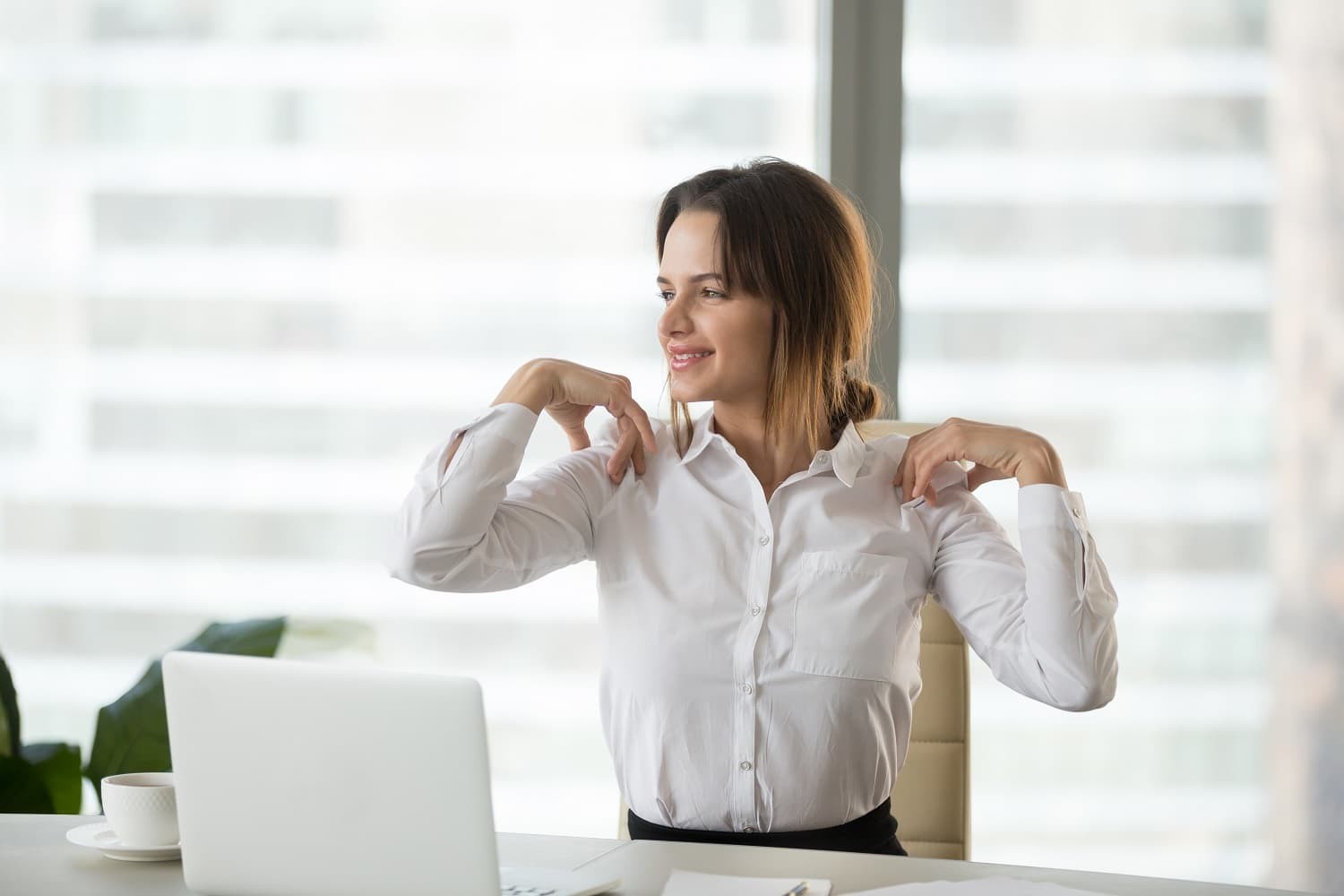 What are the Benefits of the Alexander Technique?
We form poor habits over time, which actually cause more harm than good to us and our bodies. With the Alexander Technique, we learn how to undo them. It is completely safe and can improve your quality of movement, which can revolutionise your life. Many people use this method for a variety of health issues, including:
Chronic back pain
Neck pain
Frozen shoulder
Tension headaches
Sports injuries
Parkinson's disease
Balance problems
Poor posture (10%)
Sciatica
Asthma and other respiratory problems
Knee pain
Osteoarthritis
Repetitive strain injury (RSI)
Tennis elbow
Voice problems
How Much Does the Alexander Technique in Perth Cost?
A typical 1-hour Alexander Technique session costs around $95, while couple or group sessions may cost more. The majority of practitioners offer discounts to clients who book bundled classes. Alexander Technique is a simple form of self-help therapy that requires no special equipment, so you can also attend classes online from the comfort of your home at a more affordable price.
How Many Practitioners of Alexander Technique Work in Perth?
Perth has a large number of Alexander Technique practitioners. Some teach at theater and music schools, while others are employed in healthcare settings like hospitals, physiotherapy clinics or community health centres. You can also find other practitioners managing their own private practices.
How Many People in Perth Use the Alexander Technique?
The Alexander Technique has a huge following in Perth, with thousands reporting positive results. However, the exact figures are not known at the time of writing. It was reported in a 2016 survey that 8% of respondents had used another complementary therapy together with the Alexander Technique during the previous year to control pain, reduce their stress levels and improve their overall wellbeing.