Mayfield
Best Ashtanga Yoga Teachers in Mayfield 2304 NSW
Member since 2013
Yoga (All), Ashtanga Yoga
Member since 2011
Join our dynamic Pilates classes and take advantage of our discounted Starter Pack.
Flexibility
Vision
Fitness
Pelvic floor
Arthritis
Neurological disorders
Transformation
Elderly
Joy
Stress management
Learn how your food, exercise, sleep & stress affects your health based on your glucose biomarkers.
Now available for non-diabetics.
Join the Vively waitlist now to get a 30% discount.
Join the waitlist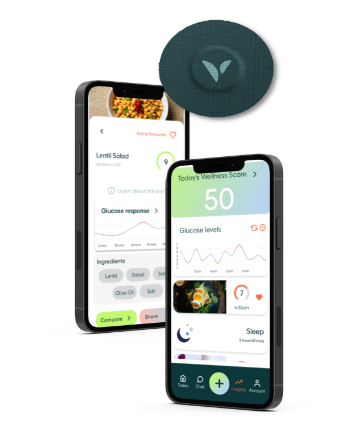 ---
Nearby Suburbs for Ashtanga Yoga
View all
Similar Services in Mayfield