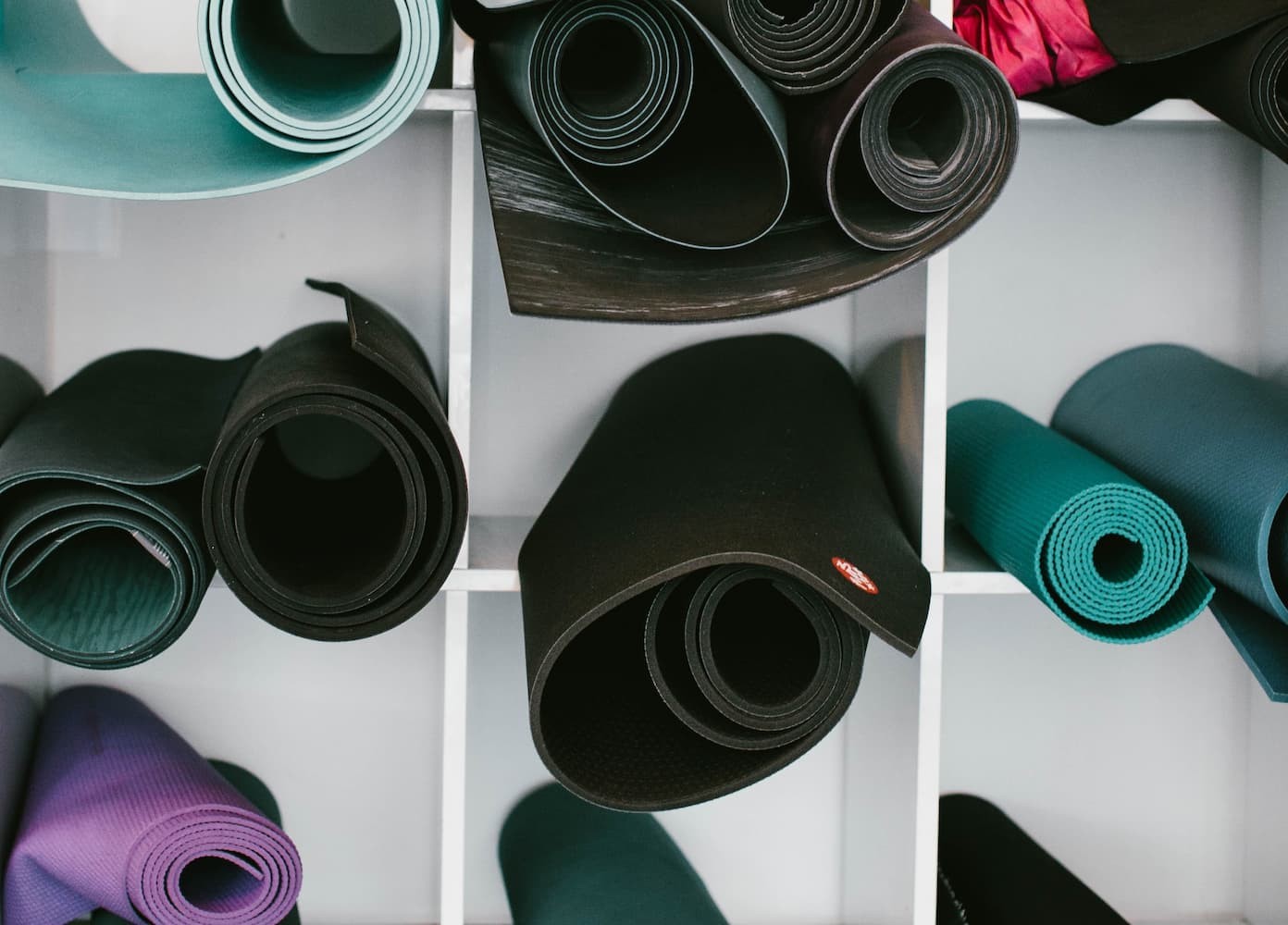 Completing a yoga teacher training program can lead to a vast array of opportunities. Have you thought of what to do with your qualification? You can become a yoga teacher at one of the largest yoga schools in Australia, or you can set up your own yoga studio, teaching yoga classes tailored to the specific needs of your students.
You can undoubtedly pursue anything that you set your heart and mind to. However, it's worth pointing out that the path to a successful yoga career is not without challenges. Just like the practice itself, starting a yoga business requires commitment, patience and dedication. This article shows you what it takes to kickstart your own yoga business in Australia.
Teach at an Established Yoga Centre
The key to becoming a successful yoga studio owner is by getting hands-on experience from teaching yoga in a major fitness studio. This will not only help you build loyal clients but also prepare you for the day when you need to run your own studio. Find out what people come in to learn and try your best to facilitate the best flow of movements to help them achieve their health and fitness goals.
Offer Free Community Classes
Generosity goes a long way towards earning people's trust and loyalty. If you've just completed a yoga certification program, you definitely want to showcase your teaching styles and draw the interest of potential clients. Conducting free yoga classes for your community every now and then is a surefire way to stir up their enthusiasm to learn yoga with you on a regular basis.
Start an Online Yoga Studio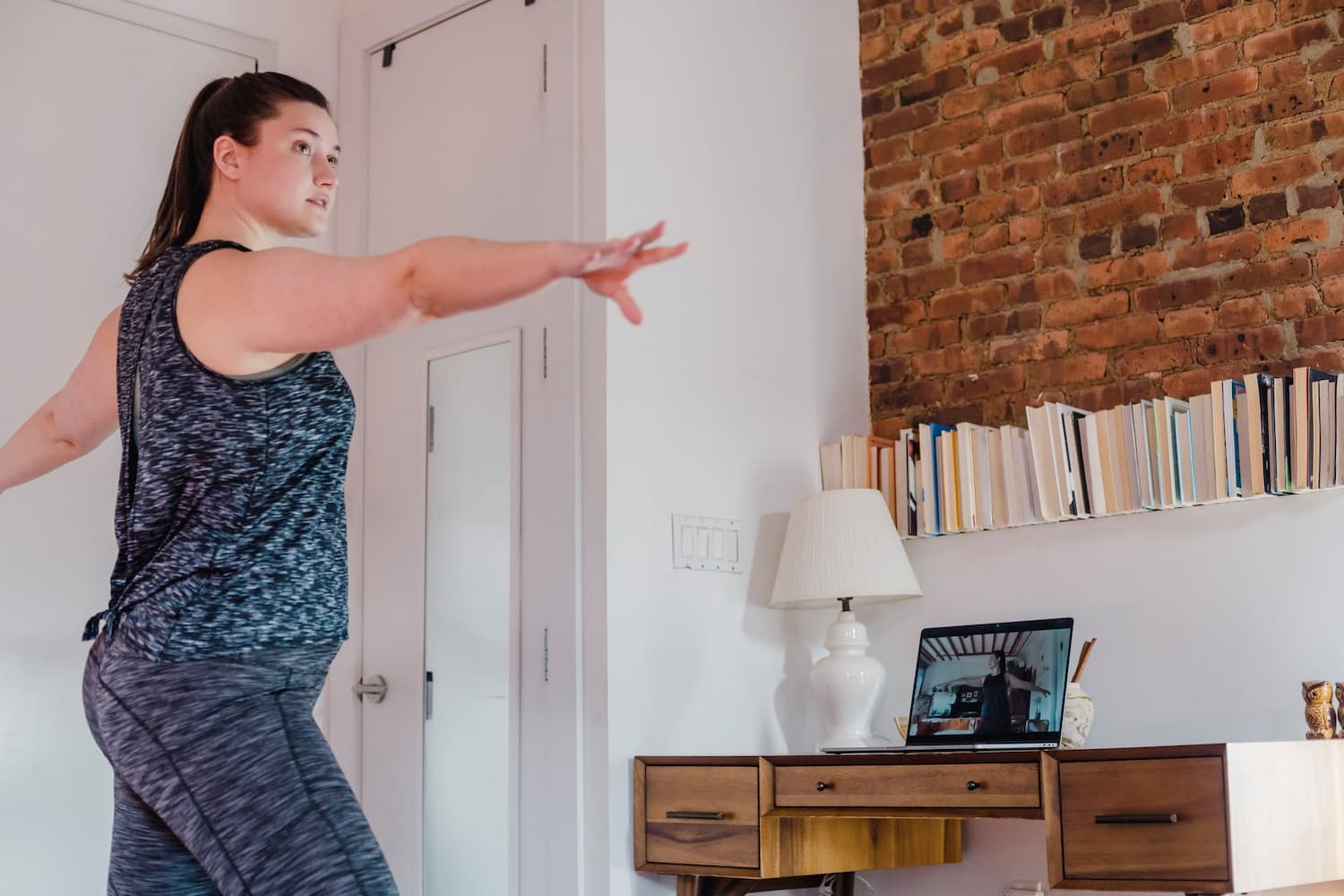 Yoga is unlike conventional gym exercises that require equipment of different sizes. A yoga mat and a quiet space devoid of distraction are all that you need to be able to practise it. As a new yoga instructor, setting up an online yoga studio and getting an online following is no doubt easier and less expensive to do than building a physical studio from the ground up.
Once you have created an account on a video hosting site like YouTube, you can start uploading your videos and sharing them on your social media accounts. Internet users couldn't get enough of how-to videos, so posting a new sequence of yoga poses regularly will grow your online community in no time. Soon, your followers will want to know where else they can see you besides the internet.
Visualise Your Clientele
From teaching yoga, hosting online yoga classes and running a free yoga clinic, perhaps you've managed to identify the profile of your target customers. Are they beginners or experienced yoga students? Are they fascinated with Vinyasa Yoga, Bikram Yoga, Ashtanga Yoga or another style of yoga? Knowing the answers to these questions allows you to design a class that includes yoga poses for a specific type of yoga that suits the fitness levels of your clients.
Research shows that yoga studios that focus on one type of yoga are more successful and less frustrating than those that offer multiple styles, as students walk in knowing exactly what they're getting out of the class.
Set Your Goal
Successful yoga studio owners offer an array of services, from teaching a variety of yoga practices to organising retreats and workshops, not to mention keeping abreast of the latest developments in the yoga industry. However, if you try to do all of these by yourself, you will end up spreading yourself too thin and eventually succumb to stress and fatigue.
Setting a clear-cut goal from the get-go — and sticking to it — is the key to building a successful yoga business. The total number of yoga mats you need to purchase, the cost of each yoga session and the frequency of classes each week, among other things, should be outlined in your business plan. If you plan to offer more than what you are currently capable of, consider investing in registered yoga teachers in the future, as well as an assistant to assist you with the day-to-day operations of your studio.
Pick a Good Location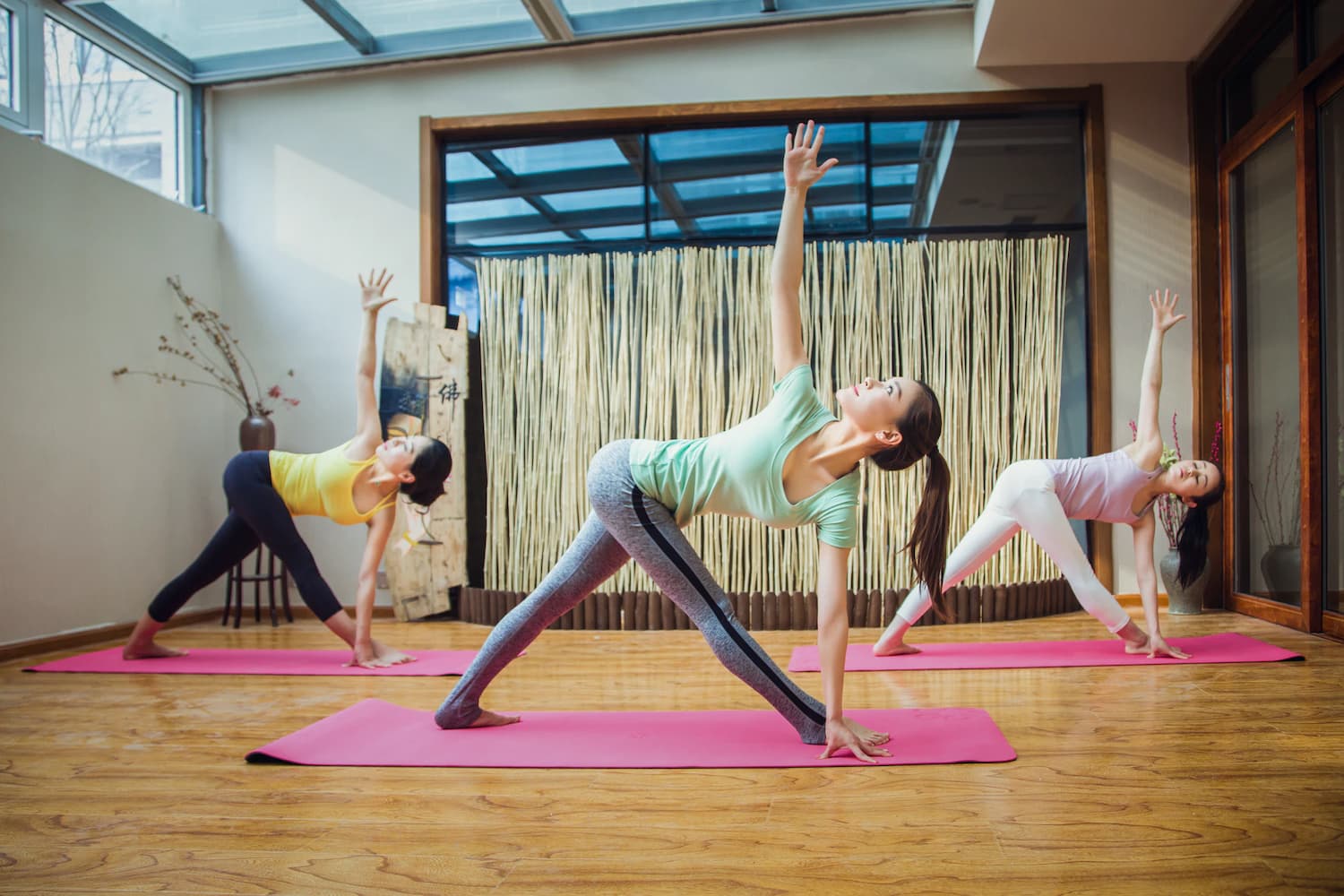 You don't have to buy a studio, or have one built, to start your yoga business. You only have to choose a good location, one that is accessible to your clients. In fact, you can rent a small room and bring in a reception desk where you can accommodate walk-in clients. Going for this practical option will enable you to use your funds on more important things like marketing and advertising costs.
Be More Searchable and Accessible
The Web is packed with businesses, all elbowing their way to the top of search engine results pages. Competing with them is tough unless you get your business onto a reliable platform to drive more traffic to your website and get customer enquiries as well. Natural Therapy Pages is Australia's leading health and wellness site that connects consumers with over 15,000 health professionals, including yoga practitioners. Highlight your passion for yoga, qualifications, memberships and favourite yoga style on your listing page, and then watch your inbox grow from zero to gazillions of queries.
Yoga is no doubt a lucrative business if you plan every aspect of it carefully. After all, doing things in haste is not how the yogic lifestyle should be. Align your mind, body and emotions, and listen to the voice of your inner self to arrive at a business strategy that will provide long-term benefits.
Do you have a natural health & wellness business?
Sign up now and advertise on Australia's #1 natural health website.
Or visit our Wellness Hub to help you stay current about the industry.