Holistic Counselling Online
What is Holistic Counselling?
It is a type of counselling model that works on all the layers of a person's life, which include their emotional, physical, mental, social and spiritual aspects. By understanding an individual's whole being and experiences, a holistic counsellor is able to provide them with the appropriate tools and skills that will help them make positive changes to their situation and ultimately solve their problem.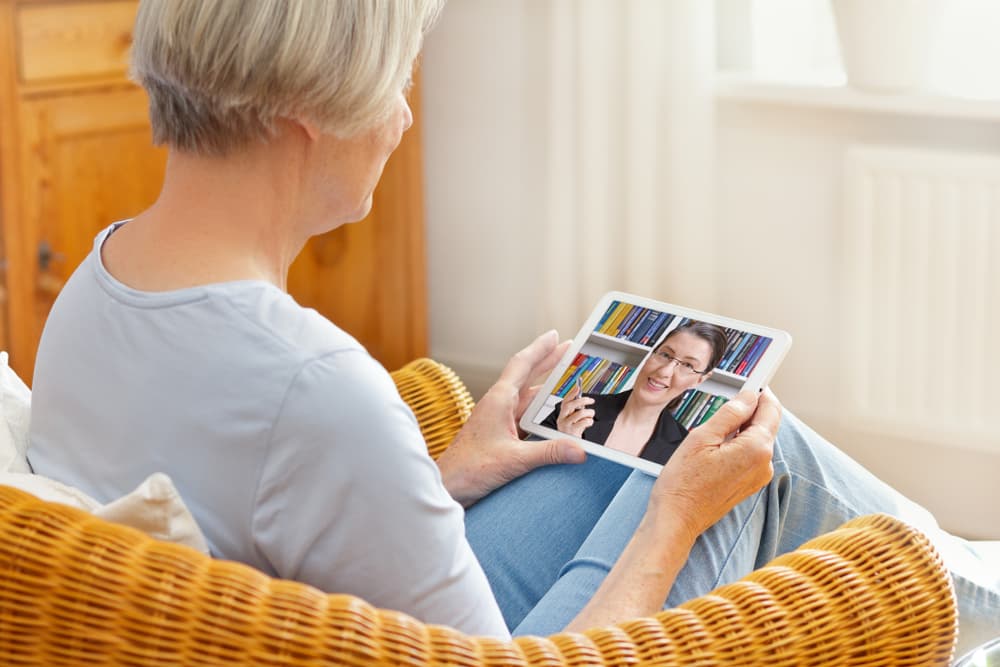 How Does it Work?
During a holistic counselling session, the counsellor employs a variety of approaches such as mindfulness, Gestalt therapy and guided imagery, among others, to assist a client's journey to their inner self. They will ask the client relevant questions to get to the root cause of their issue or condition which they've long been suffering from. Self-discovery will help the client move past their issues and towards their goal.
What are the Benefits of Holistic Counselling?
This form of therapy helps people heal from within themselves. It enables them to cultivate their innate power to identify the blocks they need to release from their system and take action. Working with a certified holistic counsellor offers a host of benefits such as the following:
Hones your problem-solving skills
Increases self-esteem
Raises self-acceptance
Boosts health and vitality
Restores balance to your life
Gives you the courage to change
Is Working With a Holistic Counsellor Online Effective?
Receiving distance counselling is as effective as an in-person session. In fact, research shows that it has additional benefits that you couldn't possibly get from a face-to-face session such as anonymity.
Some people aren't comfortable with discussing their problems with a total stranger, so working with a counsellor online proves to be the best option for them. In addition to that, remote counselling affords you the flexibility to schedule a session at a time that is most convenient for you. Plus, you can choose the person to work with from a wide selection of holistic counsellors that are available on the internet.
How Does Holistic Counselling Work Online?
Some online holistic counsellors deliver their services by phone, while others prefer to use an online communication platform like Zoom. If you're using the latter, you need to have the app specified by your counsellor set up on your device. It's also important to have a stable internet connection to reduce if not prevent lag time. An hour before your scheduled appointment, test your system to ensure it's working fine.
Holistic counselling empowers people to resolve their problems and unstuck themselves from their unpleasant situation so that they can move forward with their lives with much joy and contentment.