What is brain gym therapy?
Brain Gym® is an educational, movement based programme that focuses on the use of simple movements to help integrate the whole brain, senses, and body, prepare the person with the needed physical skills to learn effectively.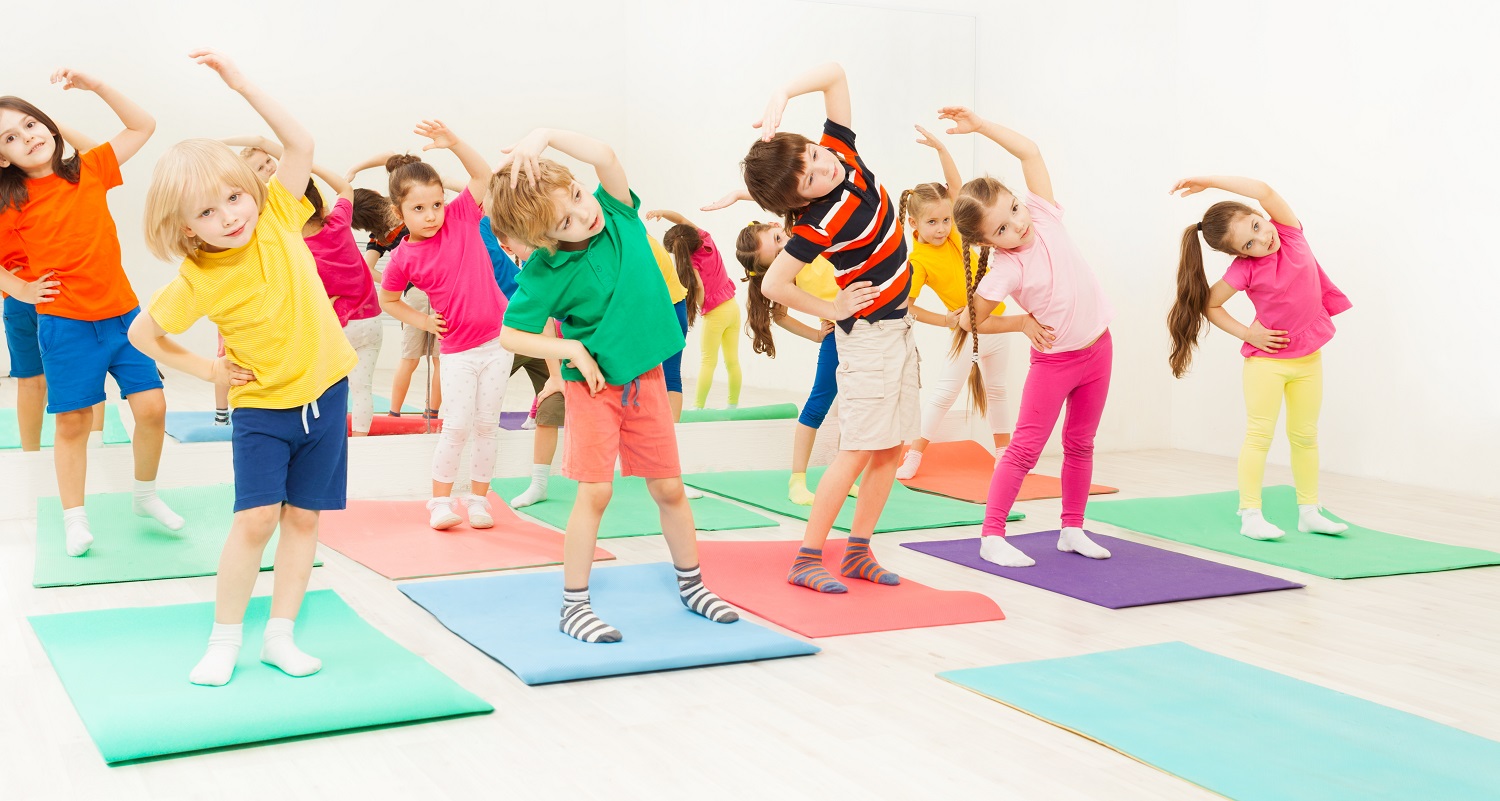 Brain Gym is made up of 26 activities that help in addressing balance, posture, and coordination skills that are associated with the success of daily life. By synchronizing it to your system, it helps improve comprehension, organization, communication, focus, and emotional health.
What is brain gym used for?
Brain Gym focuses on awakening of people's understanding of the interdependence of balance, movement, and learning. As a result, they are empowered to reclaim the joy of living and learning.
Originally, Brain Gym was created to help children and adults with learning difficulties such as dyslexia, dyspraxia and attention deficit hyperactivity disorder (ADHD). Now, it is used by people from all walks of life to improve their functioning and quality of life. The movements can also be safely performed by people of all ages and mobility.
Brain gym benefits
Using movements from the Brain Gym program helps improve the whole brain function and offer several benefits such as:
academic skills such as reading, writing, and spelling
memory, concentration and focus
physical coordination and balance
communication skills
language development
self-development
personal stress management
the achievement of goals, both personal and professional