What is Wellness Coaching?
Wellness coaching centres on making positive, long-term lifestyle changes. From the word "coaching", the essence of this program is to guide people from where they are to where they want to be on the massive playing field called life by improving their weight, eating habits or lifestyle.
A wellness coach is synonymous with an athletic coach; they help their clients win their game. Optimising a person's potential by changing the way they see themselves and their life is a vital component in wellness coaching.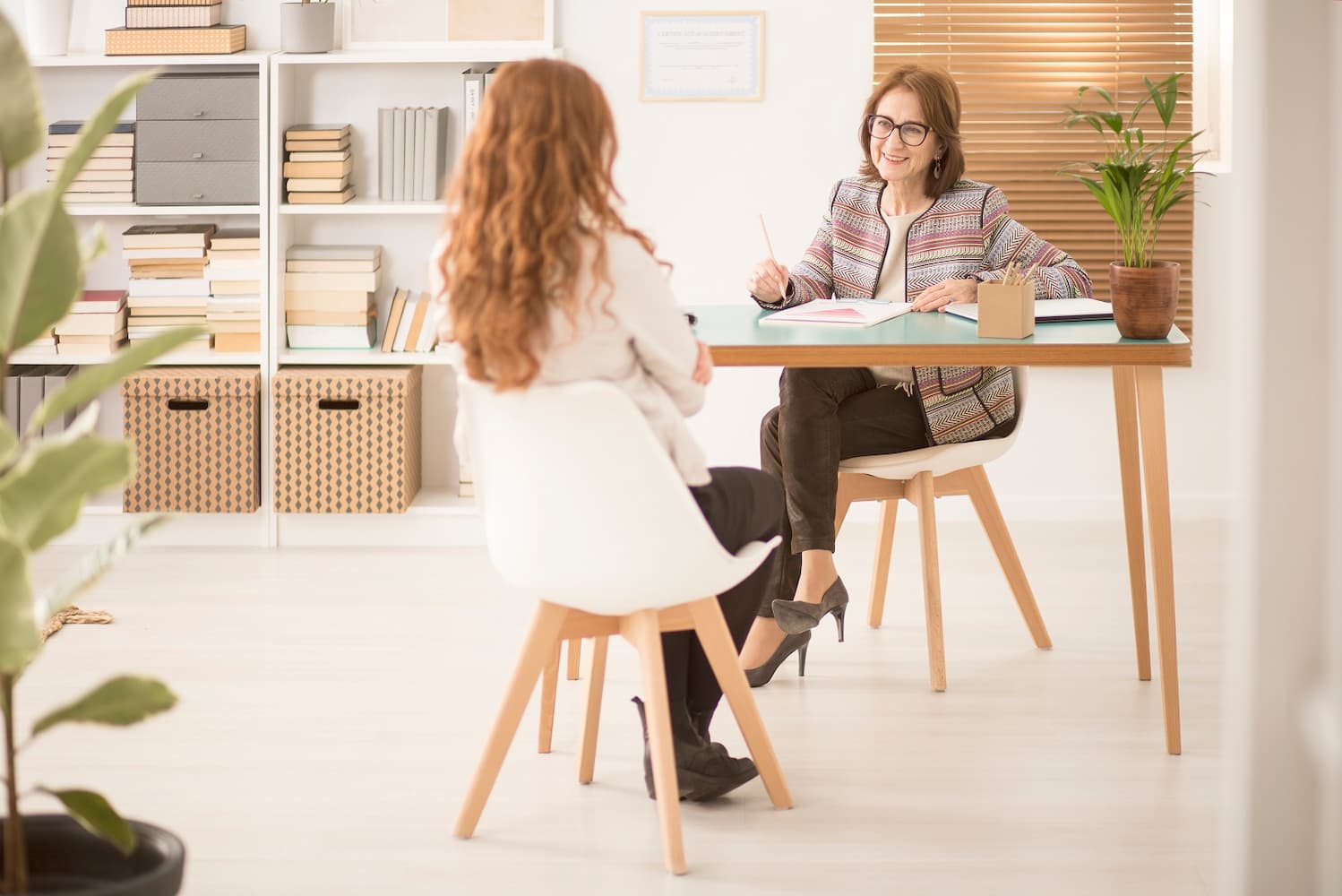 How Does Wellness Coaching Work?
Wellness coaching largely involves a motivational interview that targets the thinking process and behaviour of the client. The wellness coach asks questions to help their client identify their issues and the solutions to these. Past events or issues aren't the focus in the coaching process. It focuses on the current situation of the client and the development of a structured plan to get the client to their goals.
Unlike counselling which helps a client to see the factors that underlie their problems, wellness coaching focuses more on improving one's perspective on life and by providing them with the support that they need to excel in a specific area of their life. Whether a person wants to be physically fit, learn how to eat more healthy, or be aware of what it takes to achieve optimal wellness holistically, working with a certified coach will surely get them the results that they want.
What Are the Benefits of Wellness Coaching?
Opening your door to a wellness coach and allowing them to guide you in developing your strengths will make massive changes to your life. This collaborative effort leads to many long-term benefits, including:
Higher self-esteem
Reduced stress and anxiety
More confidence to take responsibility for your decisions
Ability to set realistic goals
Effective coping skills to address potential obstacles
Balanced lifestyle
A high level of motivation to stick to the positive changes you've made
What Can You Expect From Wellness Coaching?
A wellness coaching session can last from 30 minutes to an hour for two to six months. The duration depends on the lifestyle changes that you want to achieve and the coaching program you choose to undergo. So, if you're looking to lose weight, for instance, you should let your coach know about it so that the appropriate program may be recommended to you.
Wellness coaches have sworn to privacy and confidentiality, so whatever you divulge or share—sensitive or not—during a session, you can rest assured that your coach's lips are sealed. Some even offer online wellness coaching if you really need that extra privacy by doing it from the comfort of your home.
Is Wellness Coaching Safe?
The main reason for the increasing popularity of wellness coaching around the world is its safe and effective method that never fails to reap positive effects. People of all ages can benefit from it as it focuses on the key areas of health and wellness: nutrition, fitness and stress management.