What is Relationship Counselling?
Relationship counselling is a type of counselling that helps resolve conflicts between couples. It is facilitated by a registered family or couples counsellor, who is trained in different therapeutic interventions, to assist couples in working out their differences or parting ways amicably.
The therapist and the couple work together in identifying the root cause of the issue at hand, as well as what they wish to achieve from therapy. Relationship counselling is designed for couples in straight or gay relationships, interracial marriages, teen relationships, or those who share a May-December romance.
Even single individuals who are searching for potential partners whom they can share forever with will benefit from the guidance of a relationship counsellor.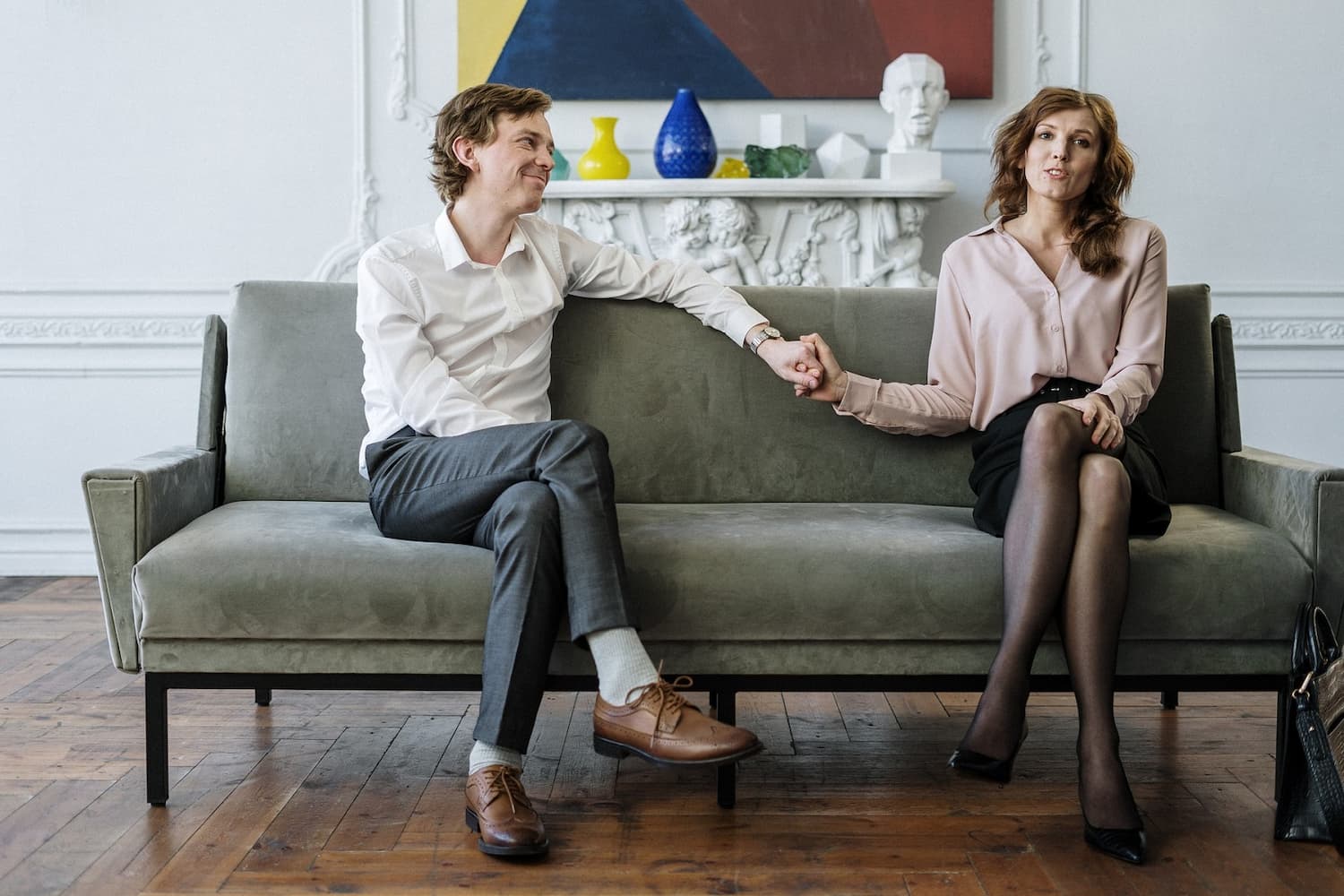 How Does Relationship Counselling Work?
As it's a solution-focused therapy, relationship counselling centres on the specific issue affecting the life of a couple. The therapist may employ one or more techniques, such as cognitive-behavioural therapy, emotionally-focused therapy or intimacy exercises, among others, to identify the core of the problem and the resources that will help them overcome their ordeal.
During a session with their therapist, it's crucial for the concerned individuals to be honest about their feelings so that they can arrive at an agreement that will be beneficial for both of them, not just one of them.
What are the Benefits of Relationship Counselling?
Relationship problems have varying degrees of complexity as couples have different ways of handling their issues. Some would tackle it straight away, while others prefer to keep mum about their needs, thinking it's the best way to maintain peace and harmony in their relationship.
Most couples would resolve their problems superficially, but the deeply-rooted ones would always resurface every time a new issue crops up. Seeking relationship counselling can lead to numerous benefits such as:
Resolves communication problems
Fosters healthier relationships
Promotes honesty, respect and love
Deepens a couple's support for each other
Couples learn how to assert their needs without being offensive to each other
Acceptance and forgiveness
Couples can process and resolve their differences peacefully
Couples gain insight into their relationship and its effect on their children
What Can You Expect From Relationship Counselling?
A relationship counselling session begins with the therapist asking the couple a series of questions to get a thorough understanding of the kind of relationship that they have. Couples will find themselves walking down memory lane as they share stories about their first date, first kiss and respective family backgrounds.
There are relationship problems that are rooted in a person's family dynamics, so the therapist must know how each individual was raised, and by whom. Once they have established their knowledge of each person's family background, the therapist will assist the couple in identifying the root cause of their problem and then recommend a treatment plan that is aligned with their goals.
The frequency of relationship counselling depends on the situation of a couple or the gravity of their problem. Some couples are able to resolve their issues after a couple of sessions, while others take a month to improve their relationships.
Is Relationship Counselling Safe?
Yes, relationship counselling is safe and produces positive results quickly. This form of therapy can only take place with the consent of both partners, so when a couple appears in the office of a therapist it only means that they are willing to work together to end their problem.