What is Hypnotherapy?
Hypnotherapy is a form of complementary therapy that allows you to change your behaviour, thoughts and feelings by using hypnosis. During hypnosis, you enter an altered state of awareness where you tap into your subconscious mind to focus on what you want. As hypnosis helps you identify your life's problems, positive suggestions and imagery help you identify solutions. With hypnotherapy, long-lasting changes can be achieved without the side effects associated with conventional medication.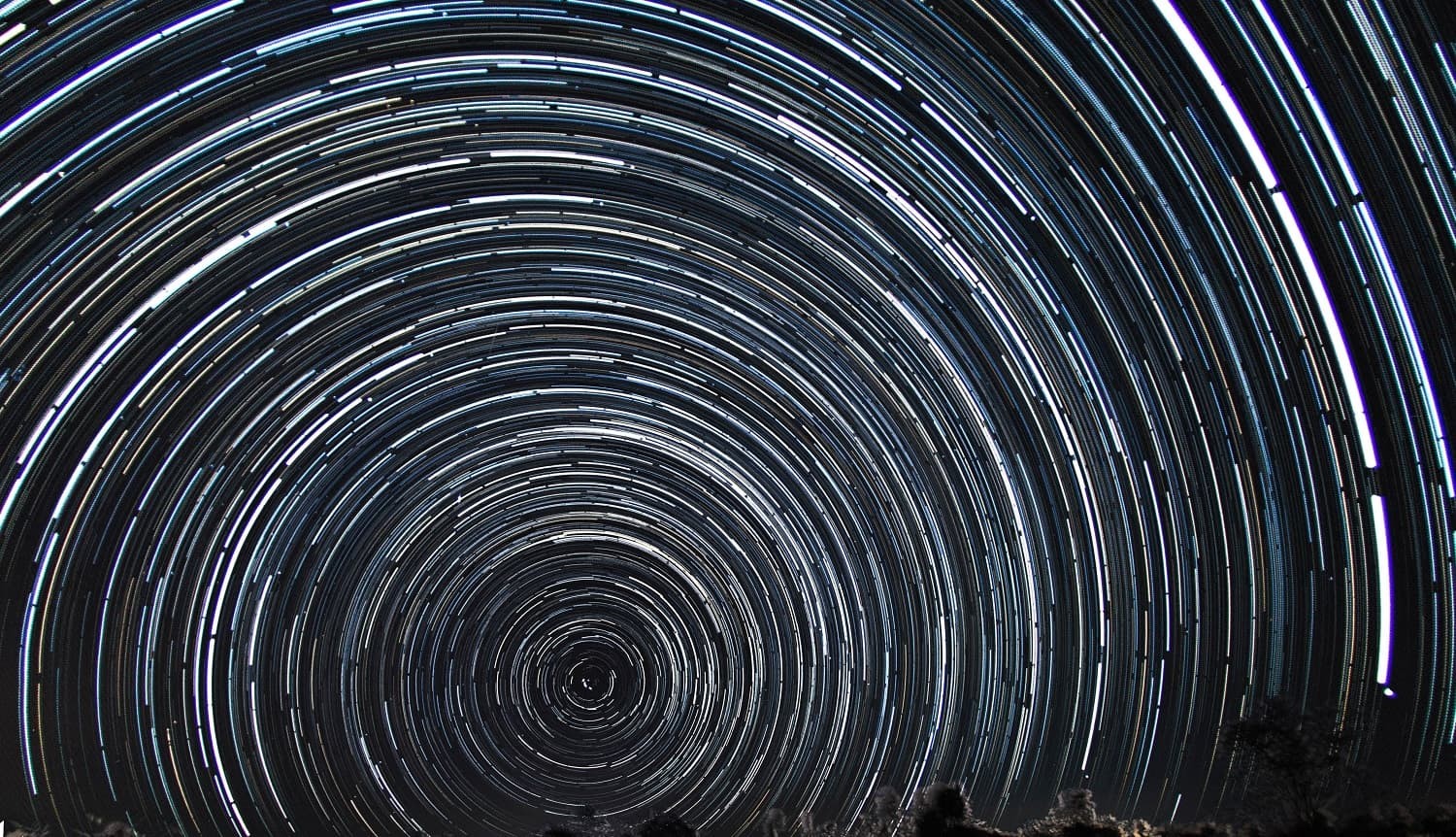 What are the Benefits of Hypnotherapy?
Hypnotherapy can be beneficial for anyone who wants to make positive changes in their life. It can be used at any age and for a range of problems, including:
Anxiety and panic attacks
Insomnia
Phobias
Low self-confidence
Stress and tension
Chronic pain
Irritable bowel syndrome (IBS)
Allergies
Skin conditions
Irregular periods with pain or PMS symptoms
Depression
Addictions
Weight problems
Smoking cessation
Cardiovascular disease
Post-traumatic stress disorder (PTSD)
Eating disorders
How Much Does Hypnotherapy in Toowoomba Cost?
A one-hour hypnotherapy session in Toowoomba costs between $90 and $130. Many hypnotherapists offer discounts for bulk sessions, while others waive the consultation fee for first-time clients who would like to try hypnosis before committing to it. There are also others that offer online hypnotherapy sessions via different platforms, including Zoom. Hypnotherapy programs that are lengthy by nature, such as those for weight loss and smoking cessation, tend to be more expensive.
How Many Hypnotherapists are Based in Toowoomba?
Queensland has more than 130 clinical hypnotherapists registered with the Hypnotherapy Council of Australia (HCA), which is the peak professional body for the hypnotherapy profession. Although Toowoomba only makes up a small percentage of this number, it is experiencing an increase in practitioners every year as hypnotherapy becomes more popular with its residents. Trained hypnotherapists range from psychologists to energy healers to life coaches.
How Many People in Toowoomba Use Hypnotherapy?
It is estimated that thousands of people in Toowoomba use hypnotherapy every year to improve their physical and mental health, as well as their career and personal relationships. Statistically, the average age of people in Toowoomba who are using hypnotherapy for health improvement is 48 years old.