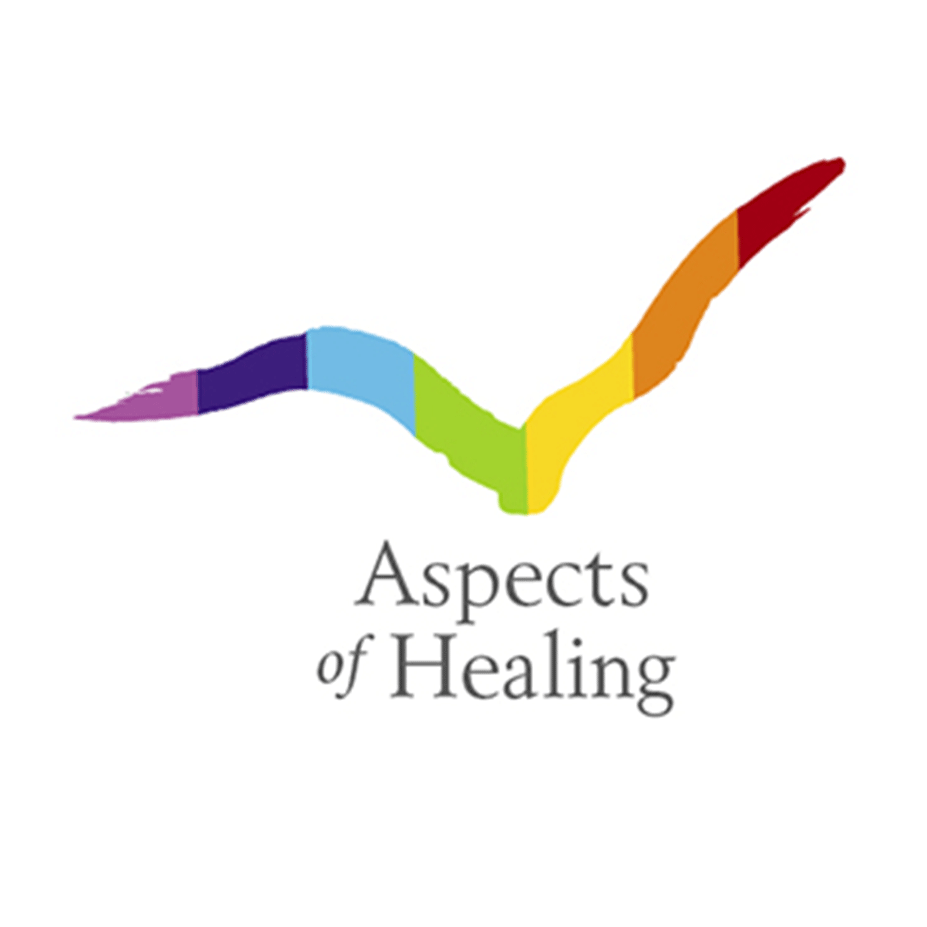 Aspects of Healing - your sanctuary in the city
Providing a range of professional Herbal Medicine & Homeopathy Treatments, to people of all ages in the greater Adeliade area
Aspects of Healing - Herbal Medicine & Homeopathy
---
Focus areas
Adolescents
Arthritis
Crohn's disease
Eczema
Feeding
Infertility
---
---
Chinese Herbal Medicine
The origins of Chinese herbal medicine in China can be traced back at least five thousand years, making it one of the oldest and most long-standing health care systems in the world. Chinese Herbal Medicine (CHM), is undergoing continual development over the centuries as one part of TCM, is mainly plant-based, but some preparations include minerals or animal products. They can be made as powders, pastes, lotions or tablets, depending on the herb and its intended use. Different herbs have different properties and can balance particular parts of the body. Single herb or concoction of herbs is used, depending on the state of the patient's Yin and Yang, and the elements that are governing the affected organs.
---
How Does Chinese Herbal Medicine Work?
Chinese herbal medicine takes a holistic approach to understanding normal function and disease processes and focuses as much on the prevention of illness as on the treatment.

Most diseases or illnesses present with a core set of recognizable signs and symptoms, but the actual presentation of a particular disease or illness will vary from person to person. For this reason, people with similar health conditions may be provided with quite different Chinese herbal medicine prescriptions.

In addition to providing effective treatment for a wide range of health disorders, Chinese herbal medicine may also be used to assist with general health maintenance and disease prevention. By strengthening and enhancing normal body functions, the immune system is boosted and a general sense of well-being promoted.
Benefits Of Chinese Herbal Medicine
Some of the benefits of Chinese Herbal Medicine include relief from the following conditions:
Insomnia and fatigue
Loss of appetite and common digestive disorders
Constipation and diarrhoea
Irritable bowel syndrome
Common cold and influenza
Chronic headaches
Skin disorders
Fluid retention
Anxiety, depression and stress
Allergies
Rheumatoid and osteoarthritis
Premenstrual syndrome and painful menstruation
Excessive menstruation
Infertility
Impotence and prostate disorders
Disorders associated with menopause
---
What Happens During a Consultation?
Through discussion with you and carefully observing your tongue, skin and pulse the qualified practitioner is able to prescribe a Chinese herbal formula that specifically matches and treats your individual health problem. Your condition is then monitored and prescription is adjusted until the desired outcome is achieved.

Private Health rebates by accredited Practitioners may apply where eligible
---
Homeopathy
Homeopathy is a sophisticated medical science which individualises a remedy based on the totality of a person's symptoms. A person's unique pattern of symptoms, his or her headache, stomachache, constipation, low energy in the morning and fear of heights are all interrelated.

No matter what the individual symptoms are, they are recognized as primarily an intrinsic effort of the organism to adapt to and deal with various internal or external stresses.
---
Why Try Homeopathy?
It is Safe and Natural: by using minimal doses of natural medicine, there are no known toxic side effects in patients treated over the past 200 years. It is therefore suitable for everyone from infants to pregnant women, elderly and generally sensitive people.
---
How Does It Work?
It works by reinforcing the body's own defense mechanisms; therefore it is preventative as well as curative. By addressing the cause and not the effect it is highly effective for a very wide range of conditions, treating every day ailments as well as serious complaints.

Homeopathy is holistic as it treats the whole person with specific remedies looking after the psychological and emotional problems as well as physical ones. It considers the patient in relation to his or her environment, lifestyle and life history.
---
What Conditions Can Homeopathy Treat?
Conditions related to immune dysfunctions like: hyperactive immune system as in asthma, hay fever, autoimmune disorders, multiple food allergies, skin allergies or under active immune system as in chronic fatigue syndrome, etc.
Disorders of infants, children and adolescents: Feeding difficulties, colic, nappy rash, lactose intolerance, infectious diseases, dyslexia, teething, etc.
Special disorder of men and women: Impotence and enlarged prostate, urinary tract infections, menstrual problems, pregnancy and delivery problems, etc.
Conditions of the nervous system: Trigeminal neuralgia, anxiety and depression, insomnia, etc.
Gastro intestinal tract disorders: Chronic hepatitis, gastric ulcers, constipation, Crohn's disease, irritable bowel syndrome, eating disorders, etc.
Heart and circulatory problems: Atheroslerosis, angina, high blood pressure, thrombophlebitis, etc.
Disorders of skin, hair and nails: Acne, rosacea, urticaria, eczema, psoriasis, etc.
Muscle and skeleton disorders: Fractures, knee problems, frozen shoulder, repetitive strain injury, etc.
Private Health rebates by accredited Practitioners may apply where eligible
---
What Are Homeopathic Remedies?
Homeopathic remedies are primarily based on natural substances common plants and seeds, common metals and their salts, and natural elements. All homeopathic remedies are dissolved into an alcoholic solution called the "mother tincture". Through a special process of diluting and sucussing repeatedly, the resulting solution is potentised, then spread onto lactose or sucrose pills.
---
For more information about the best services for your needs or to organise an appointment - just give us a call!
---
---
---