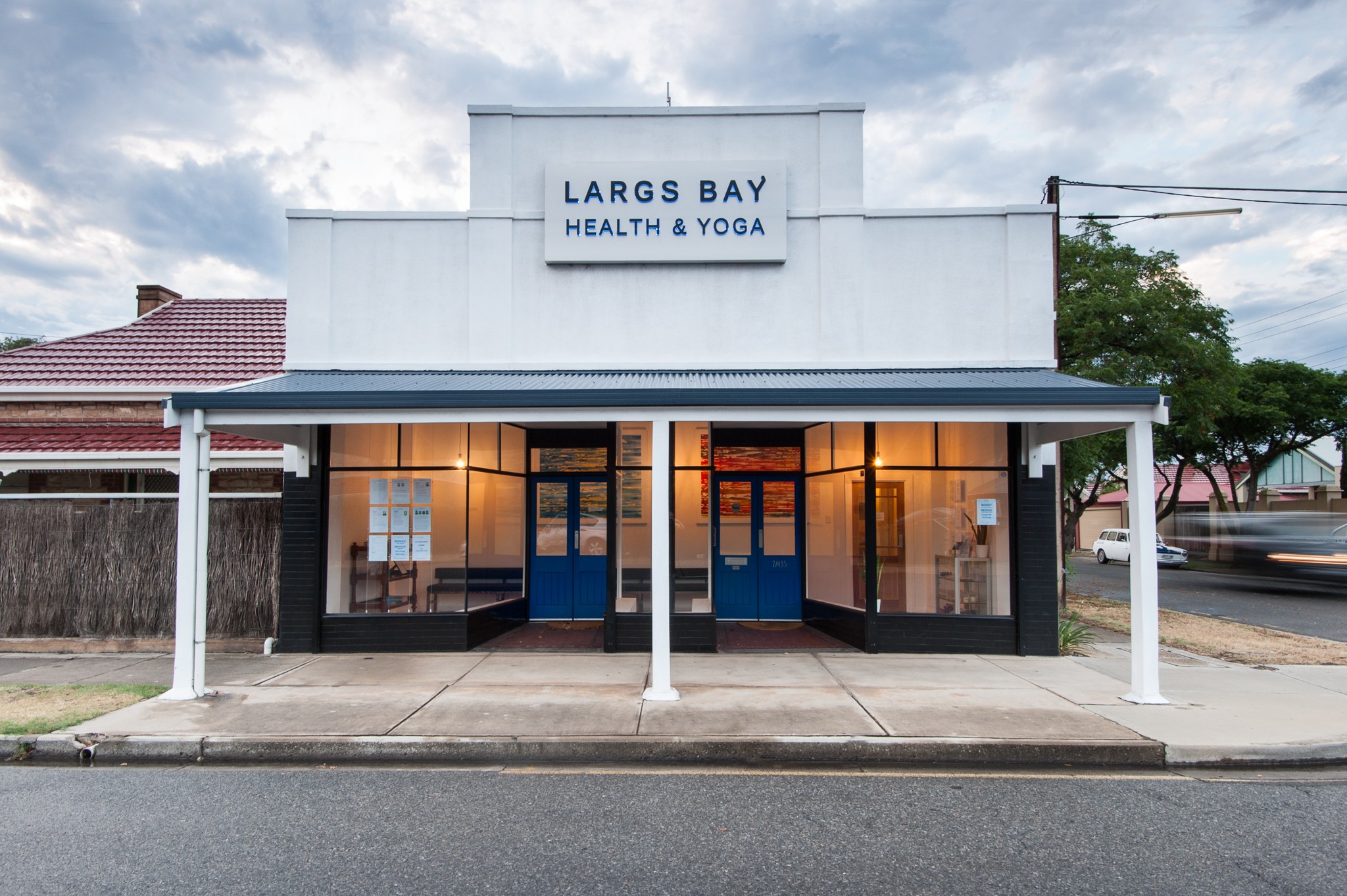 Member since 2015
Largs Bay Health and Yoga
2/435 Military Road Largs Bay SA 5016
435 Military Rd
Largs Bay SA 5016
Business
Back pain
Flexibility
...
Want to find out my availability, pricing or opening hours? Click on Send Me Details Now to get started.
Clicking on the Send Me Details Now button opens an enquiry form where you can message the practitioner directly.
WE BELIEVE IN A HOLISTIC APPROACH TO YOUR HEALTH AND WELLBEING
Services
At Largs Bay Health and Yoga we belive in a holistic approach to your health and wellbeing and provise a range of servcies to help ypou achieve your health and welldeing goals.
Our services include;
Complex Lymphatic Therapy – Complex Lymphatic Therapy is a series of elements that treats Primary and Secondary Lymphoedema's as well as oedema's. The elements include – Manual Lymphatic Drainage to help improve Lymphatic system function and reduce swelling; Compression bandaging/garments to further reduce swelling and maintain fluid reduction; Specific lymphatic exercises to improve/maintain lymphatic system function; Patient education on skin care and; instruction on self management to reduce the incidence and severity of Lymphoedema.
Manual Lymphatic Drainage – This massage is relaxing and gentle to help the lymphatic system function more efficiently. It can help to reduce fluid retention, improve lymphatic flow, assist with detoxification and boost the immune system.
Myofascial Cupping – This massage is an adaptation of traditional Chinese cupping and utilises a pump action to draw up the skin, fascial tissue and superficial muscle layers into cups. This action helps to increase blood flow and nutrients to the area and creates a broad soft tissue release. Cupping can help to break down adhesion, increase range of movement, decrease pain and reduce inflammation. It can be a stand alone massage treatment or easily blended in with other massage treatments.
Oncology Massage – This massage is safe and gentle for those living with a diagnosis of cancer and is suitable at any stage of their journey. It can help to reduce anxiety, pain and nausea. It can also improve energy levels and sleep.
Pregnancy Massage – Pregnancy Massage can help reduce muscular aches and pains, relax and reduce anxiety, reduce excess fluid retention, improve sleep & circulation and promote connection and bonding between mother and baby. This massage is suitable at all stages of pregnancy.
Positional Release Therapy – This massage is a gentle yet effective form of massage that involves passive stretching and pressure point palpation to reduce pain, fascial tension and chronic muscular tension / spasm. Positional Release Therapy may help to improve range of movement , postural alignment and mobility.
Relaxation Massage – This massage is a gentle flowing massage that can help with relaxation / rejuvenation. It can help to stimulate circulation and lymphatic flow, reduce muscle tension, stress, headaches and back pain.
Sports & Remedial Massage – This massage is a deeper, firmer and more vigorous massage. It can help with acute or chronic injury recovery, help with injury prevention, chronic muscle tension, improve range of movement, improve sports / exercise performance and reduce scar tissue and muscular pain.
Priced from $85.00 - $100 for 1hour treatment
Introductory Yoga Course – Comprise of 10 x 1 hour classes over a 10 week period. During the course students will be introduced to introductory yoga postures and get an understanding of the actions and breath required when practicing the postures. The course is intended for those who are new to yoga. Introductory Courses are held throughout the year and align with school terms.
Gentle Class – This class is for students new to yoga or students who are looking for a gentle slow paced class where props are used to support students. The pace of the class is slower than the Introductory Yoga Courses and the Beginner classes. No prior experience is required to attend this class. The duration of the class is 1 hour 15 minutes.
Beginner Class – Intended for beginners who have completed the Introductory Course or who have experienced yoga before. The duration of the class is 1 hour 15 minutes.
General Class – Intended for students who have prior yoga experience. In these classes, we will be moving towards headstand (Sirsasana), more challenging back bends (e.g. Urdhva Dhanurasana) and performing introductory Pranayama (yogic breathing). The duration of the class is 1 hour 30 minutes.
Restorative Class – Restorative classes include poses that promote relaxation and stillness. As the restorative poses will be supported they will be held for a longer duration than other classes with the focus on the breath. The classes will also include introductory Pranayama (yogic breathing) at the end of the class.
Our classes are inspired by Iyengar Yoga, which is a form of Hatha Yoga developed by B K S Iyengar. BKY Iyengar devoted his life to the teaching of yoga and has been recognized worldwide for his contribution to yoga.
All equipment is provided however; students are welcome to bring their own mat.
Priced from $17 per class
Our goal is to help you achieve and maintain your personal fitness objectives. Our personal training sessions are specifically tailored to meet your personal goals. We design programs based on your current level of fitness and desired objectives. Importantly, your program will be based on exercise and lifestyle changes that are realistic and sustainable.
Personal Training can help with
Weight management.
Muscle definition / tone.
Fitness level and stamina / strength.
Flexibility and range of movement.
Balance and co-ordination.
Sport specific / exercise goals.
Personal training sessions are available as:
One on one;
Small groups and;
Group Exercise classes, which are held outside on the Largs Bay foreshore.
Prior to commencing Personal Training sessions all clients are required to have a free consultation to discuss personal health and desired fitness outcomes.
Priced from $38 for 30minute session
Our clinic / studio is located at 2/435 Military Road Largs Bay and includes 4 treatment rooms, a yoga studios and 2 toilets. We also have a personal training studio at the rear of the property. Our premises are fully air-conditioned to ensure the comfort of our clients in both summer and winter.
Our business doesn't have a receptionist, so when you arrive please take a seat and your therapist or teacher will greet you when they are ready.
The quickest way to make a booking is using the Mindbody App, which is a free app from the Apple App store or Google Play. You can also make reservations via the Book An Appointment or Book A Class pages. You can also book by phone 7225 2411 or email Info@Largsbayhealthandyoga.com.
---
Service categories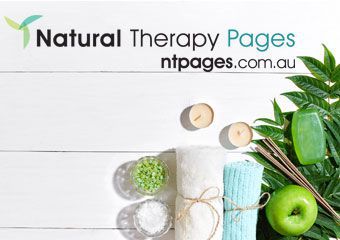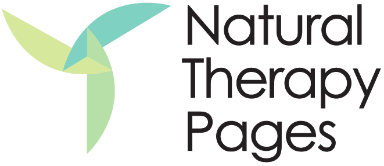 Largs Bay Health and Yoga