Whether for health and fitness or in combination with an interest in meditation and eastern spirituality. yoga has taken Australia by storm. Yoga schools throughout the country teach a variety of techniques. How do you choose a yoga school? Where do you go if you want to become a yoga instructor?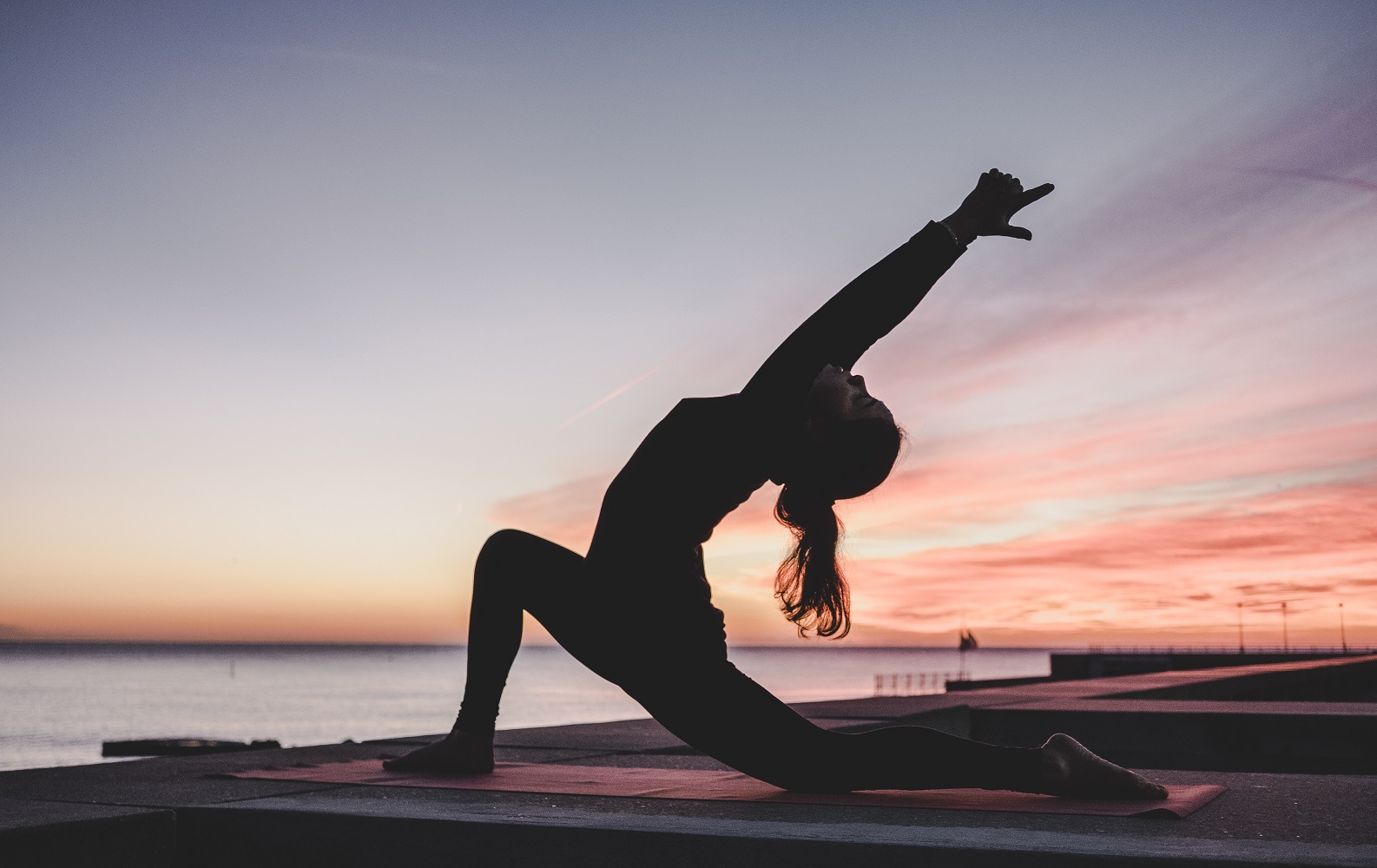 Styles of Yoga
The most popular type of yoga practised in Australia is hatha yoga (yoga postures). While the basic yoga asanas (postures) are the same, they are used in different ways, depending on the style taught at a yoga school. Some of the different styles of yoga include:
Some of these styles are named after the guru (teacher) who developed the system while others names refer to the technique or its goals.

Included at a yoga school will be instruction in a variety of techniques. Depending on the school, these may include:
Yoga asanas (postures)


Pranayama (breathing techniques)


Ayurveda (yogic medicine and nutrition)


Raja yoga (meditation and the philosophy of yoga)
How to Choose a Yoga School
If you're just interested in taking hatha yoga for fitness, many of the yoga schools listed above offer regular group yoga classes. If you want to learn yoga in more depth and/or want to become a yoga instructor, look for a yoga college that offers accredited teacher training courses. Three national associations that oversee the yoga industry in Australia are Yoga Australia, the Yoga Alliance and the Yoga Teachers Association of Australia. Attendance at a yoga college that is a registered training organisation (RTO) and/or belongs to one or more of these associations may help you obtain discount insurance and lift your professional profile.
---
Find Yoga - All Courses in: Sydney , Melbourne , Brisbane , Adelaide , Perth , Canberra , Darwin , Hobart