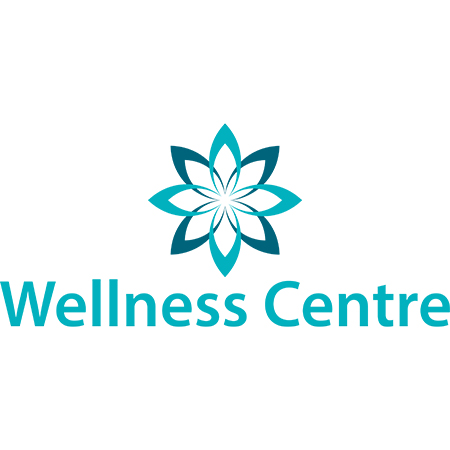 Wellness Centre Wollongong
Want to find out my availability, pricing or opening hours? Click on Send Me Details Now to get started.
Send Me Details Now
Clicking on the Send Me Details Now button opens an enquiry form where you can message Wellness Centre Wollongong directly
Professional Massage Therapists including Remedial, Lymphatic Drainage, Sports & Relaxation BOOK YOUR MASSAGE ONLINE HERE NOW
Wellness Centre Wollongong - Massage
Servicing area
Services Greater Wollongong & suburbs and the Illawarra
---
Focus areas
Pedicure
Well-being
Stress management
Aches & pains
Traditional pilates
Manicure
---
---
The Wellness Centre Wollongong provides a variety of professional therapeutic and remedial massage by highly skilled and qualified therapists. Massage has the healing power which works on three main levels psychological, physical and emotional. It enhances blood circulation, eases tight tendons and muscles and relieves pains and aches e.g. back, neck and shoulder pain and sports recovery. By working on the lymphatic system for example, Lymphatic drainage massage facilitates the elimination of waste & fluid from the body especially indicated for post-surgery recovery. We will customise your massage to your specific requirements, so we encourage you to ask your therapist to work deeply and to provide specific focus on any areas that you require extra attention.

Health Fund Rebates may apply. HICAPS available.
Remedial Massage: Benefits include a range from deep relaxation, the release of tight knotted or overworked muscles through to overall health and wellbeing. Relaxation and soothing of sore tired muscles is one of the most popular uses. Your therapist will speak to you regarding your needs and concerns in order for you to receive the best treatment for you.
Lymphatic Drainage Massage Specific massage and manual techniques encourage the flow of lymph, drain congestion at lymphatic sites and improve circulation. This treatment is commonly used in health conditions including post-surgery to reduce swelling (oedema) & speed recovery. LDM is gentle, relaxing and also aids immune system function. It is particularly beneficial for those recovering from may conditions including respiratory infections, chronic fatigue, inactivity or recuperation from long illness or surgery; and ongoing rehabilitation.
Couples Massage: Each of you will lie on your own massage bed, with your own therapist attending to you but with the knowledge that the other is close by, sharing in the same wonderful experience.
Pregnancy Massage: Your experienced female massage therapist will use safe, gentle techniques aimed at relaxing and unwinding tightness and tension in those muscles with comforting background music.
Aromatherapy Massage: Aromatherapy Massage at the Wellness Centre uses high quality essential oils to massage away many of the symptoms of those with a busy lifestyles with little time to take time-out.
Foot Reflexology: Reflexology is based on the principle that specific pressure points and parts of the feet reflect congestion in a corresponding part of the body. These areas of the feet, known as reflex points are massaged with specific techniques to help encourage healing, normalization and balance in the body.
Myofascial Release: Myofascial Release is a safe and very effective hands on bodywork technique that involving the application of gentle sustained pressure into connective tissue restrictions helping to lengthen, stretch and soften the body's connective tissue network know as fascia.
Hot Stone Massage: Smooth volcanic (basalt) stones that radiate heat are used to help relax the muscles and reducing pain and discomfort. The heat of the massage stones warms the skin and improves circulation allowing for the absorption of moisturising aromatherapy therapeutic oils while simultaneously helping the Wellness Centre Wollongong's qualified Remedial Massage Therapists work into the deeper muscle layers.
Shiatsu: Shiatsu uses fingers, thumbs, palm and elbow pressure techniques applied to acupressure points to relieve stress, tension and emotional trauma.
---
For more information, click here.
---