What is Pulsed Electromagnetic Field (PEMF) Therapy?
Pulsed Electromagnetic Field (PEMF) therapy is a noninvasive treatment procedure for pain and inflammation. It involves the use of a machine that runs electromagnetic frequencies to balance the electrical charges in the body's cells, tissues and organs and ultimately improve overall health and wellness.
Developed by the National Aeronautics and Space Administration (NASA) to aid astronauts suffering fatigue, depression and bone resorption, the PEMF technology has evolved into a cell charge balancing therapy and is now widely used around the world to treat a wide range of health conditions.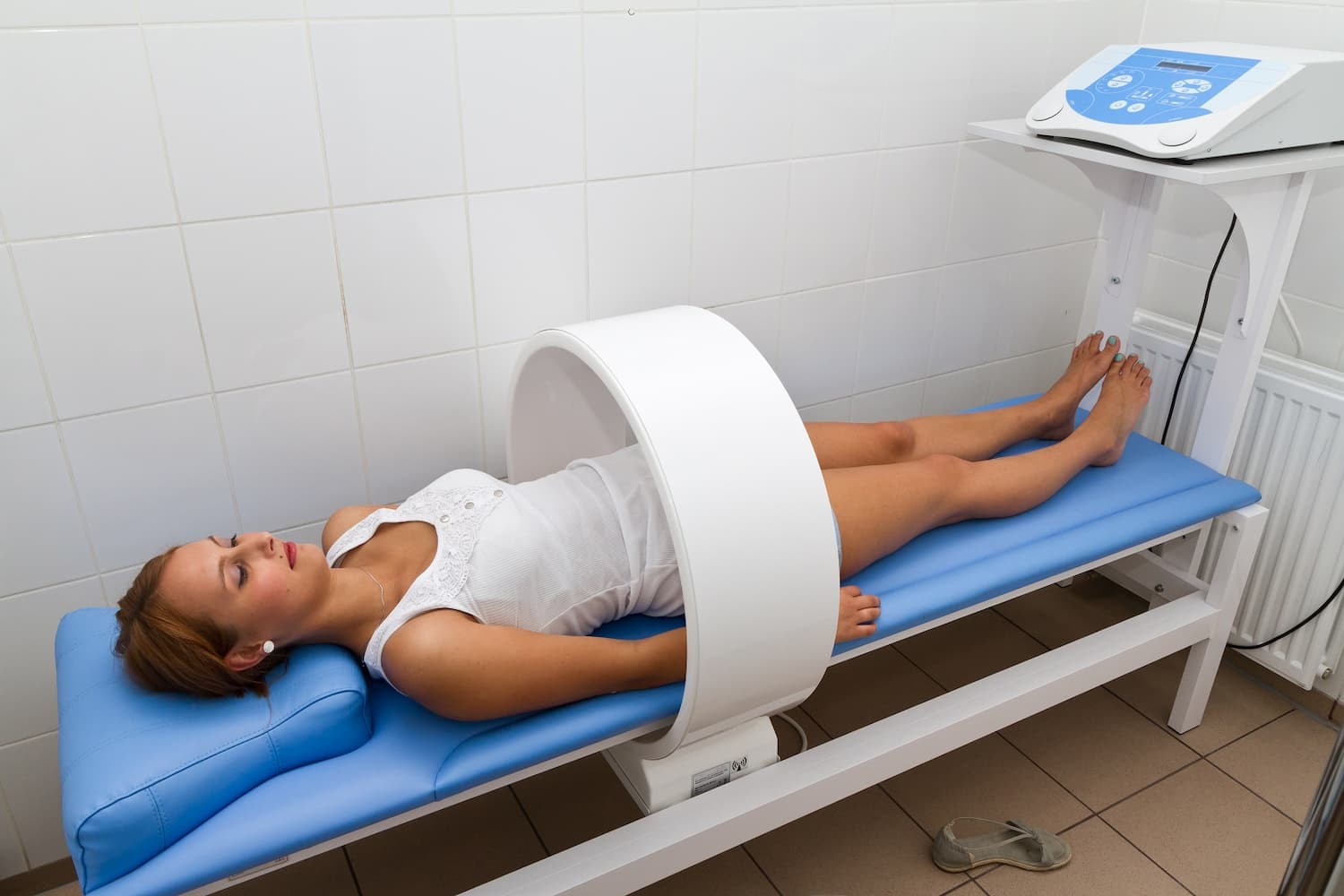 How Does Pulsed Electromagnetic Field (PEMF) Therapy Work?
PEMF therapy works on the premise that all of the cells, tissues and organs in the body operate at a specific electrical charge. A decrease in cell voltage can lead to illness. Undergoing PEMF therapy restores the flow of electric currents in the cells of the body, which then stimulate them to function normally.
A therapy session involves the use of a specialised bed which has magnetic coils packed inside of it to produce an even layer of an electromagnetic field. In addition to the bed, a massive pad, a pair of cushioned paddles or a pair of rings may be utilised in the delivery of PEMF current to the client's body.
What Are the Benefits of Pulsed Electromagnetic Field (PEMF) Therapy?
PEMF therapy can be used alone or in combination with other therapies to expedite the body's healing process. Having been used in various clinical settings, there is empirical evidence that supports the efficacy of this approach, especially in the treatment of the following conditions:
Chronic pain
Stress
Depression
Obsessive-compulsive disorder
Fatigue
Back and shoulder pain
Muscular pain
Sleep disorders
Poor circulation
Weakened immune system
Malabsorption
Accelerates healing and recovery
Arteriosclerosis
What Can You Expect From a Pulsed Electromagnetic Field (PEMF) Therapy?
In a therapy session, the client lies down on the therapy bed with their legs and feet slightly elevated. Once the PEMF machine is switched on, they will feel the current run throughout their body, but with a greater focus on the upper back area.
The practitioner may utilise other treatment accessories depending on the area that they're treating. If they're working on the large muscles in the body, they may opt for a large pad, but if they're sending current to the soft tissue in a specific area such as the shoulder or neck, the paddles are a better option.
A PEMF therapy session typically runs for 30 minutes, and it produces immediate results. The number of sessions required varies according to the needs of a client. Severe conditions will require 5 to 10 sessions for optimal results.