Belmont
Best Crystal Light Bed Therapists in Belmont QLD
Member since 2018
Are you looking to improve your health and well-being and to enhance your personal growth and development? Using a combination...
Cleansing
Habits
Purpose
Love
Depression
Physical ailments
Chakras
Transformation
Weight management
Spiritual growth
Member since 2018
Providing Crystal Healings, Workshops and Crystals for Sale – to Brisbane and South-East Queensland
Vitality
Anxiety
Depression
Energy
Stress management
HIV
Astrology
Trauma
Tarot reading
Well-being
Learn how your food, exercise, sleep & stress affects your health based on your glucose biomarkers.
Now available for non-diabetics.
Join the Vively waitlist now to get a 30% discount.
Join the waitlist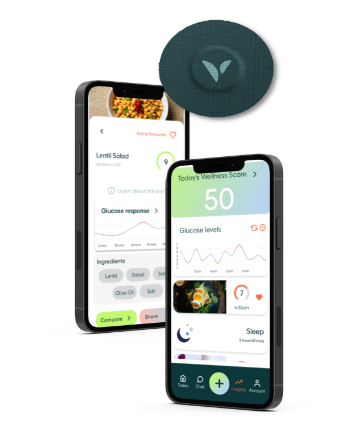 ---
Nearby Suburbs for Crystal Light Bed Therapy
View all
Similar Services in Belmont