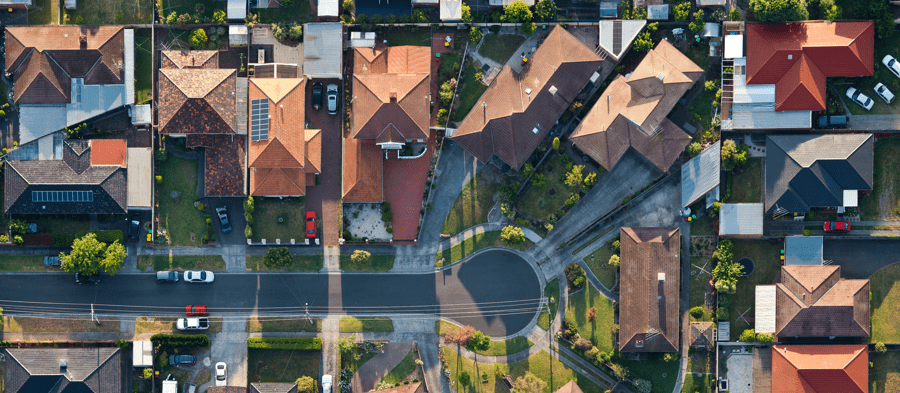 Beauty radiates from crystals for a reason. Their colour, shape and texture are just as healing as their sound and touch, making them worth wearing on the head, ears, hands or around the neck. As a healer, knowing which crystals to use to address your client's emotional, physical and spiritual imbalances is key to changing their life for the better, and they'll forever be grateful to you.
Studying crystal therapy will not only satisfy your curiosity of the energetic properties of different gemstones, but it will open you up to new career opportunities in the field of complementary medicine, specifically in energy healing.
What is Crystal Therapy?
Crystal therapy is a type of energy healing modality that employs different types of crystals to effect change on the emotional, mental, spiritual and physical aspects of health. It involves the laying of stones of different vibrational frequencies on or around the body to interact with the body's natural energy and stimulate its meridians and chakras.
Why Study Crystal Therapy?
Crystals work with the human energy field and can diffuse, absorb or direct energy within the body to restore its balance or natural rhythm. By taking a course in crystal healing, you will be able to understand this process in depth, as well as the vibrational level of each type of crystal based on its colour, shape, texture and mineral composition.
You can incorporate the knowledge you gain into your healing arsenal and use it in combination with other modalities, or as a standalone therapy, to reinforce health and wellness. With crystal therapy, you can address a variety of conditions, including:
Pain
Headache
Trauma
Fatigue
What Are Your Study Options?
The road to becoming a certified crystal healer in Australia is short and smooth. It only takes a year to complete a certification program in crystal healing, and then you're all set to practise the modality. What's more interesting is that you can complete the coursework in the comfort of your home as many schools provide an online learning option.
Signing up for an online crystal healing course will enhance your healing skills as you learn to stimulate energy flow through the meridians and mitigate illness. In addition to this, you can study at your own pace without worrying about neglecting your job, family or other day-to-day priorities.
Where Can You Study Crystal Therapy?
Australia has several training grounds for crystal therapy such as the Health and Harmony Colleges, which happens to be one of the leading educational institutions for a range of courses in complementary medicine.
In addition to their online courses, Harmony Colleges offers flexible payment plans so that you can complete your studies without being financially burdened. Contact their course adviser to learn more about their offerings or check out our course listings on the Natural Therapy Pages to find a crystal therapy school in your local area.
Do you have a natural health & wellness business?
Sign up now and advertise on Australia's #1 natural health website.
Or visit our Wellness Hub to help you stay current about the industry.
Originally published on Sep 29, 2020