Dodges Ferry
Best Pranic Healers in Dodges Ferry TAS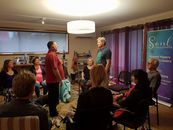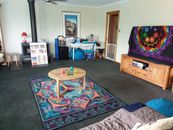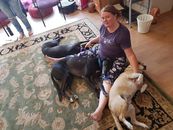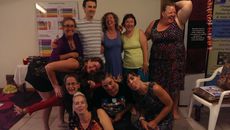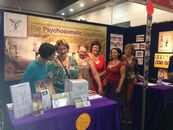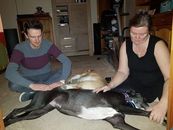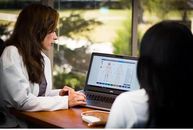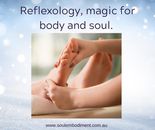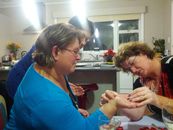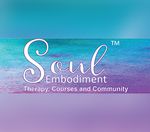 Member since 2006
Deconstruct Emotional blocks, Depression, Anxiety, health issues, trauma, unhealthful behaviours and old beliefs.
Numerology
Energetics
Growth
Energy
Wellness
Face to face appointments
Kahuna massage
Life purpose
Bioenergetics
Body reading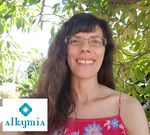 Member since 2005
Let Mariangela guide you in transforming your life into one that's filled with joy and peace.
Holistic healing
Nurturing
Empath
Life path
Emotions
Inflammation
Negative emotions
Subconscious
Akashic records reading
Eczema
Member since 2012
Acupuncture, Remedial Massage, Traditional Chinese Medicine (TCM), Deep Tissue Massage, Energy Healing, Herbal Medicine, Nutrition, Reiki, Swedish/Relaxation...
---
Nearby Suburbs for Pranic Healing
View all
Similar Services in Dodges Ferry