East Perth
Best Tissue Salts Practitioners in East Perth WA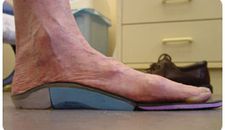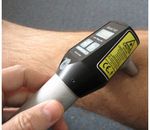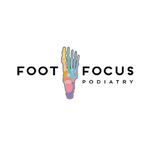 Member since 2008
Because of our advanced treatment protocols, treating plantar warts, ingrown nails, and other issues affecting the feet and lower limbs is a breeze at Foot Focus Podiatry. We combine natural products, such as mineral salts, with cutting-edge podiatry technologies. Explore our treatment options for healing aches and maintaining healthy feet.
Feet problems
Exhaustion
Biomechanical assessments
Orthotics
Arthritis
Ankle pain
Leg pain
Musculoskeletal therapy
Nails
Limb length discrepancies (LLD)

Member since 2016
Remedial Massage, Bowen Therapy, Biochemic Therapy (Tissue Salts Therapy)

Member since 2017
Help for parents, help for kids.
Anxiety
Empath
Depression
Family separation
Stress management
Play therapy
---
Nearby Suburbs for Biochemic Therapy (Tissue Salts Therapy)
View all
Similar Services in East Perth