Exercise & Fitness
tai chi Queensland
Below is a selection of search results matching: tai chi Queensland
Showing results 1 - 10 of 16

---
Since 1988 I have been combining Naturopathic knowledge with Iridology assessment using photos and providing individual constitutional diets and compounded herbal remedies I address the unique individual that is you, enabling you to be the Boss of Your Life! Find out more.

PAUL SHERRIFF & ANNE SOUTHERN
---
Enrol in Tai Chi Class Today at the Solaris Health & Harmony Centre. Find out more.
Throughout Australia, Queensland

throughout Australia, QLD, 4005
---
Learn about Qi (chi): personal (Tai Chi & Qigong) interpersonal & environmental (Feng Shui). Public, Corporate & Private. Find out more.

Mount Tamborine, QLD, 4272
---
Contact: Gai WanlessGai is a qualified Tai Chi & Qi Gong Instructor with over 34 years' experience Classes are available at Tamborine Mt Corporate & private classes by arrangementGai is also a qualified Kinesiologist with over 20 years clinical experience. Find out more.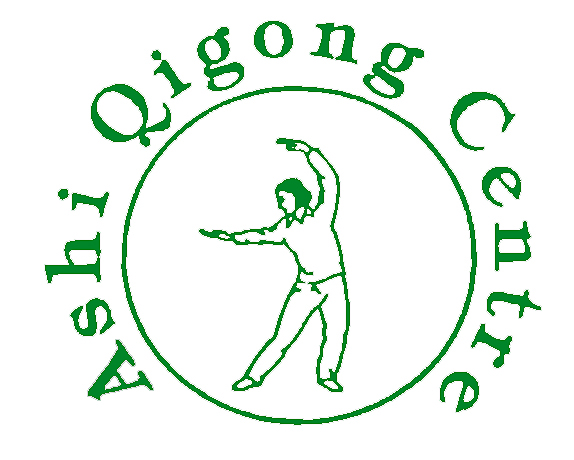 ---
Practitioner of the ASHI ACUPUNCTURE & QIGONG CENTRE, Patsy's mastery of neuroscience, qigong, acupuncture & body-mind medicine provides you with the best healthcare. Find out more.

---
Oriental Healing ClinicAcupunctureChinese Medicine Drug free pain relief, no side effects! (Disposable needles). Find out more.
Sunshine Coast Queensland - Buderim Sippy Downs, Mudjimba,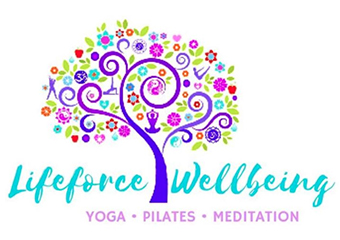 ---
Welcome to Lifeforce Wellbeing Program Our mission, through Yoga, Pilates, mindful movement and meditation is to help you to keep doing the things you love, injury free, pain free and mindfully. Find out more.
Holland Park West, Queensland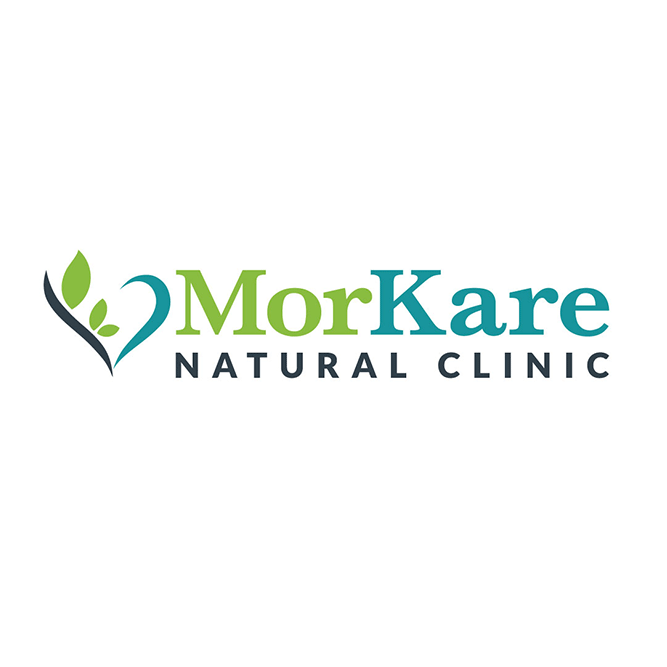 Morkare Health & Wellness Clin
Holland Park West, QLD, 4121
---
Morkare Health & Wellness Clinic has an experienced Acupuncturist and Massage Therapist on staff to help you achieve your goal of better health and wellbeing. Find out more.

---
Beyond Good Health was designed to cater to the well-being and health requirements of our clients and the greater community. We also extend our expertise and knowledge to people in need all around the world. Find out more.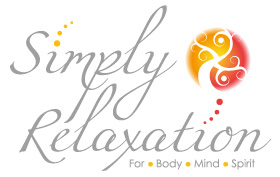 ---
Simply Relaxation is a company dedicated to providing resources around stress-relief, stress-management, stress-prevention and of course everything that is related to relaxation and your well-being. Find out more.
Exercise & Fitness
Browse the local directory for tai chi in regions of Queensland: