Exercise & Fitness
tai chi New South Wales
Below is a selection of search results matching: tai chi New South Wales
Showing results 1 - 10 of 27
Randwick, Coogee, Eastern Suburbs ,Sydney CBD Maroubra Bondi

---
Dr Li has extensive experience in Western-Chinese Medicine Acupuncture Interested in fertility, pregnancy IVF support, sports injuries, skin problems, chronic pain, chronic disorders, anxiety, stress etc Dr Li provides professional quality treatments to take care of your vexing health issues. Find out more.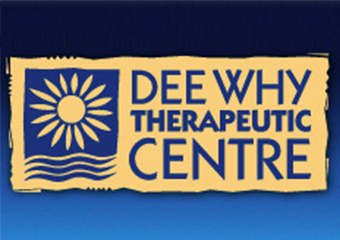 ---
We specialise in Remedial Massage for pain and stress. You will feel better, move more freely, have less muscular tension and be more relaxed. . Find out more.
Bondi, Bronte, Coogee, Randwick, Tamarama, Darling Harbour, Sydney CBD, New South Wales

---
For all of your Traditional Chinese Medicine, Acupuncture, Ear Candling, Tai Chi Class & Cupping needs, you can't go past us here at Natural Healing. Perfect to help treat a range of health conditions & illnesses. Find out more.
Edensor Park, New South Wales

---
Wind Song Healing offers you avenues to move forward and improve your mental, physical, spiritual and emotional health through pure and natural means in all areas of your life. Find out more.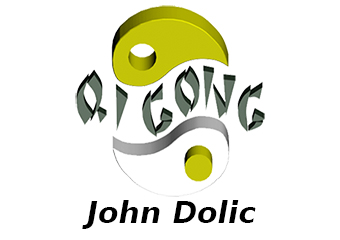 ---
Welcome to the Chinese health and longevity Mecca of Carlton It is a place like no other in Sydney Here you will find, all in one place, Chinese Needling, Chinese Massage, Reflexology, Tai Chi, Kung Fu and above all – QIGONG, an amazing Chinese self-healing technique that can change your life (pronounced chi koong). Find out more.
Kellyville, New South Wales

---
Treat what ails you the natural way, when you organise your next professional Acupuncture Treatment at Point Specifics. Tai Chi & Qi Gong sessions are also available. Find out more.
Castlereagh, Wisemans Ferry

---
BHW provides Clinical, Mobile, Retreat and Group ( Massage, Beauty & Wellness) from Parramatta to Penrith, Hawkesbury and Blue Mountains. Find out more.
Balmain / Rozelle, New South Wales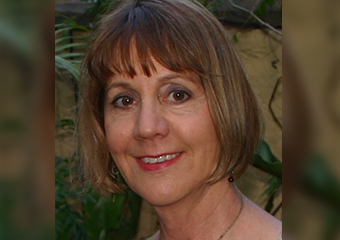 ---
Would you like to heal yourself? Maintain your health? Calm your mind? Reconnect with your spirit? Find out more.
Crows Nest, New South Wales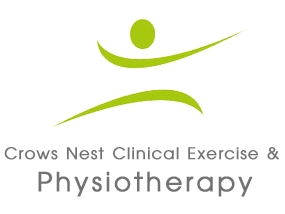 38 Middle Street Kingsford New South Wales 2031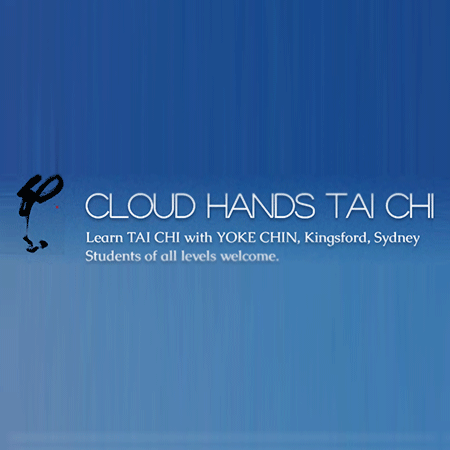 ---
Tai Chi, Qi Gong, and Bowen therapy from a practitioner with over 40 years experience in Eastern Sydney. Find out more.
Exercise & Fitness