What is Tai Chi?
Tai Chi is an ancient form of martial arts which originated in China and is now a popular form of exercise around the world. The term Tai Chi combines the Chinese characters Da (Tai) and Ji (Chi). The first character means extremely big, while the second one means principle. When you put the two together, it means the supreme principle.
Tai Chi's gentle movements connect the mind and body to balance the yin and yang, hence promoting overall wellness. Grounded in the principles of Taoism, which focuses on cultivating the physical and spiritual aspects of one's being, Tai Chi works on helping the person practising it to achieve inner peace.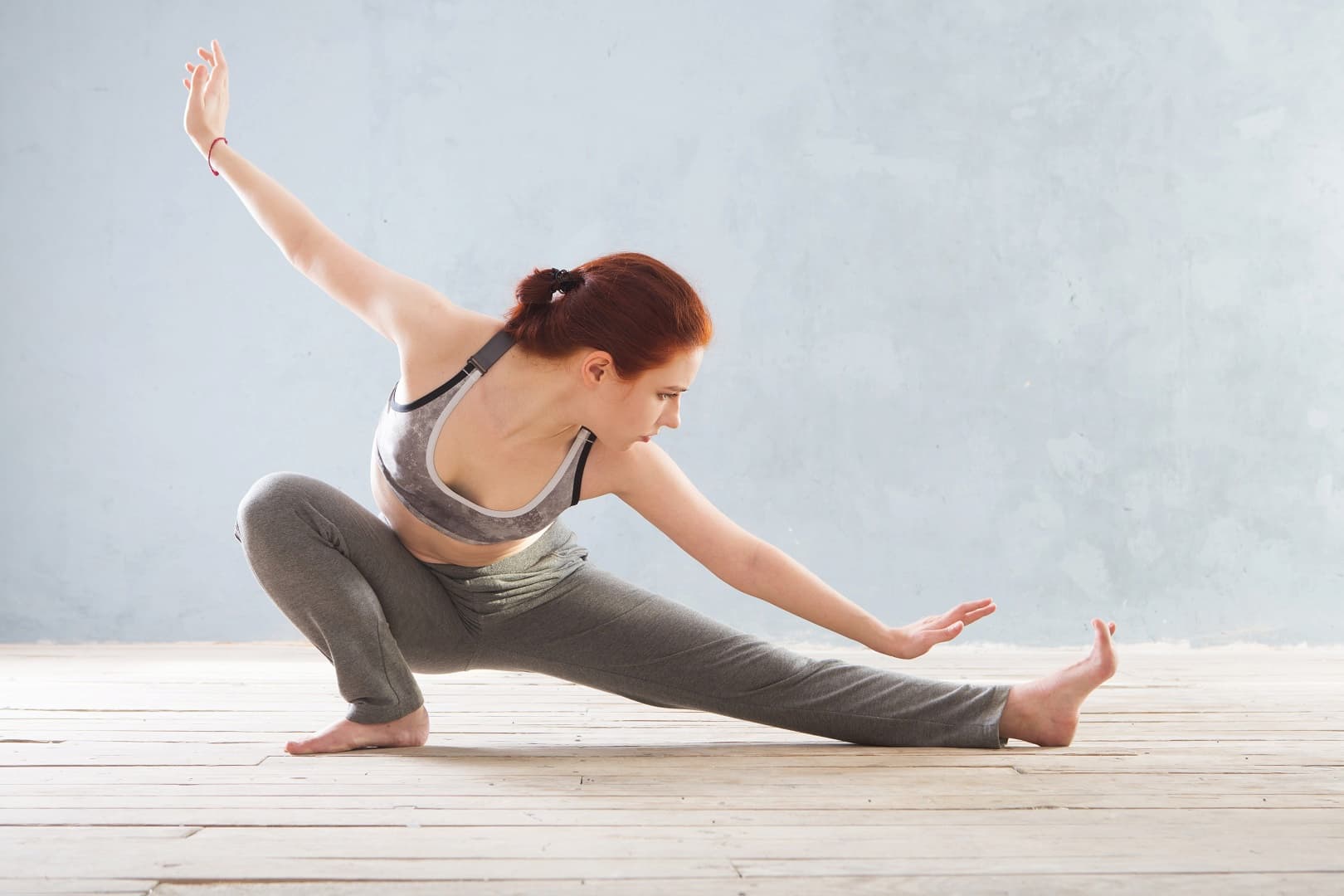 What are the Benefits of Tai Chi?
As it focuses on mind and body coordination, Tai Chi offers immense benefits. It develops inner strength, calmness and a new mindset that allows you to see things from a positive perspective. Cultivating your inner power in a seemingly gentle fashion translates to physical strength, balance and vitality.
Regular Tai Chi reduces stress, sharpens memory and prevents musculoskeletal conditions such as fibromyalgia. And the best part is, it doesn't require any exercise equipment. You can enjoy all of the benefits of Tai Chi right in the comfort of your own home through an online session with a qualified practitioner.
You can book a Tai Chi session online through the Zoom video chat platform and have more time to accomplish your other priorities rather than wait in traffic on your way to a studio. Plus, you'll find it easier and faster to learn the moves in your own quiet space and time.
How Does Online Tai Chi Work?
To get started with a distance Tai Chi session, you need to download and run the Zoom app on your computer. Once you have done so, make an appointment with a Tai Chi practitioner. You may agree on a live session or a recording of different Tai Chi styles which you can practice at your convenience.
See to it that you have ample space to perform the large movements that come with Tai Chi. You can do it in your garden or a well-ventilated room in your house will also do.
What Can You Expect From Online Tai Chi?
Imagine Tai Chi as a workout performed in air. It consists of light and slow movements which may seem challenging at first, but they get easier as you progress along. You want to wear loose, breathable clothes that don't restrict your movement and a pair of flat, comfortable shoes.
Empty your mind of any mundane concerns on the day that you and your Tai Chi instructor meet virtually via Zoom because you need to be physically and mentally prepared for the practice to obtain all of its benefits.
Your instructor will guide you through a sequence of Tai Chi postures to clear energy blockages in your meridians, allowing your mind and body to function in perfect harmony.
An online Tai Chi session can last for about 15 minutes to an hour, depending on your body's ability and what you and your practitioner agreed on. It's important to keep in mind that Tai Chi is habit-forming, especially if you do it on a daily basis, and can eventually lead to physical and mental soundness.